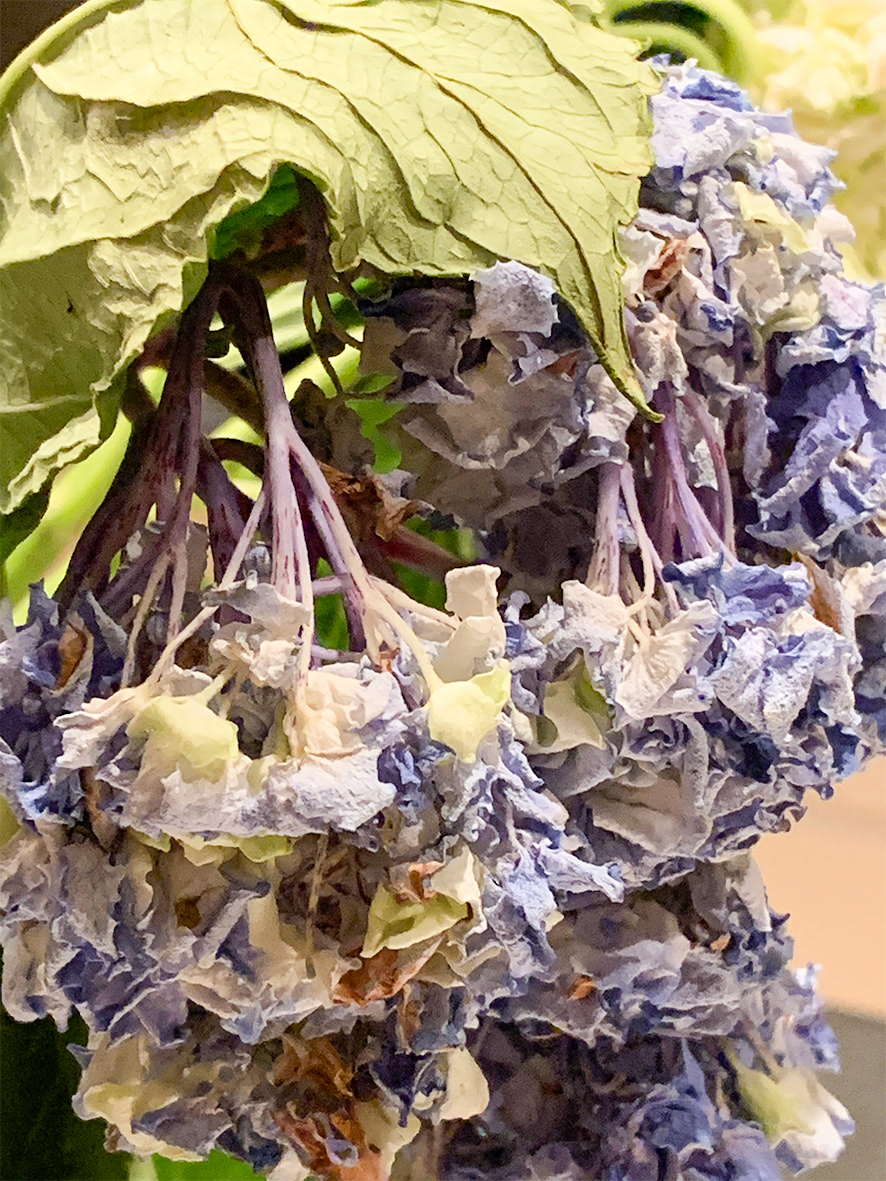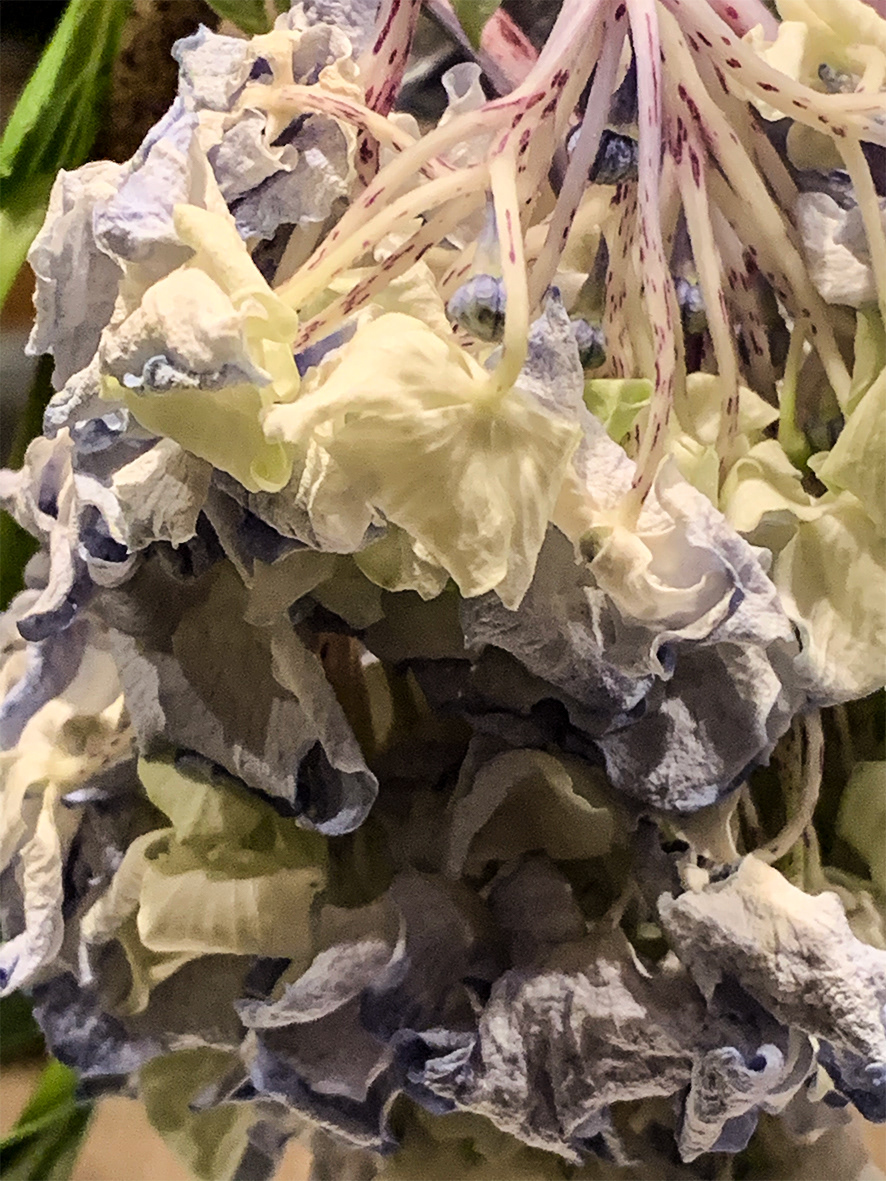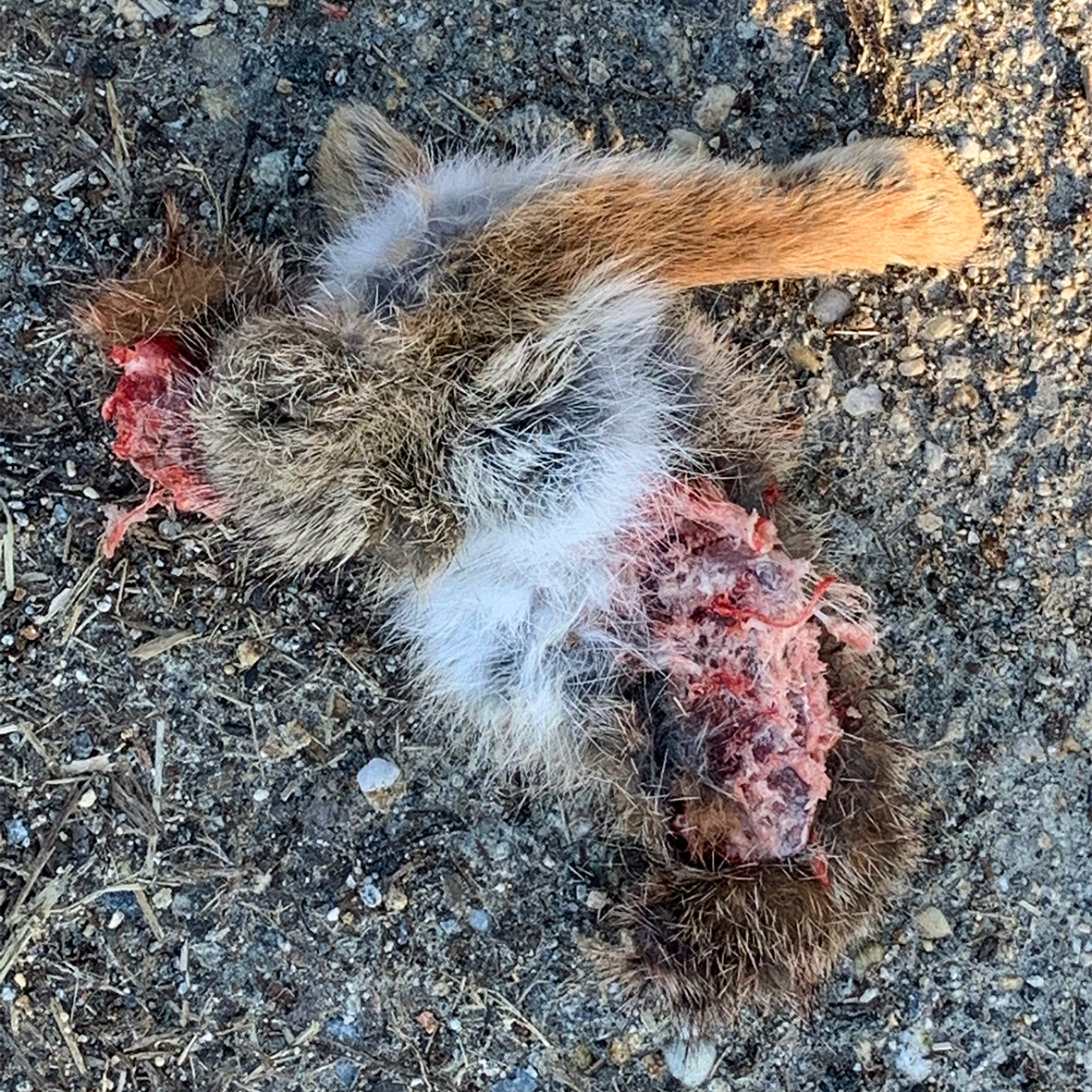 Since pandemic started, I left the city to quarantine. I've been surrounded by nature and felt a strong awareness of belonging to it, a great admiration and respect for our planet. We are in a transitory situation. The pass will never come back and we do not know the future. This is a LIMINAL condition. Environment is threatened and shows the urgent need of changes.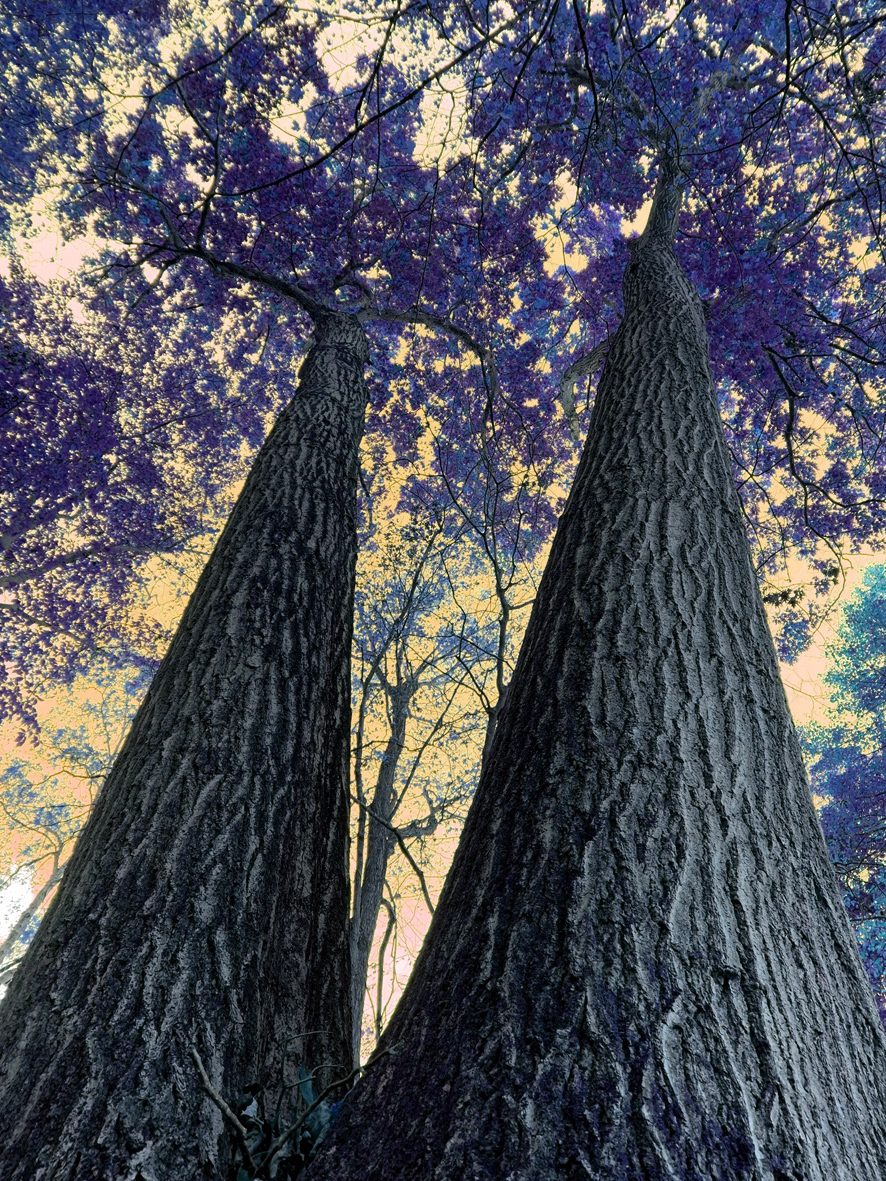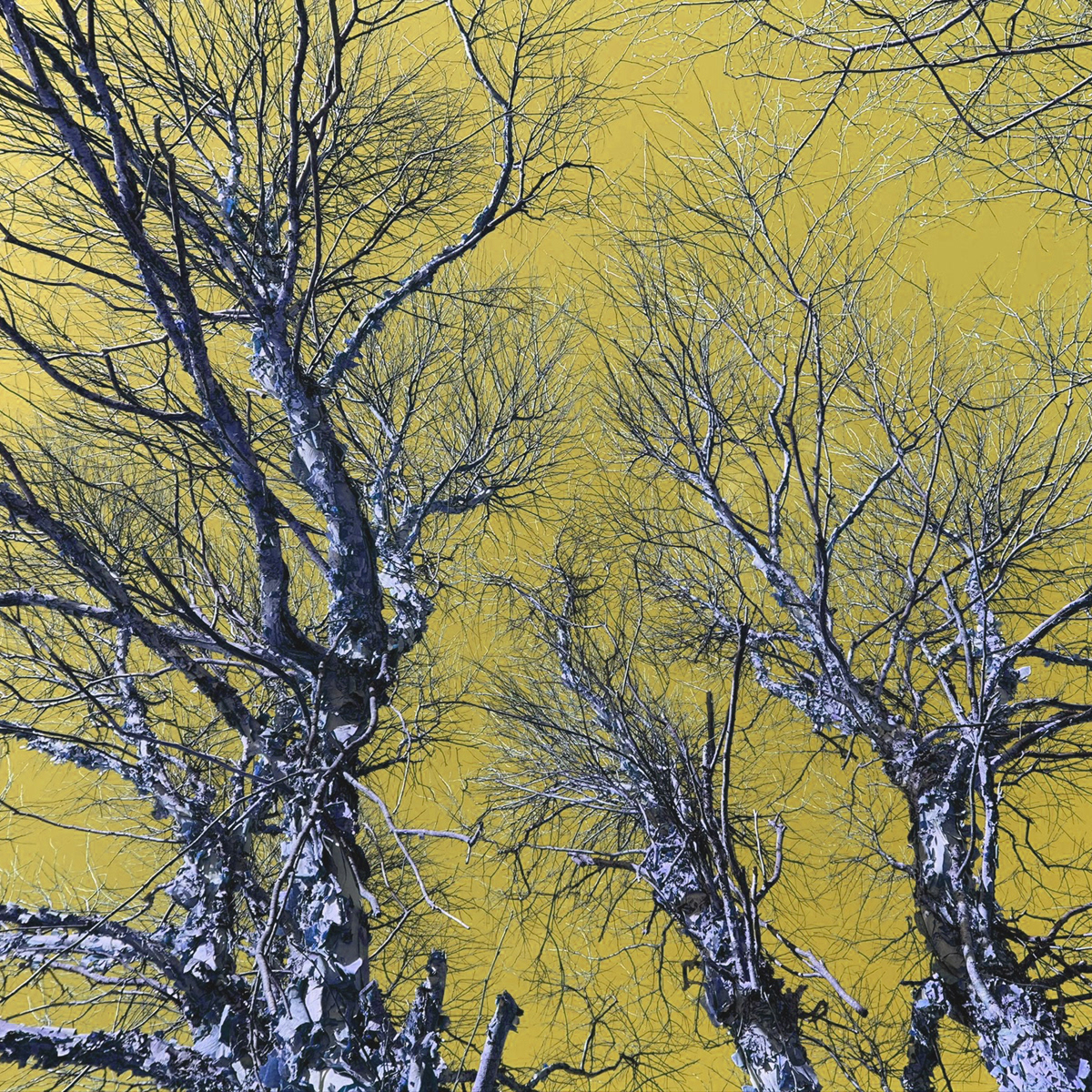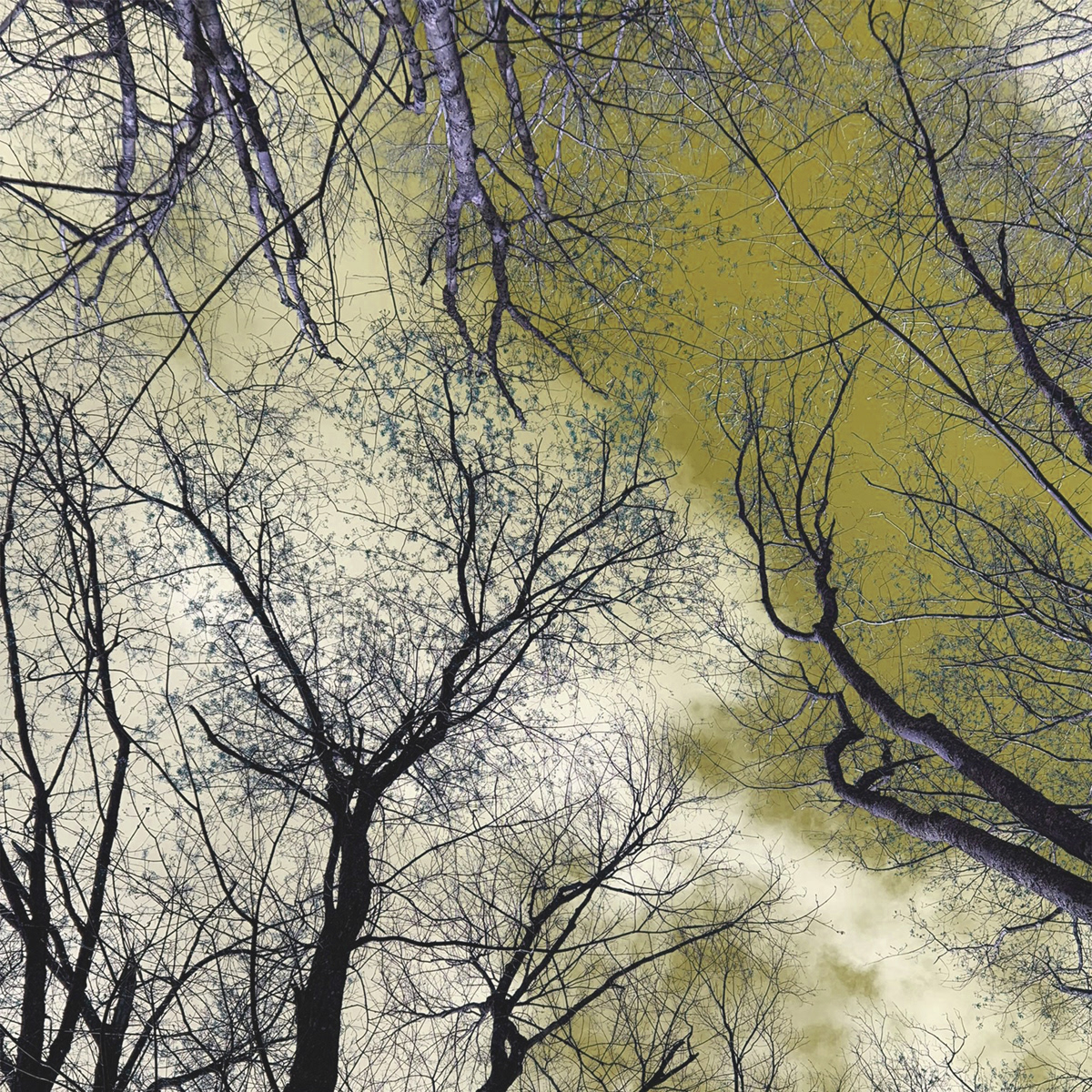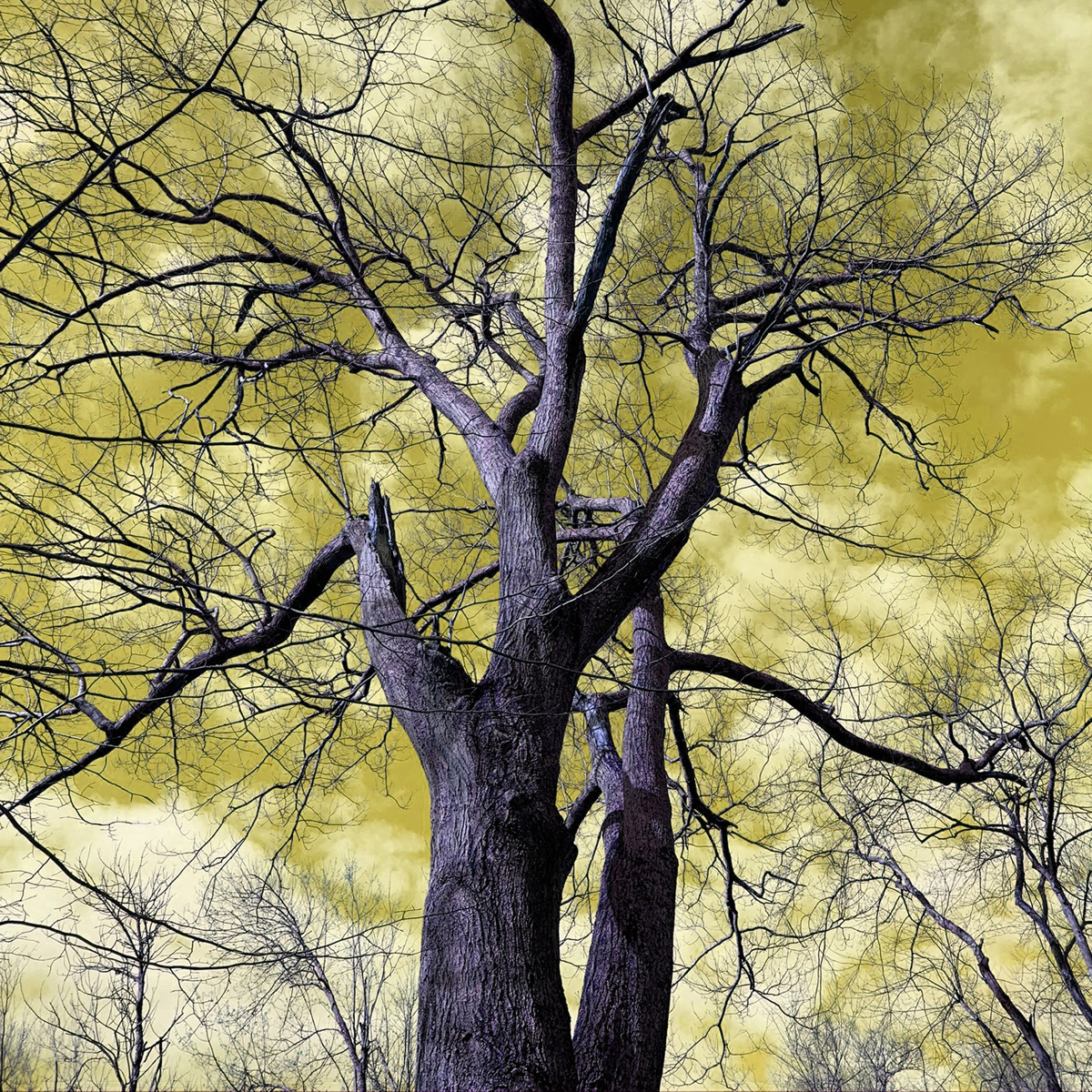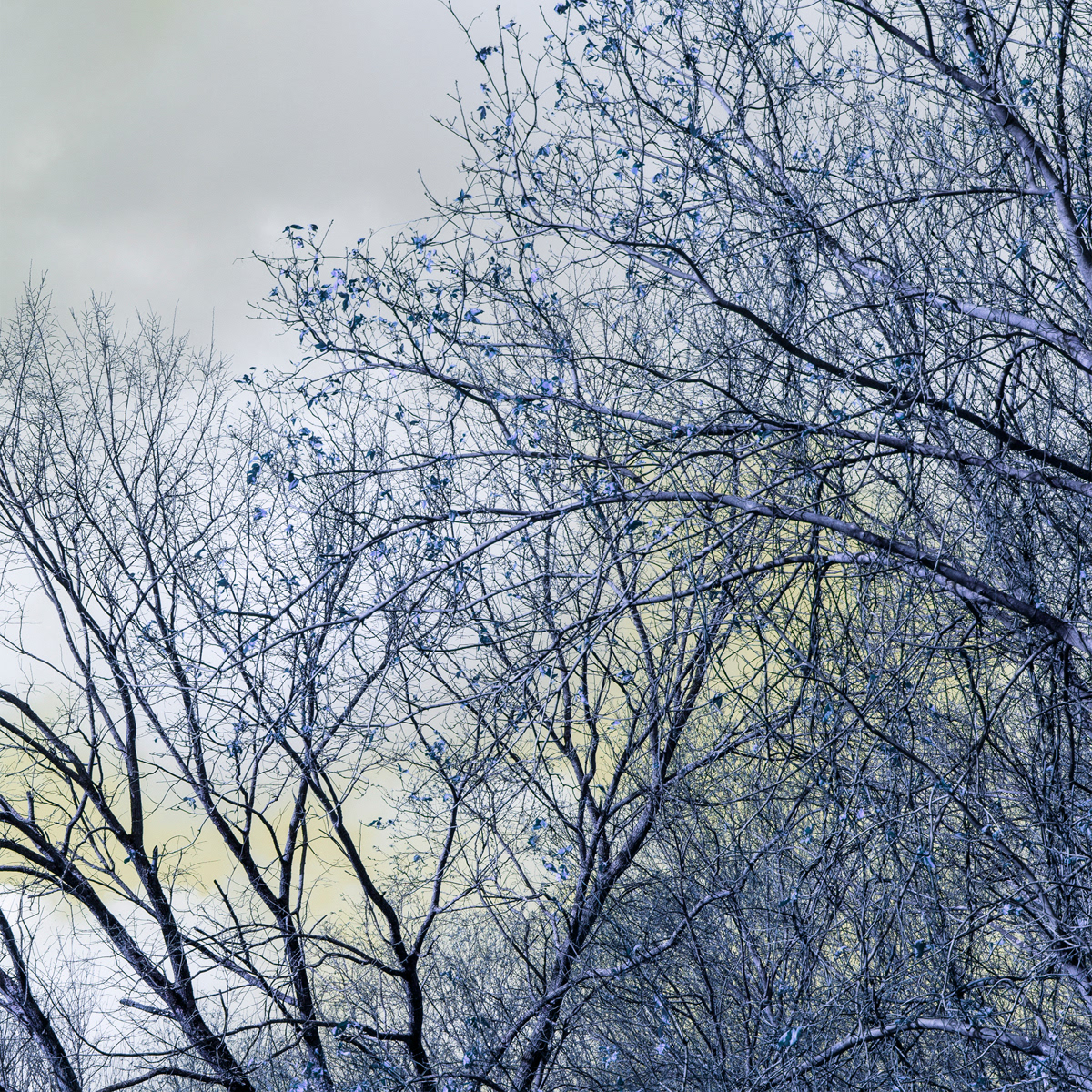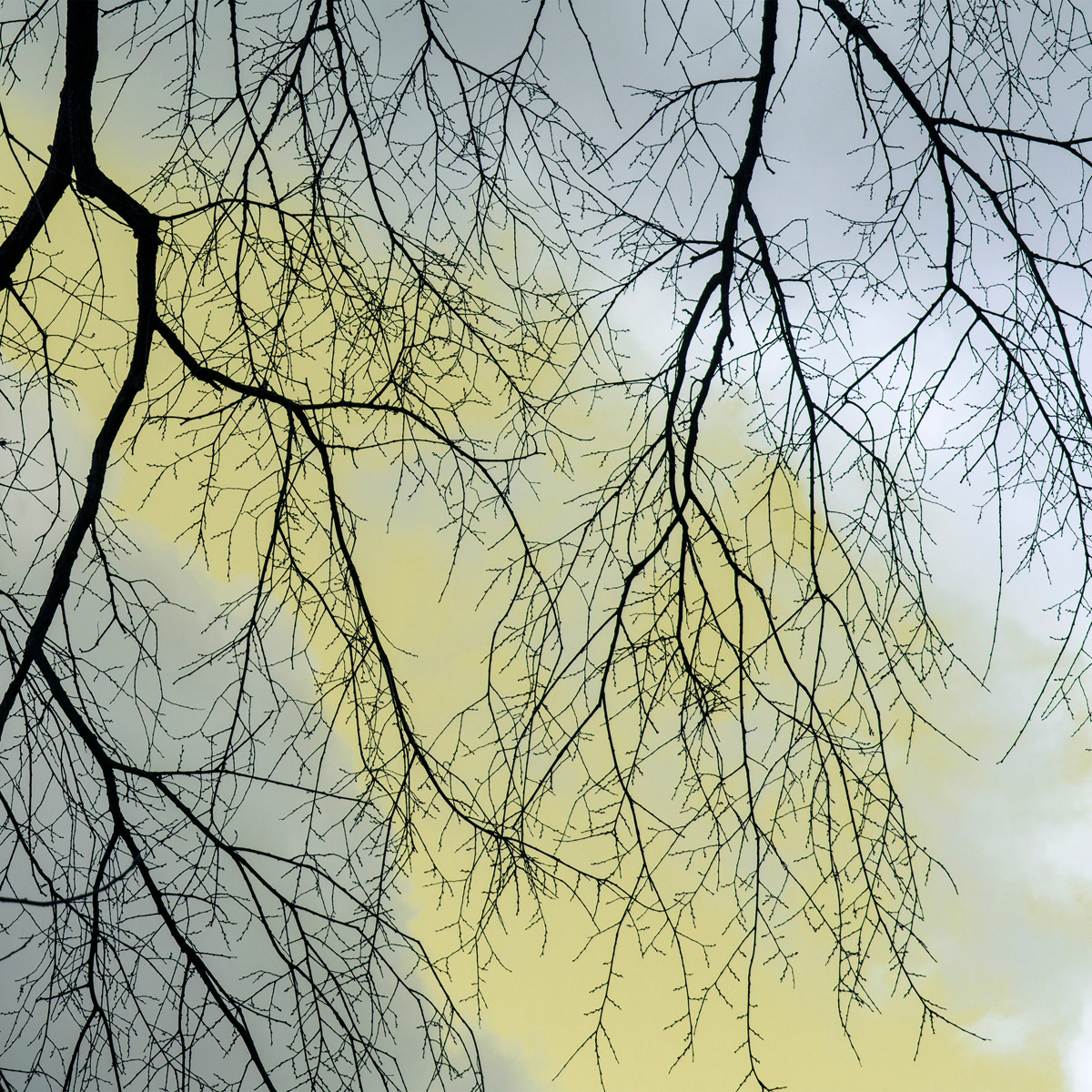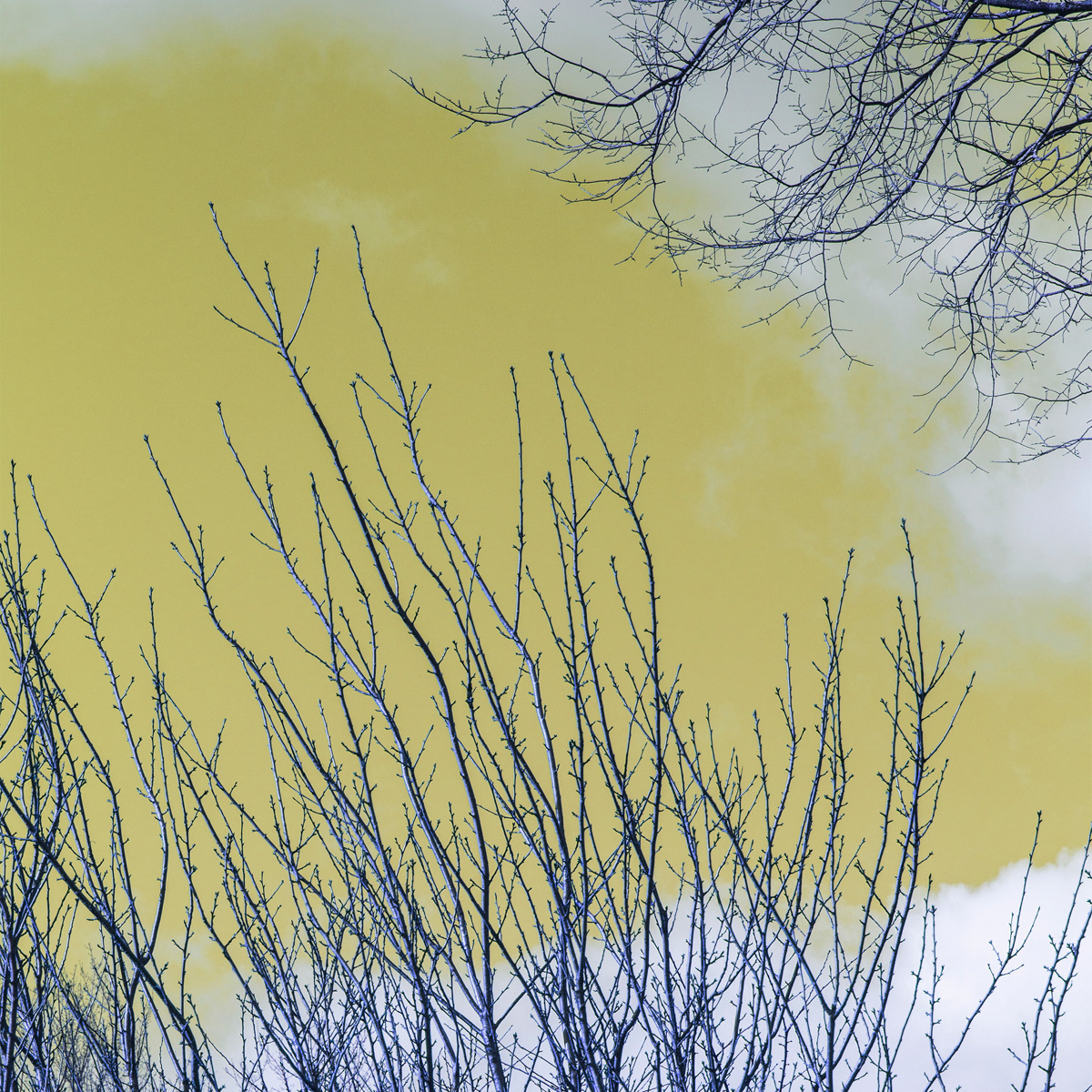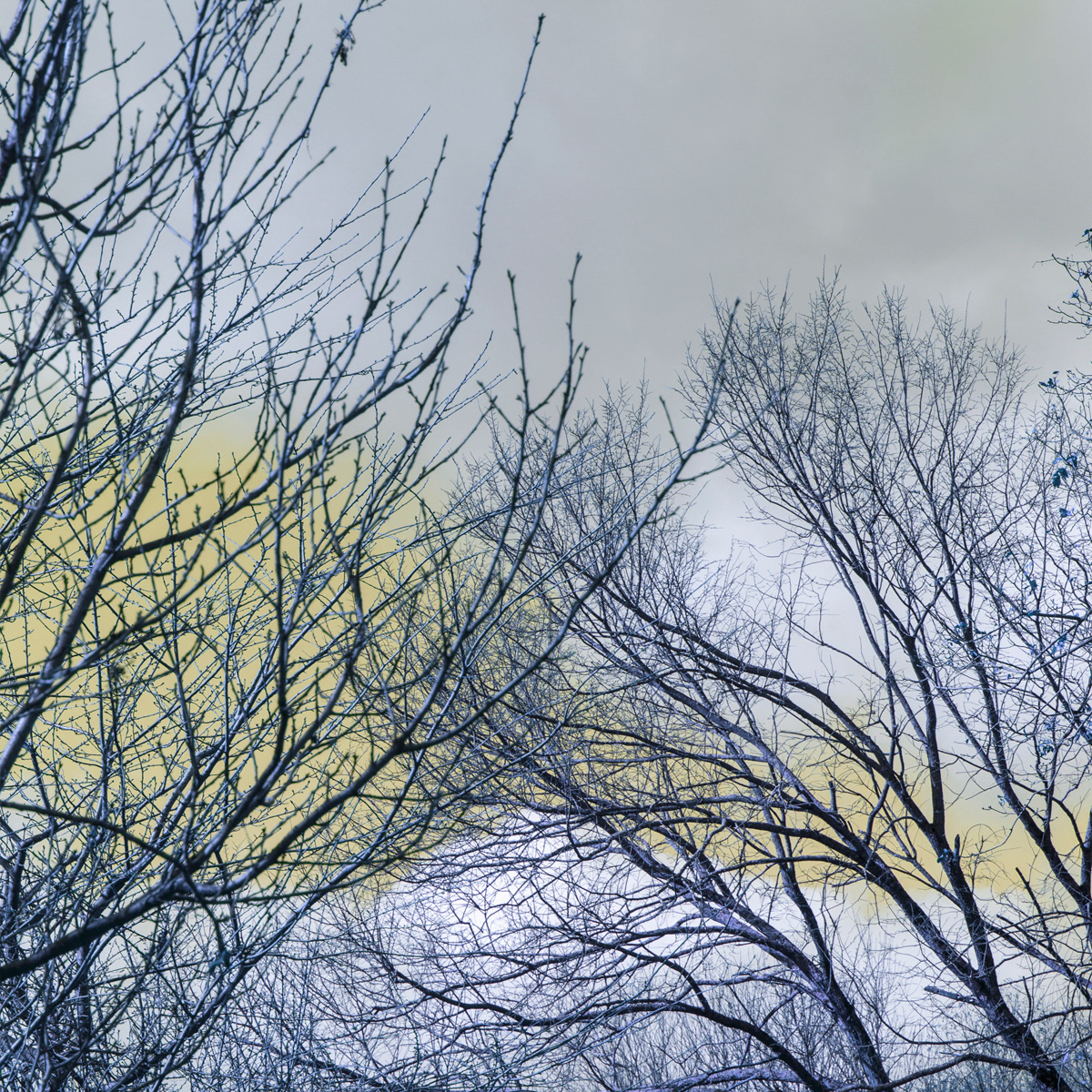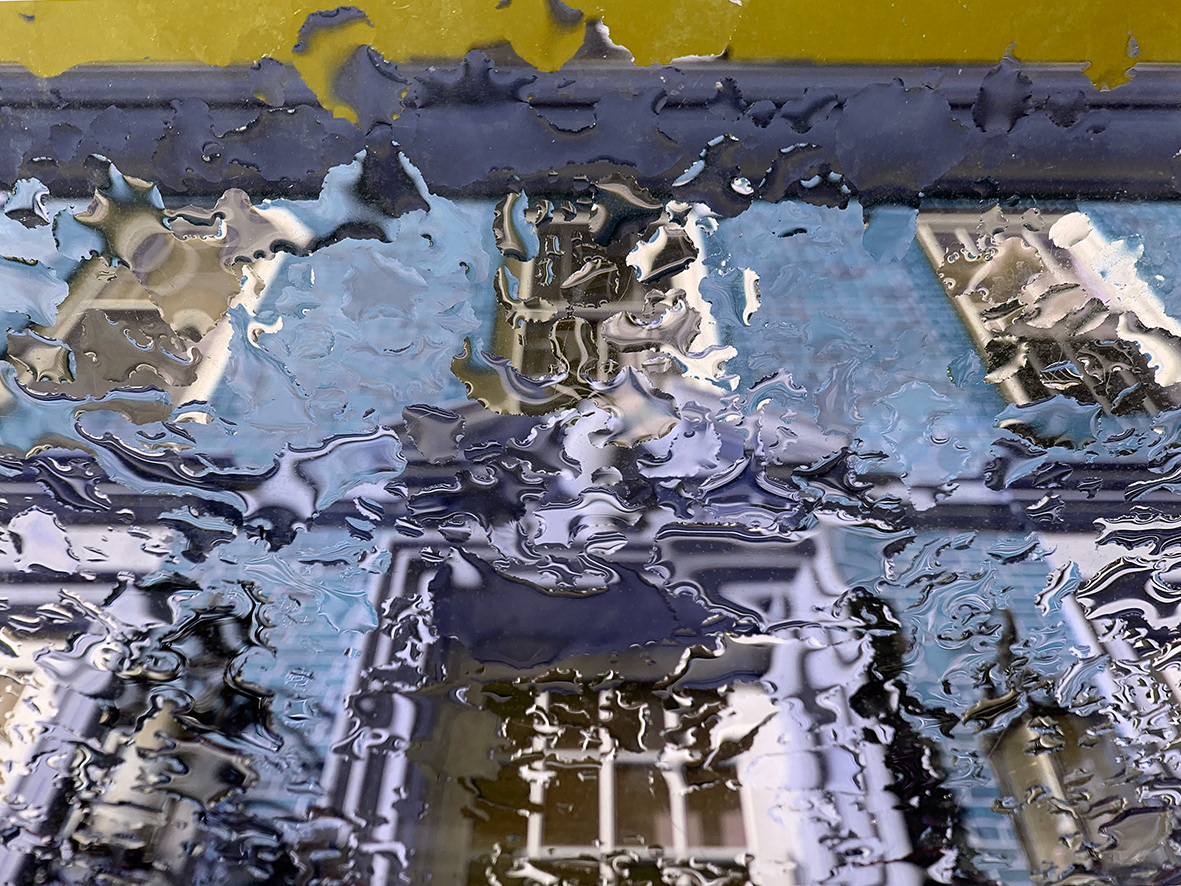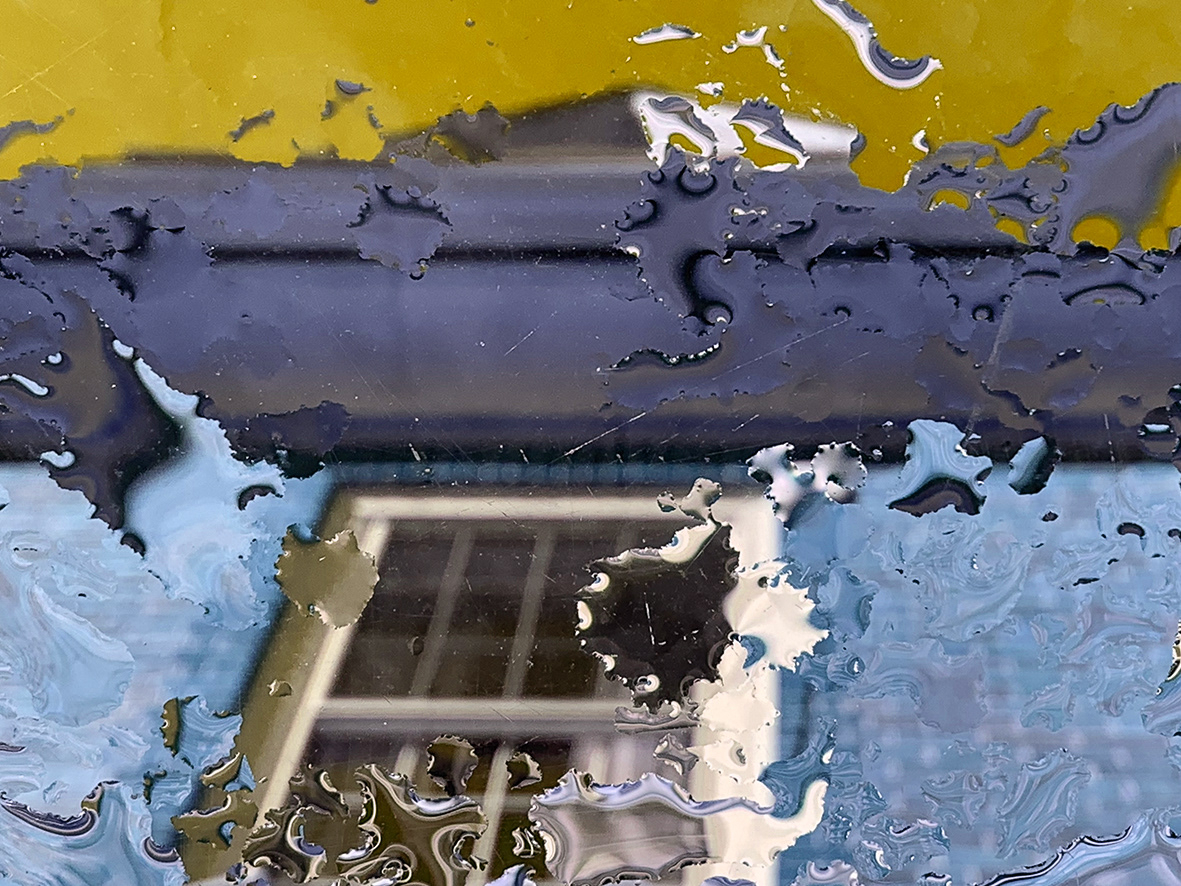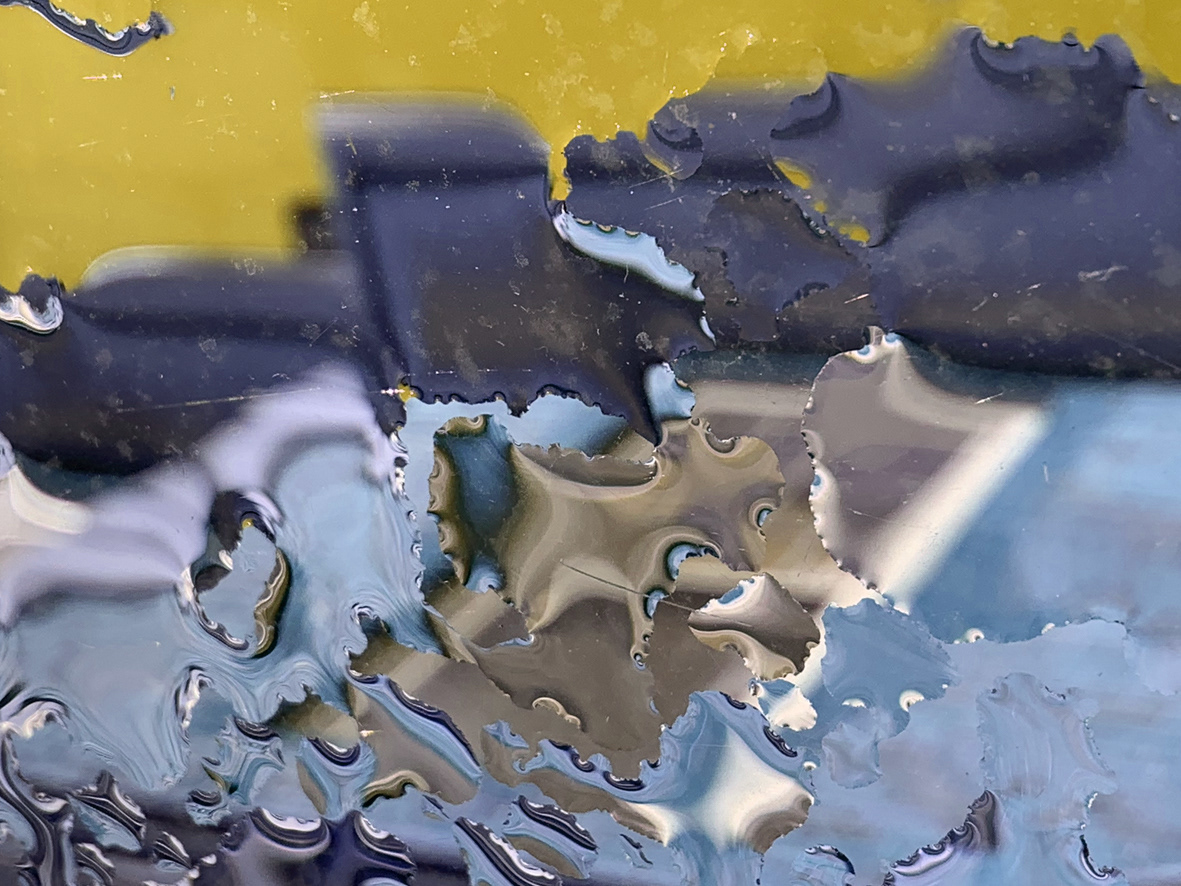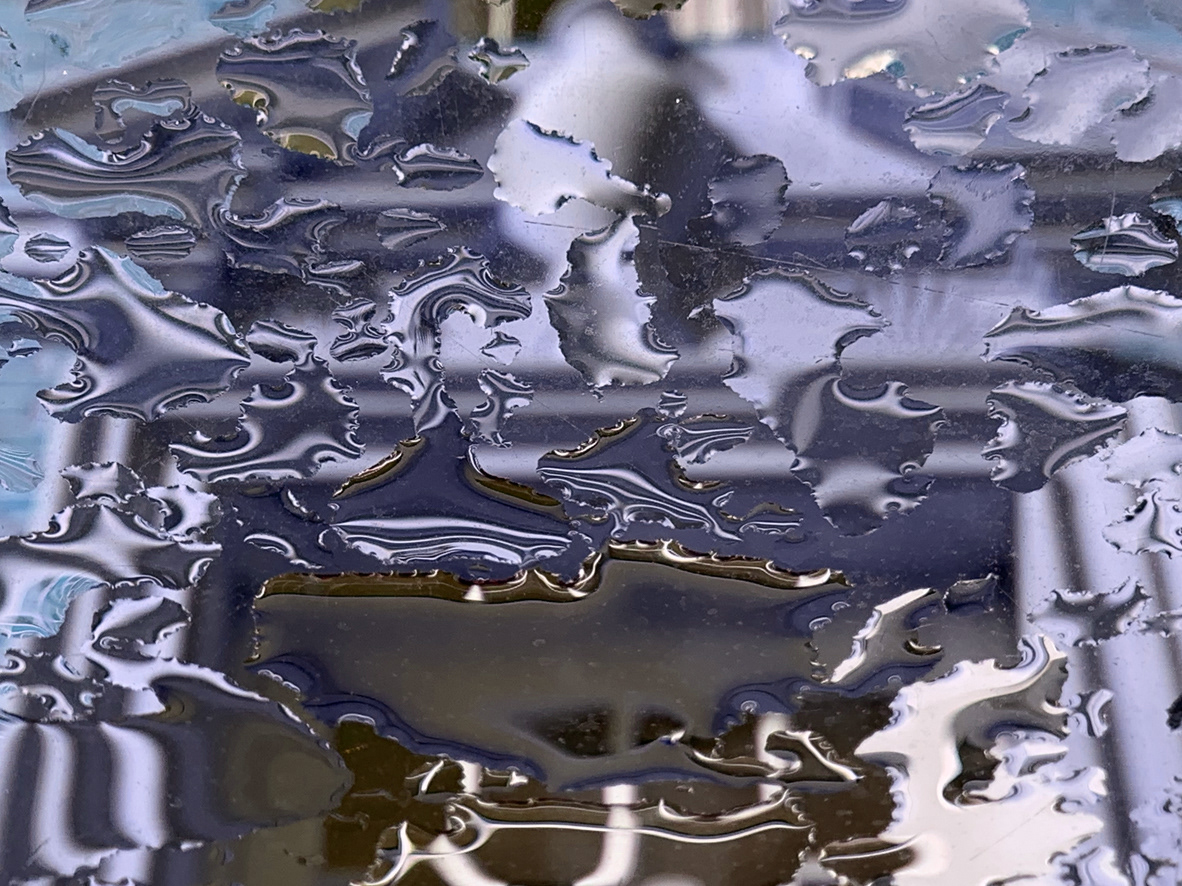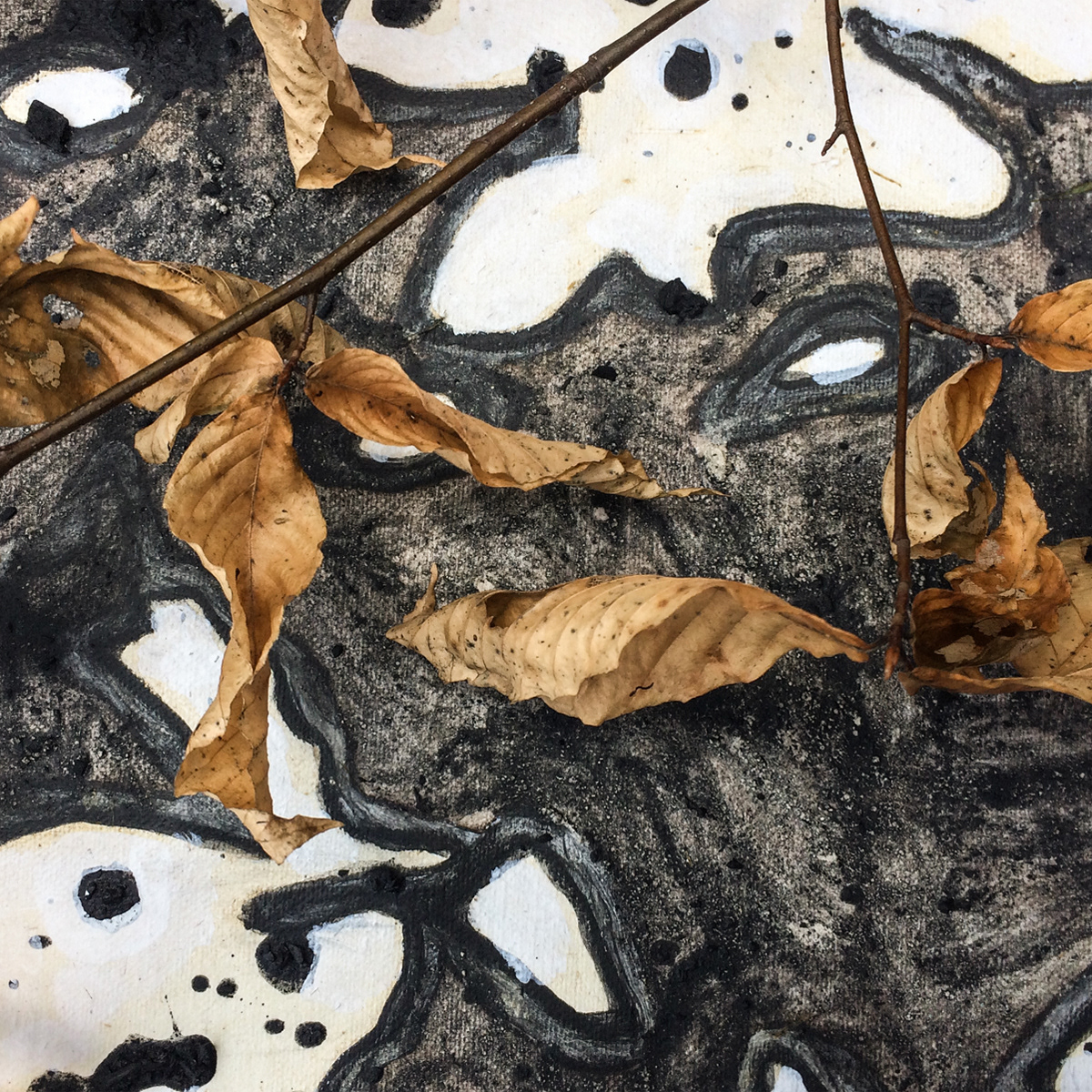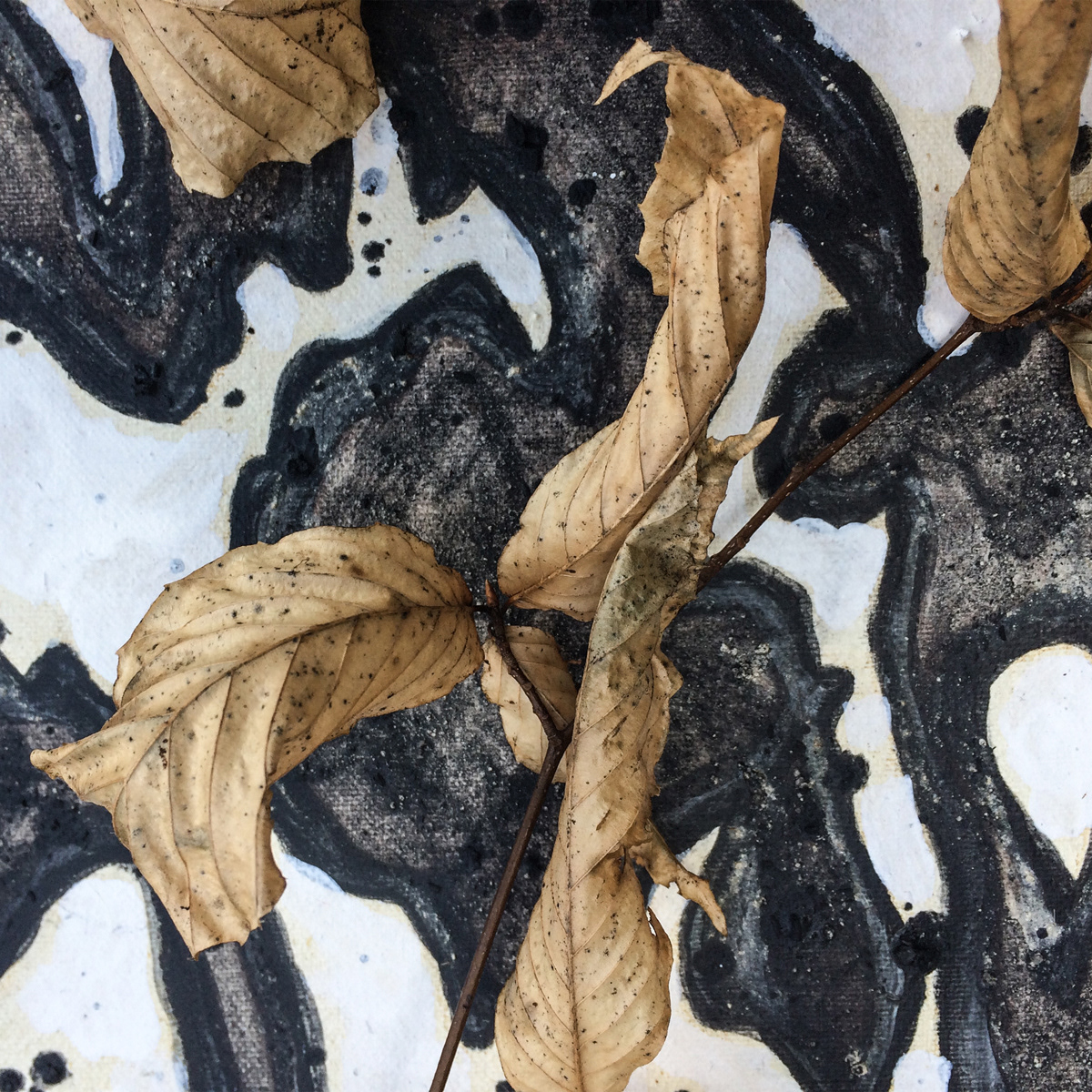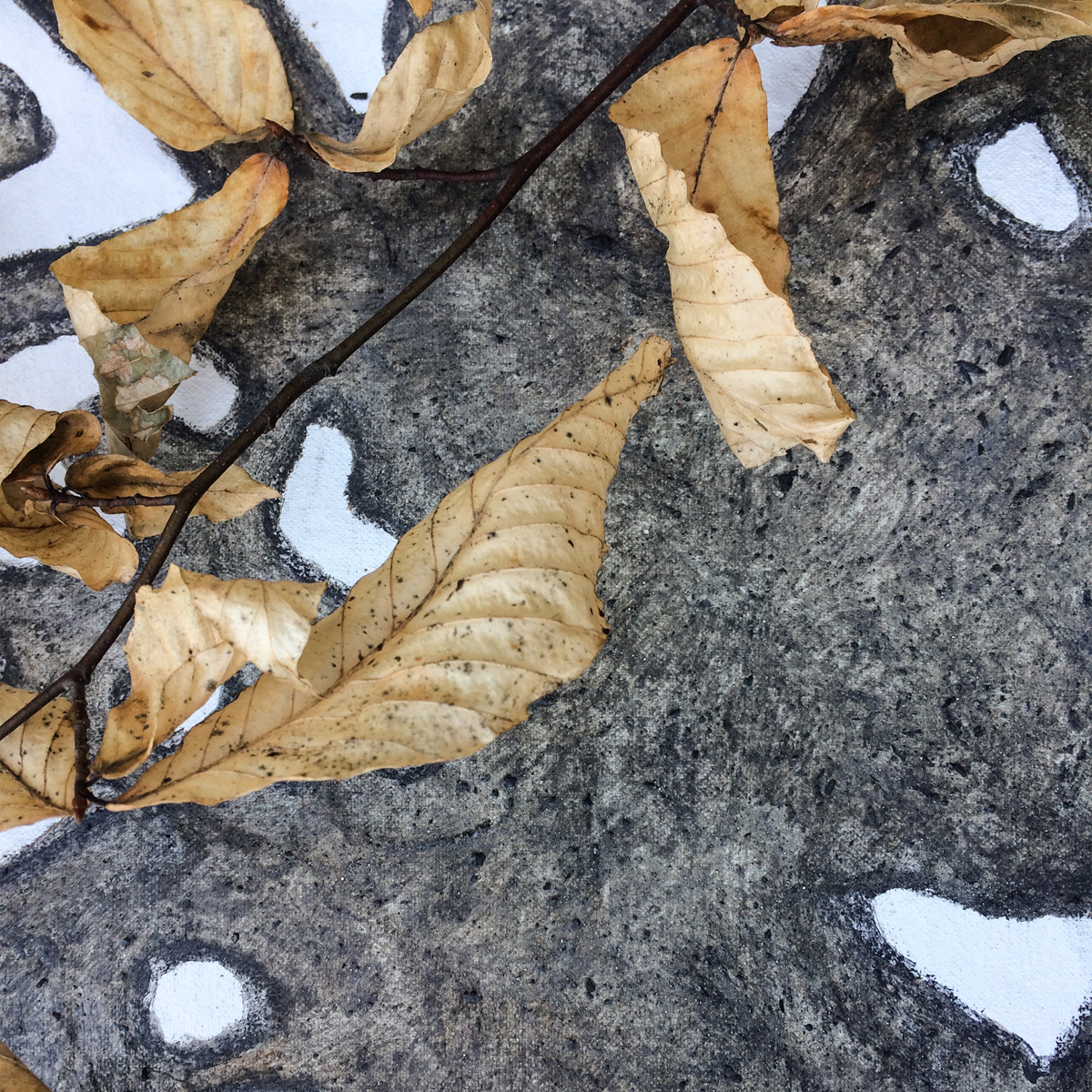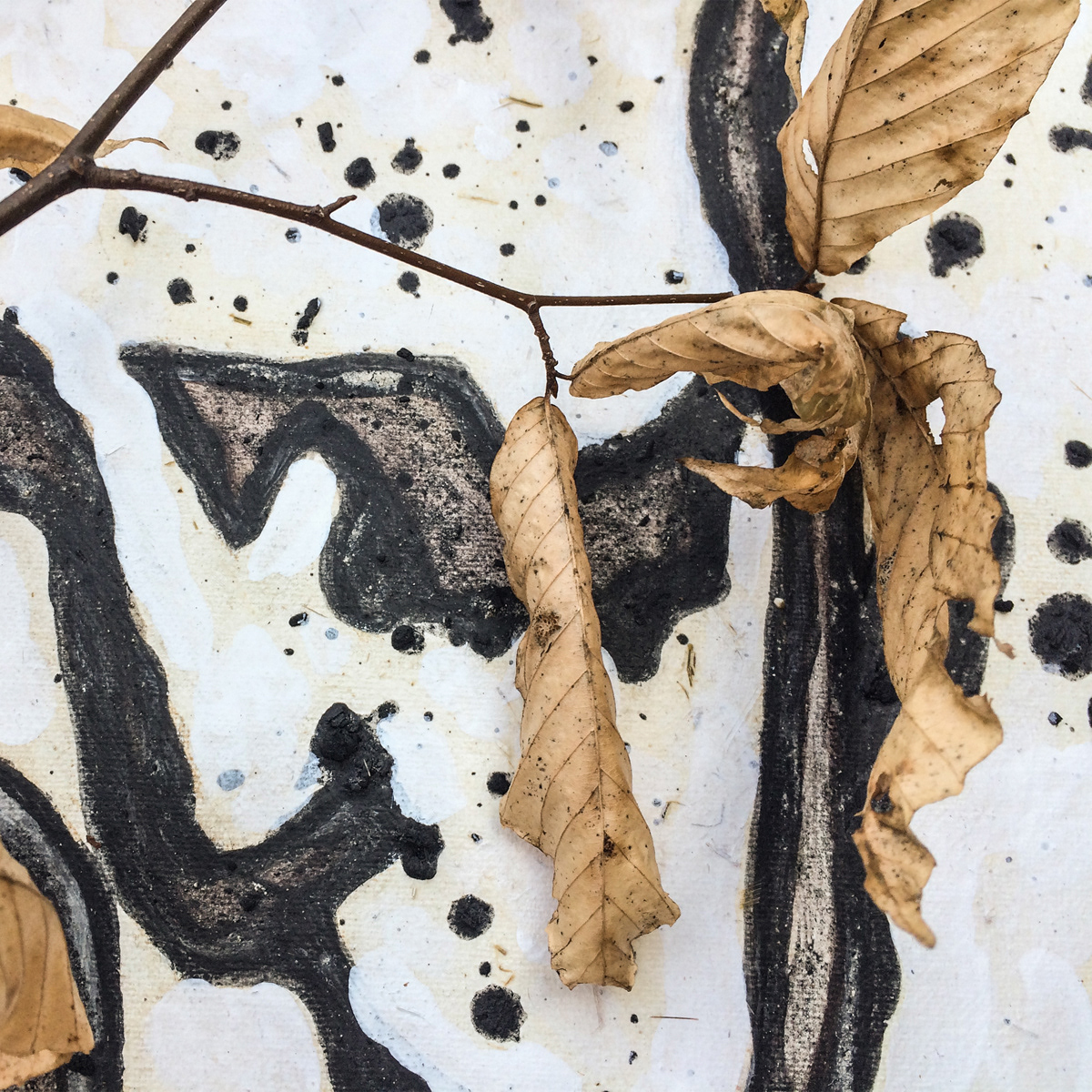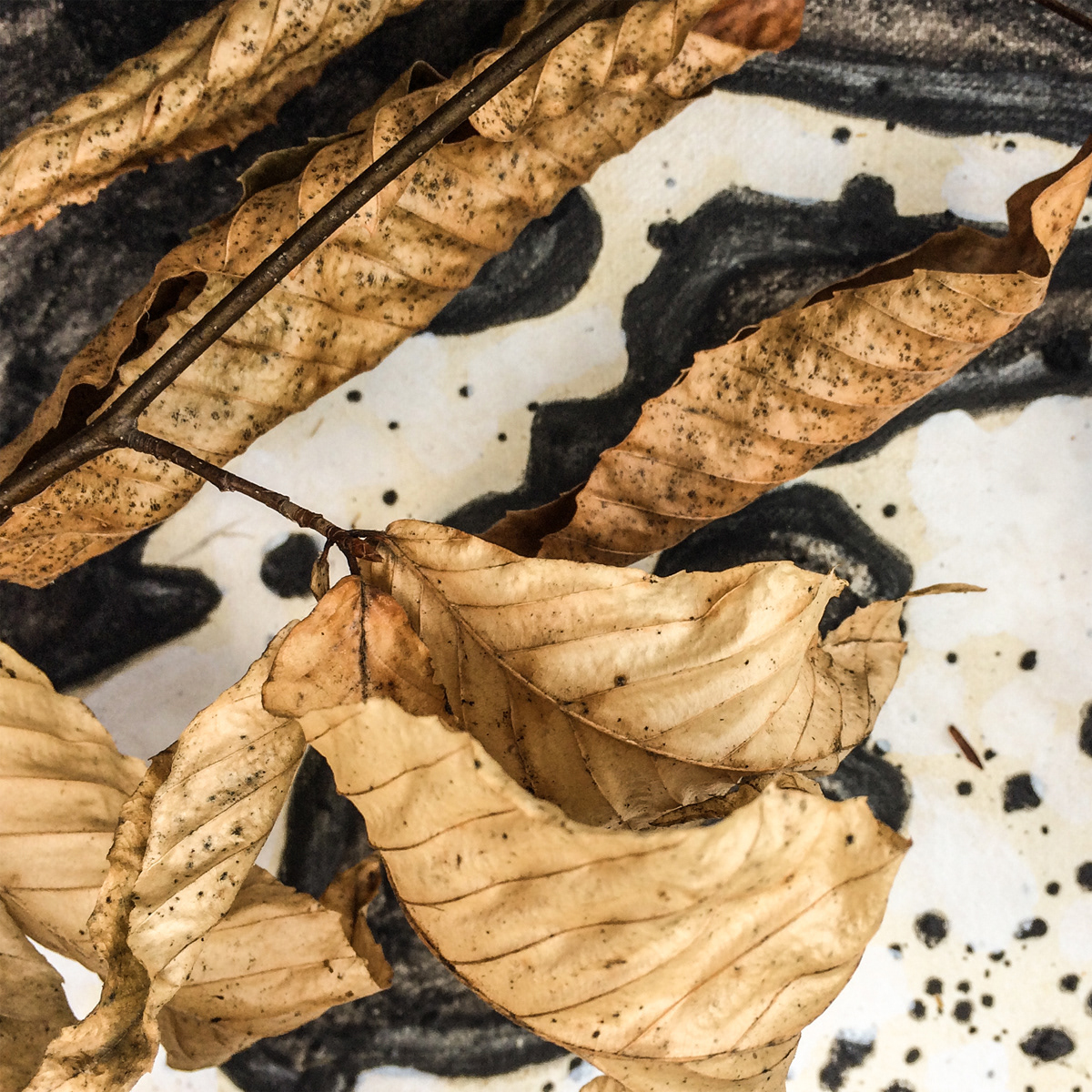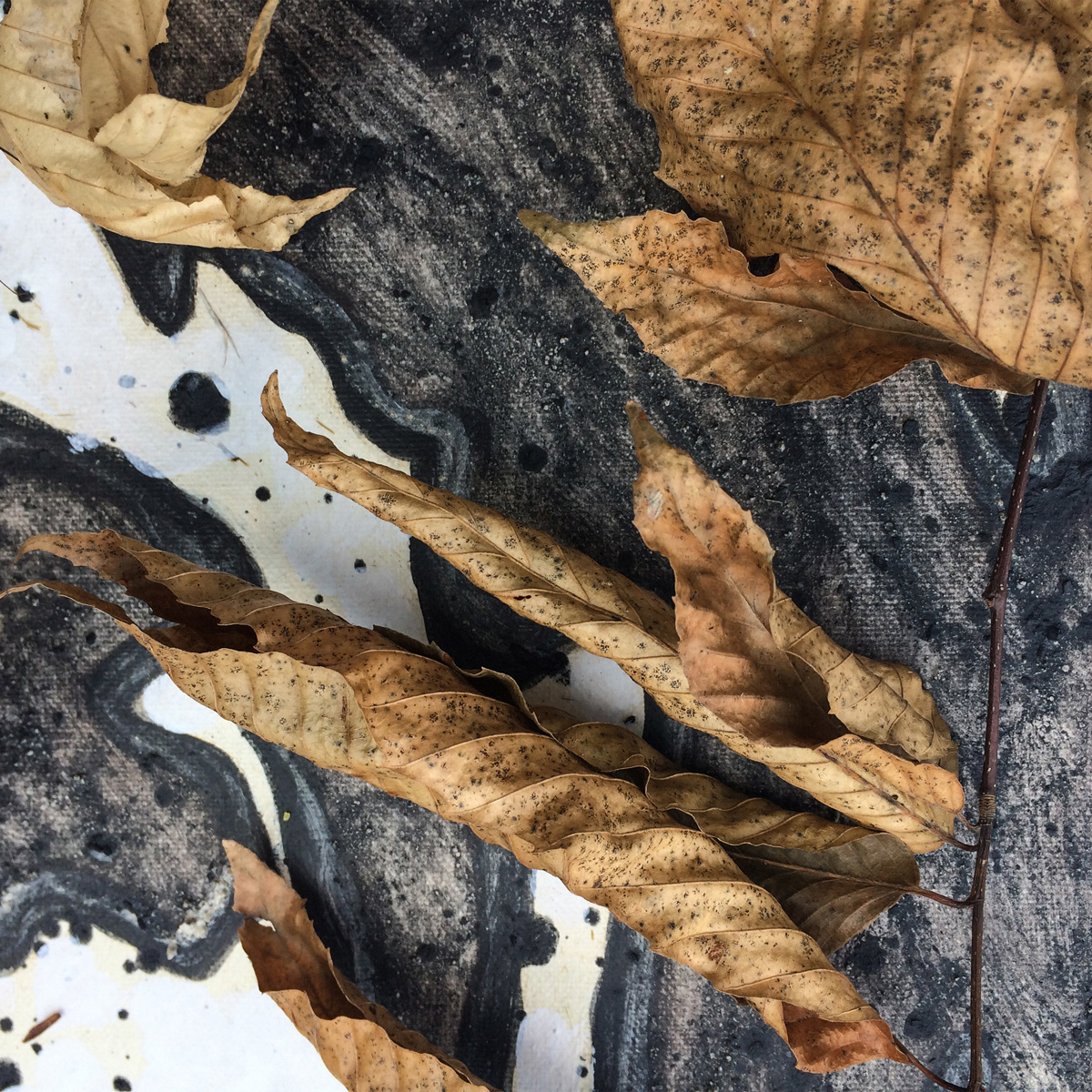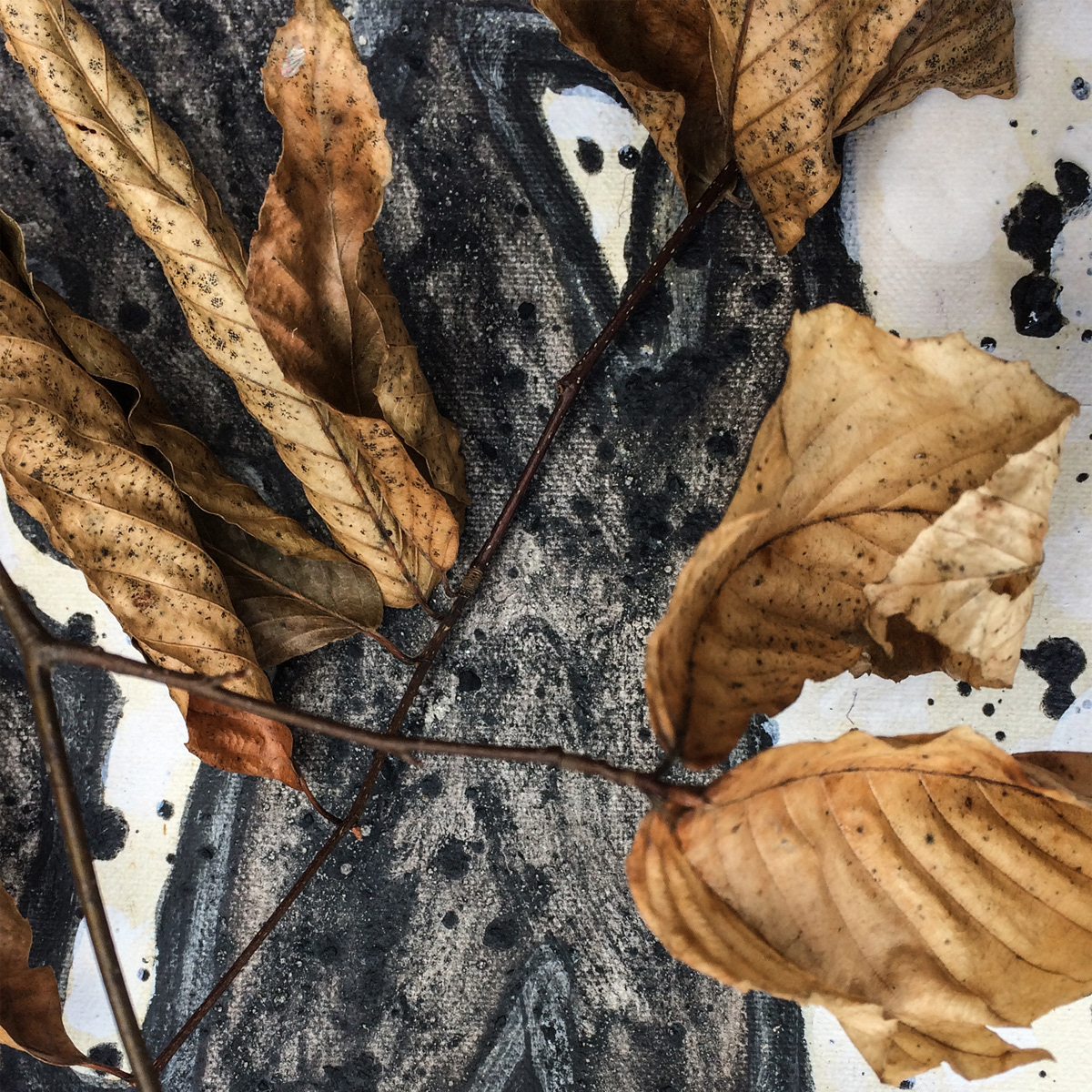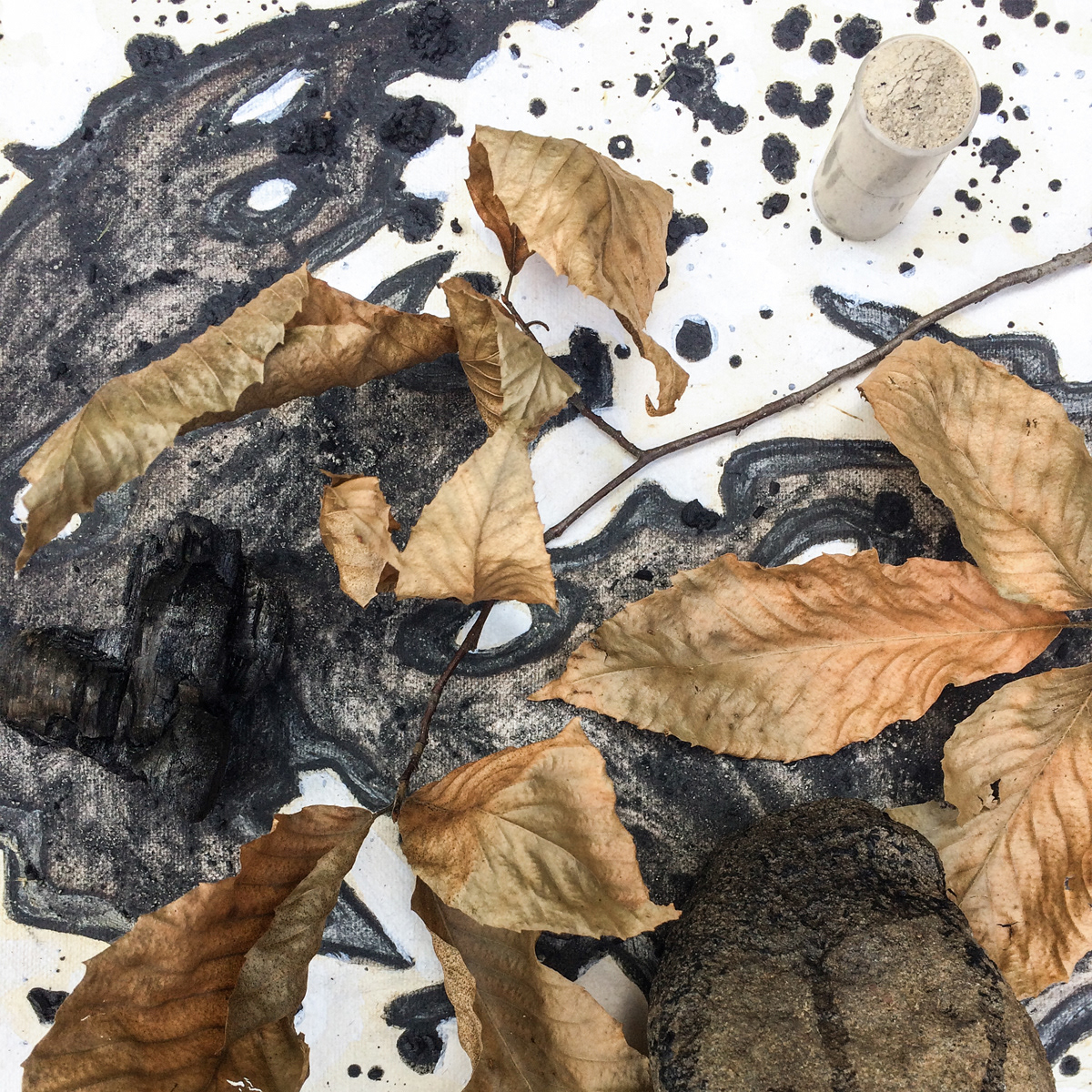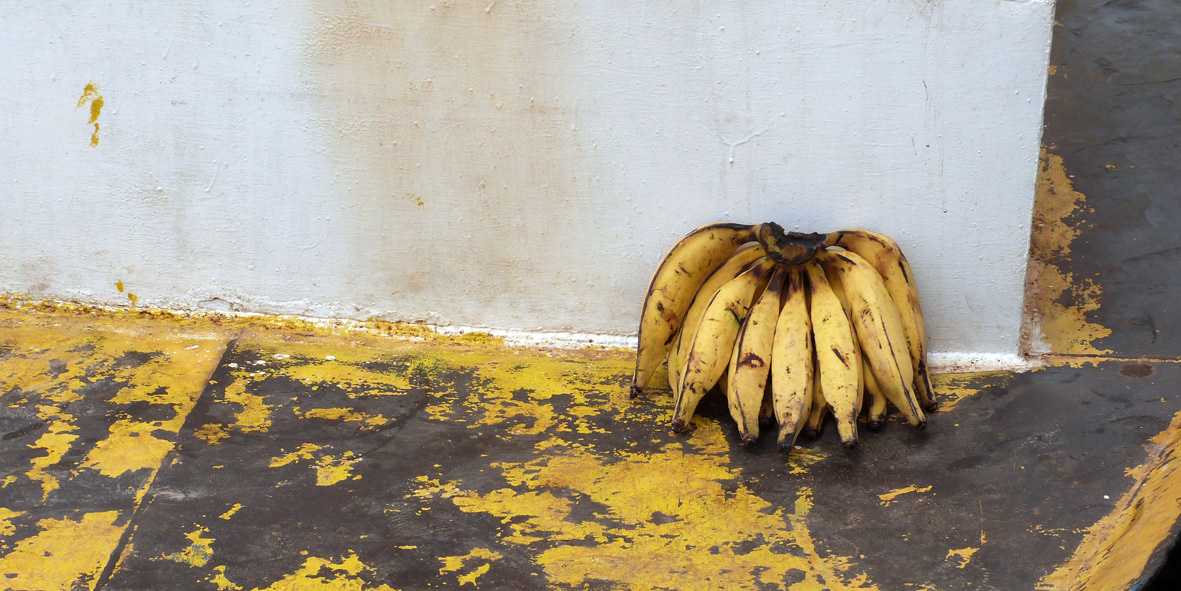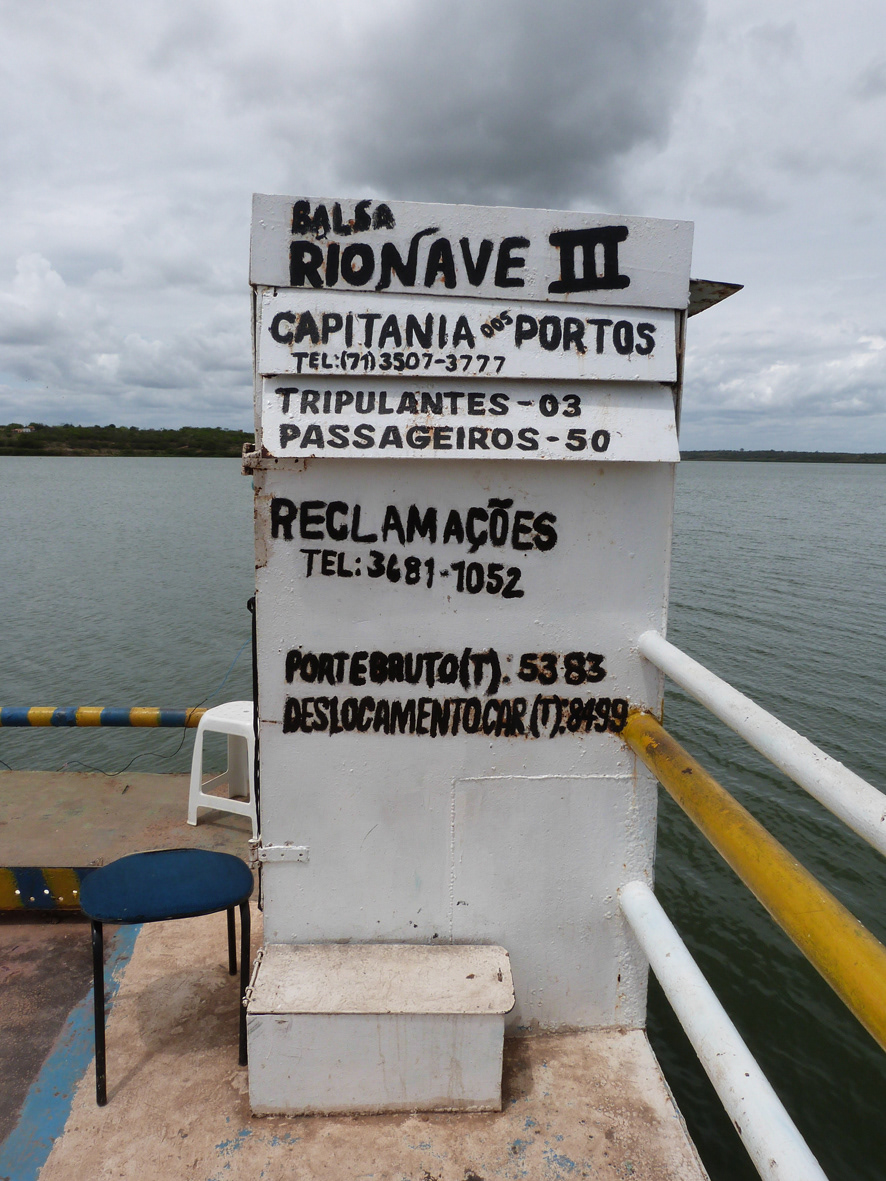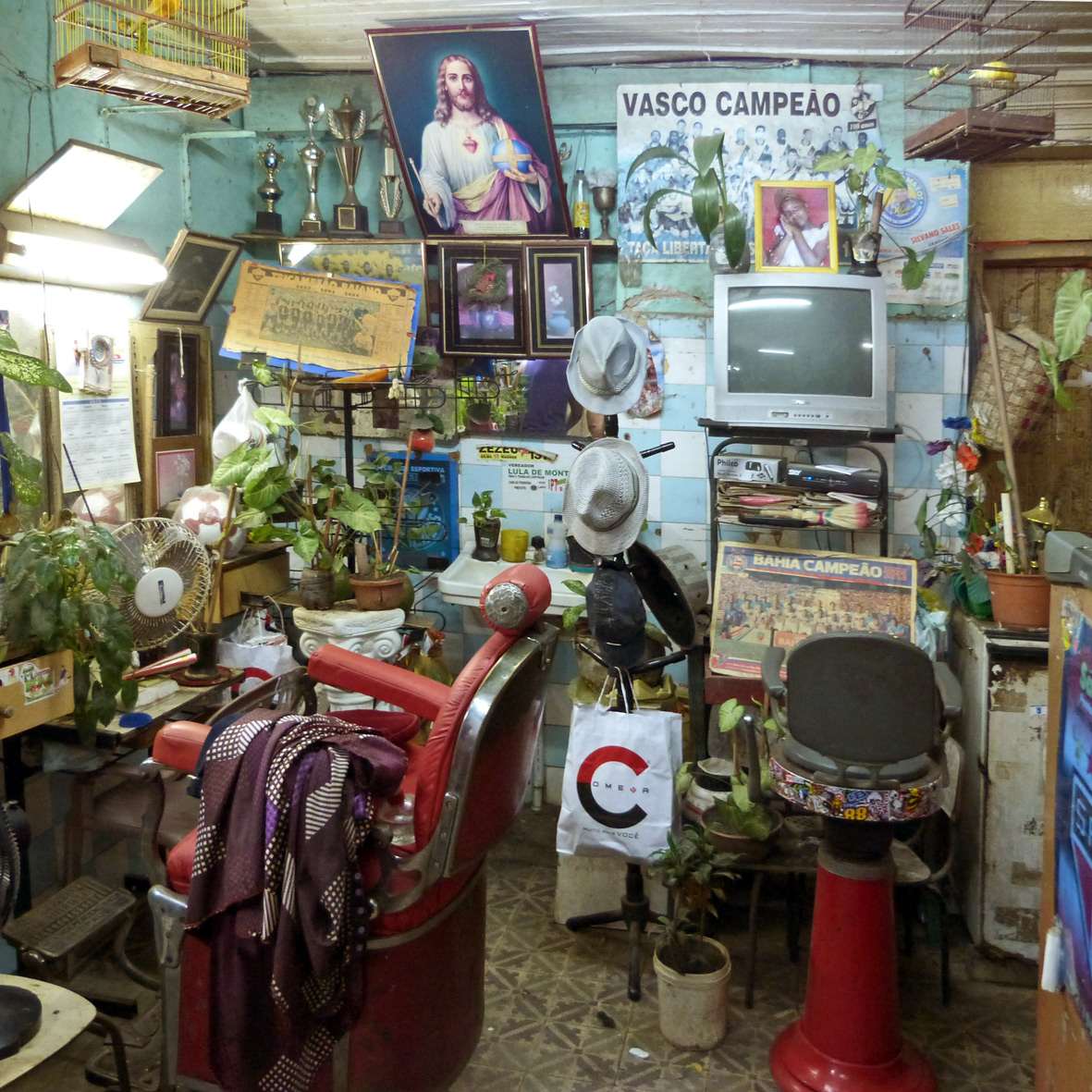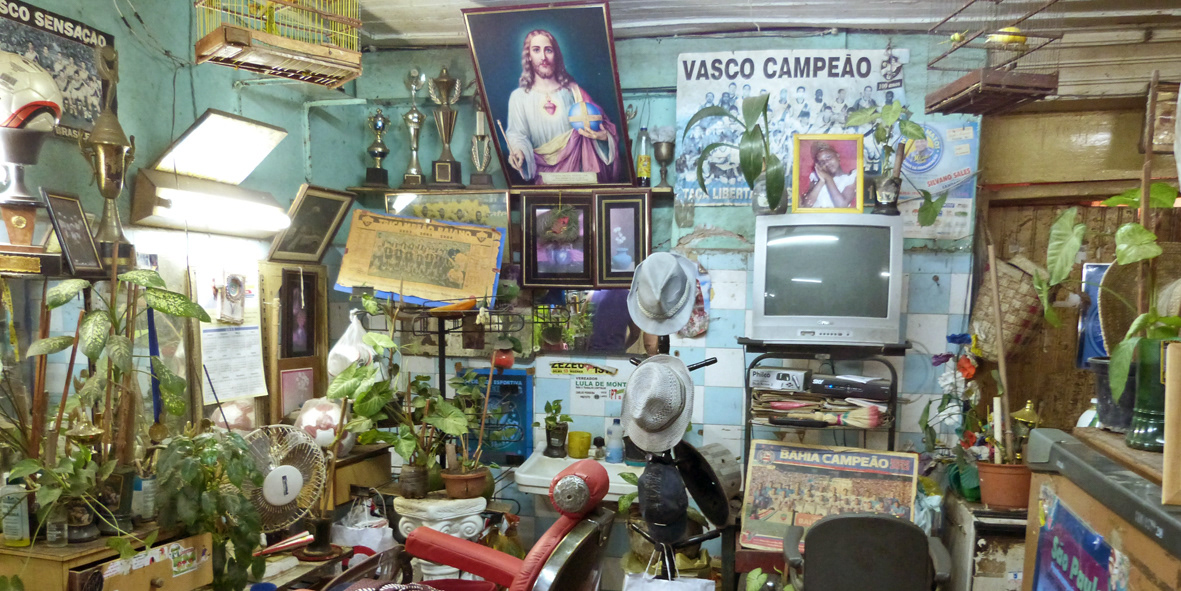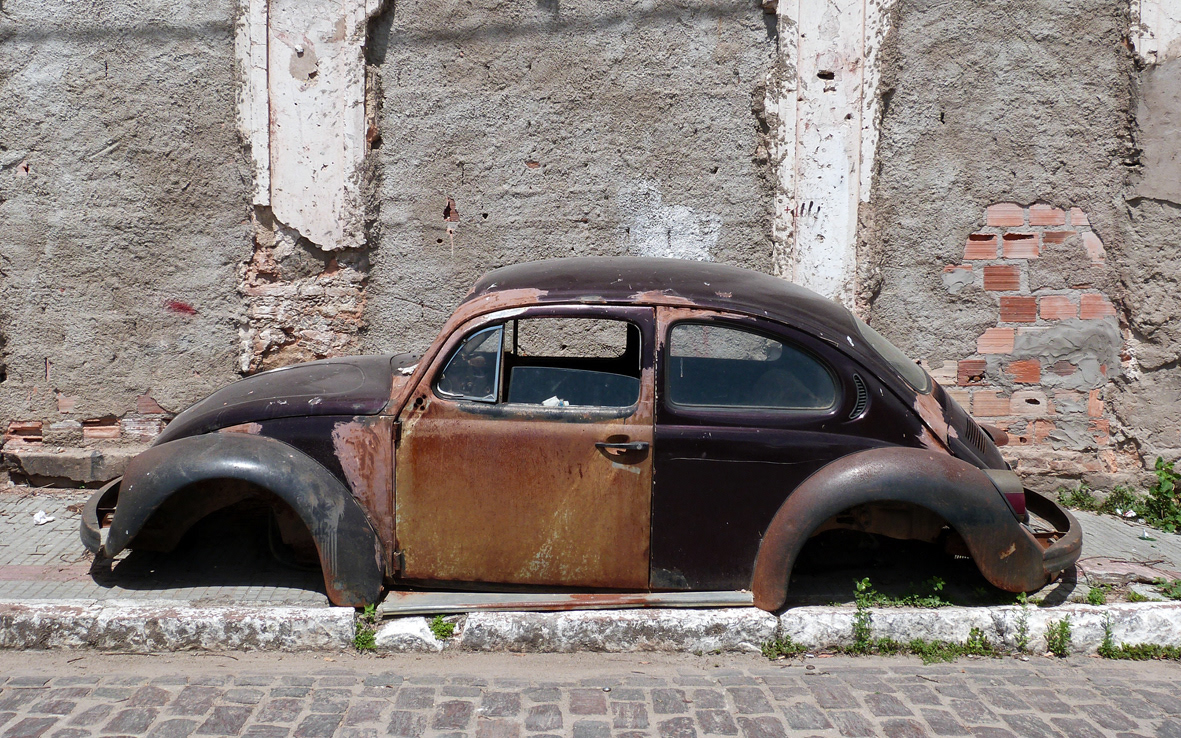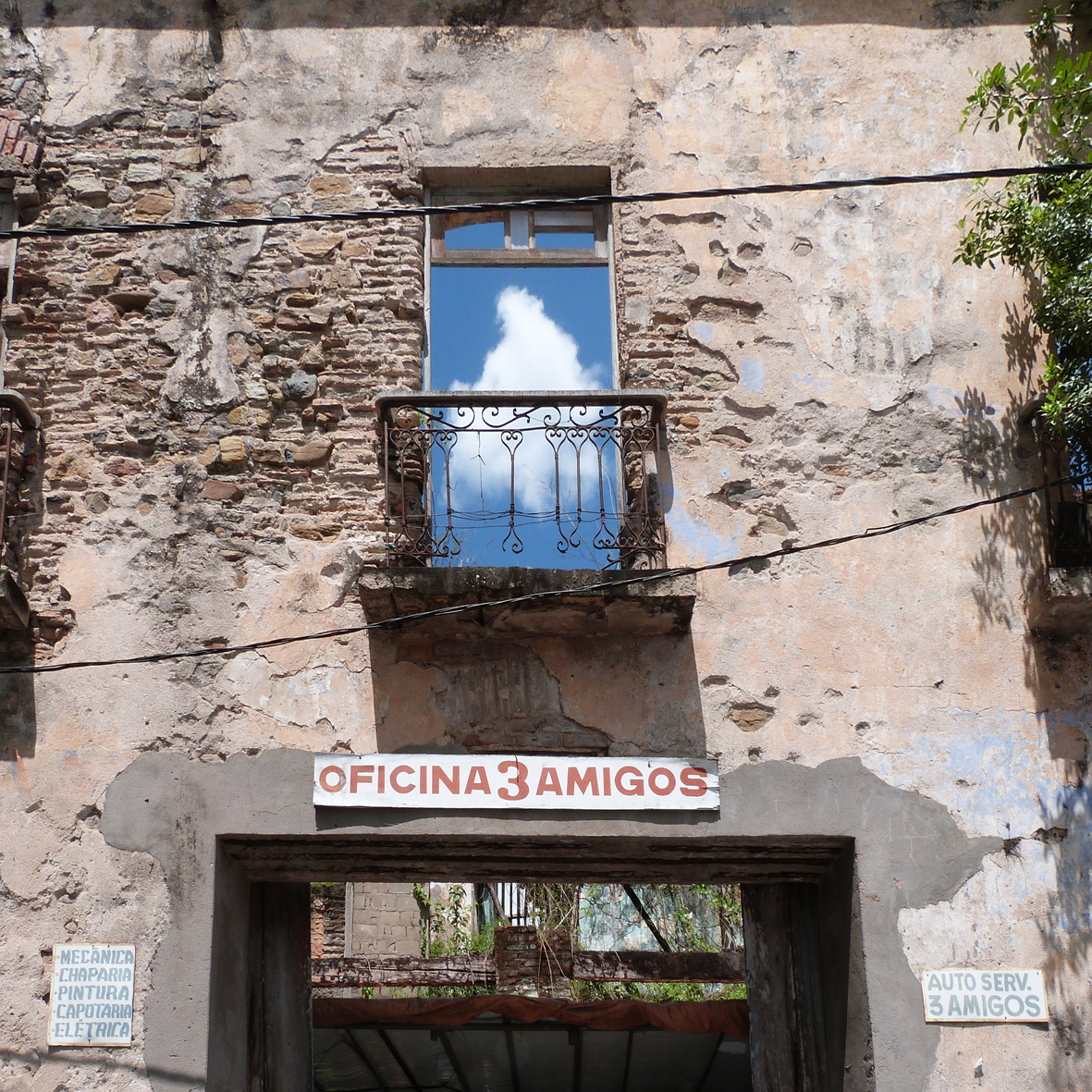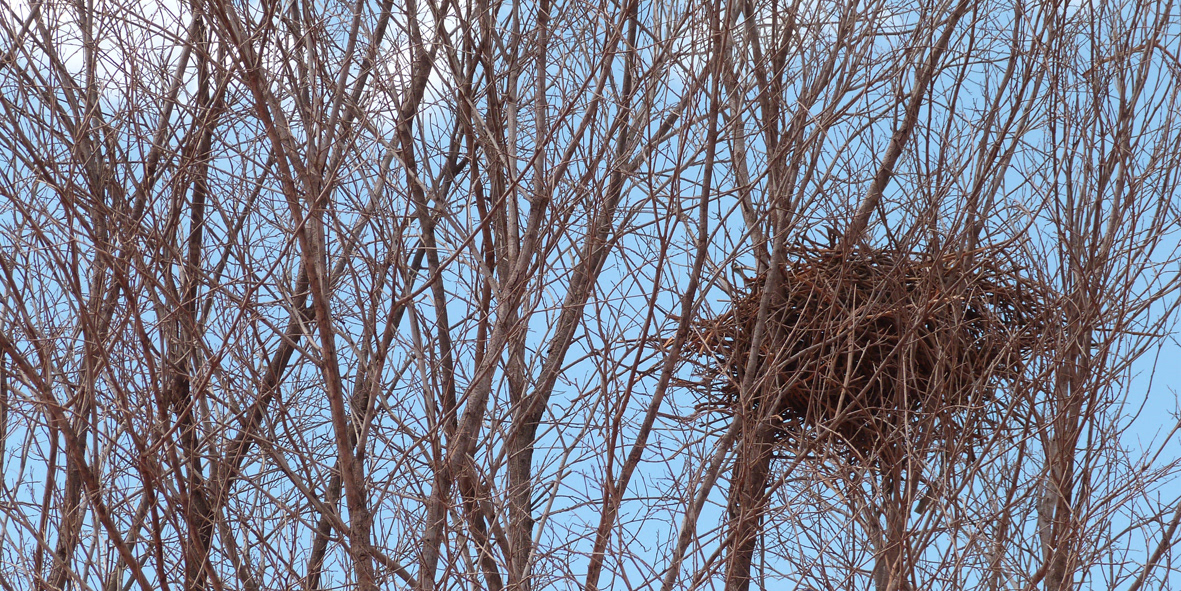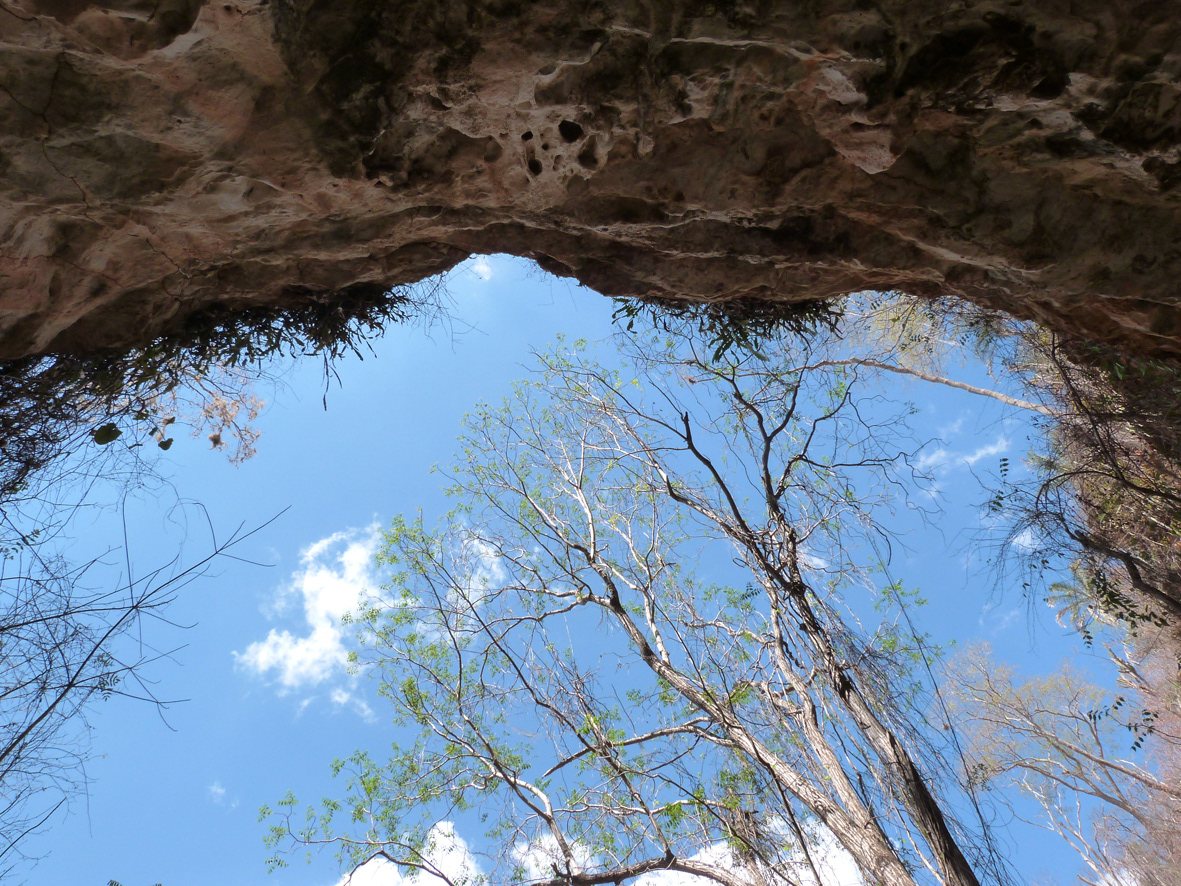 Sequence of 15 stills from the Si video of the series Compositions plexiglass photo prints, horizontally aligned, 2011.

The Si Dynamic photograph from the Compositions series (4'23 "video in loop - DVD format) is displayed on an LCD monitor fixed to the wall. The movement inscribed in the image is confronted with a sequence of 15 stills plexiglass photo prints (7.4 x 9.8 in each) from this same video, revealing the flight of a bird. The aligned stills incorporate a time in which every movement is inscribed, without however presenting itself. Time and flight dynamic are frozen and extend spatially.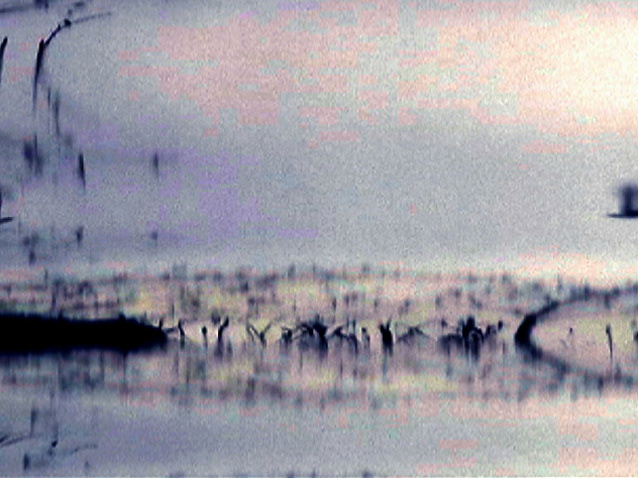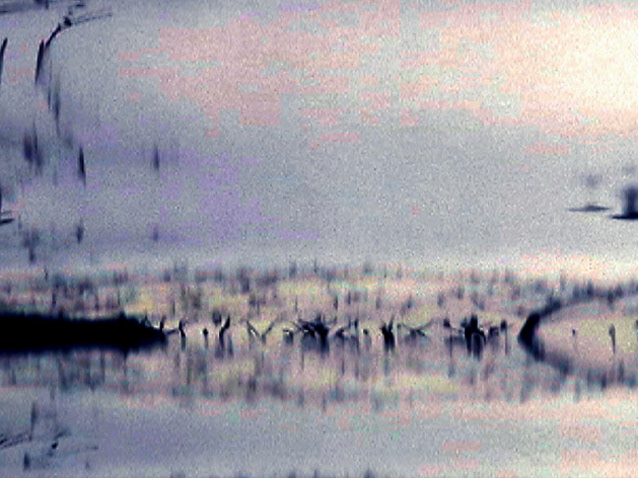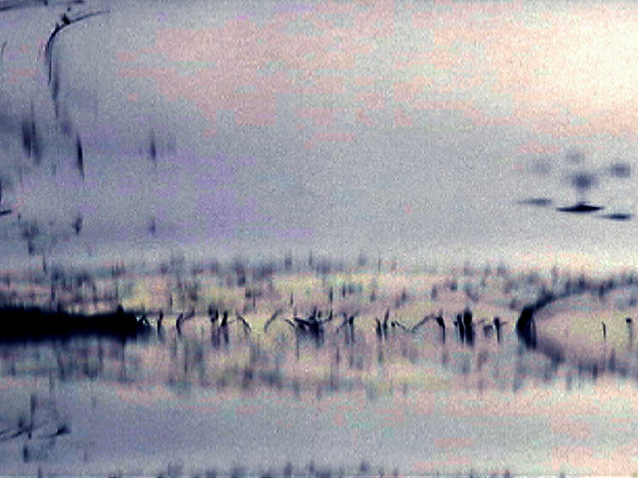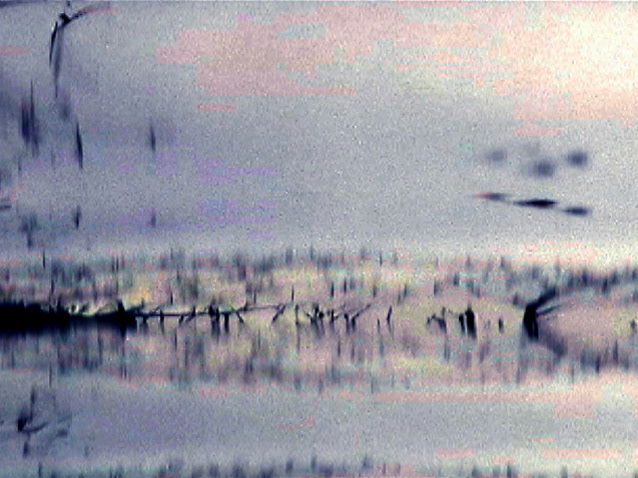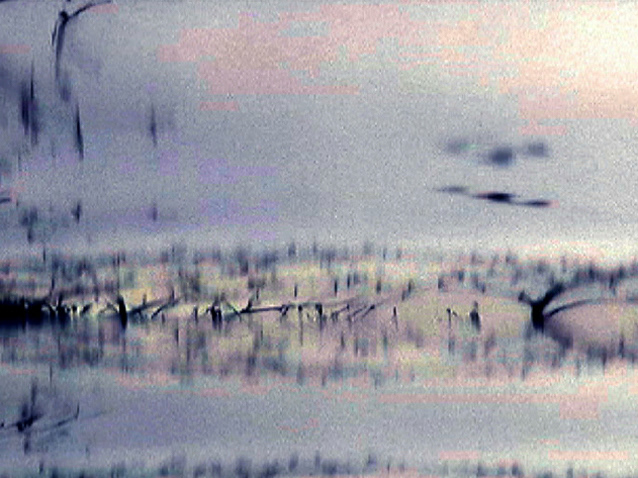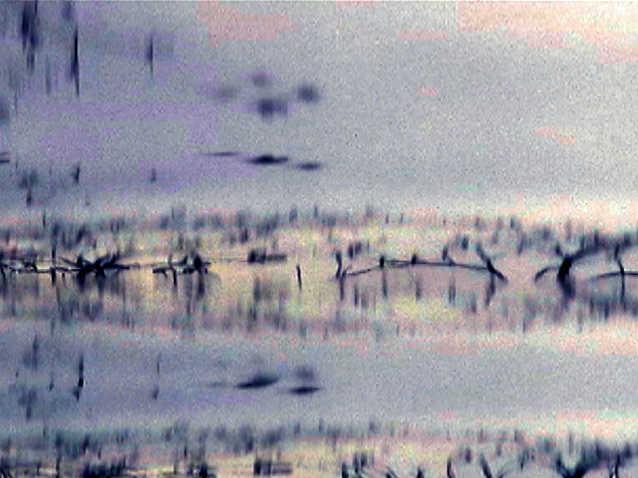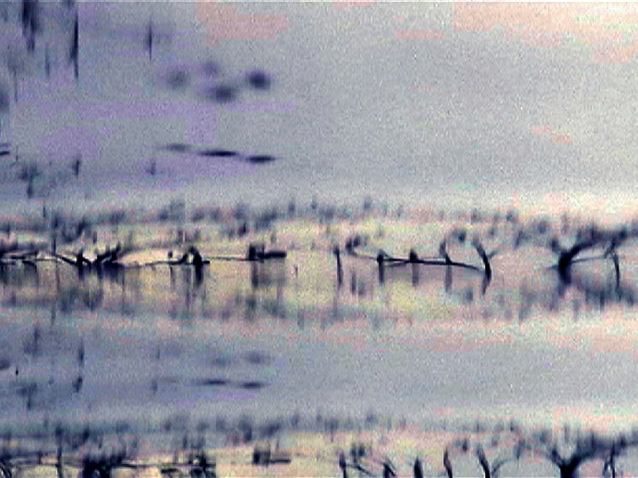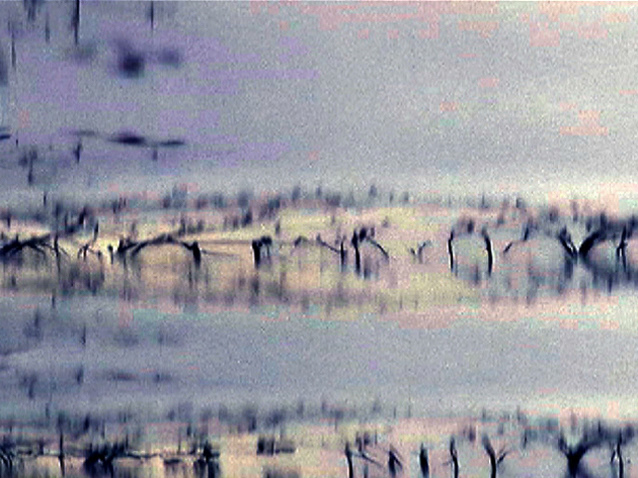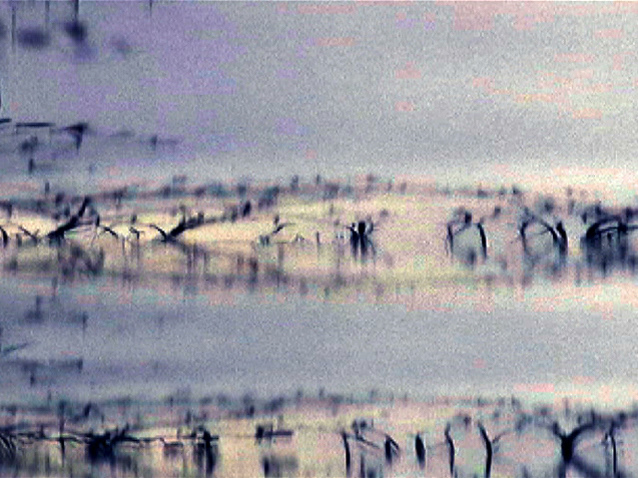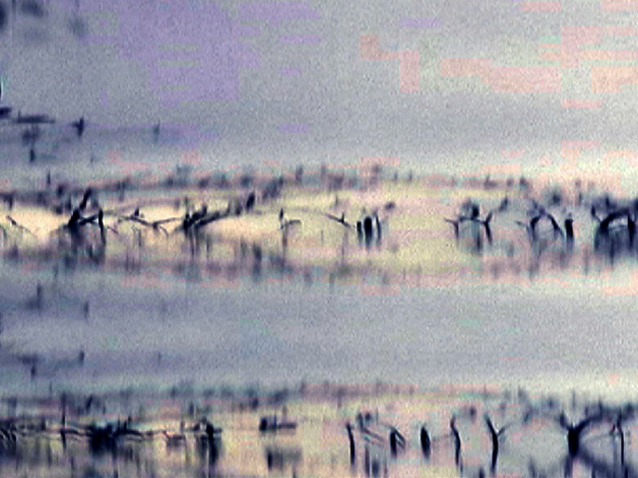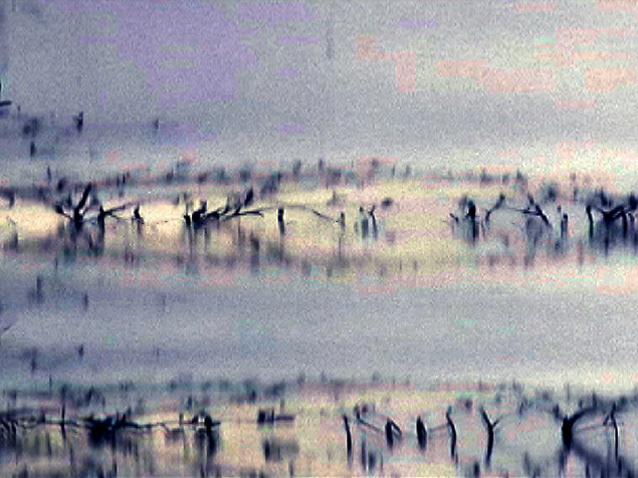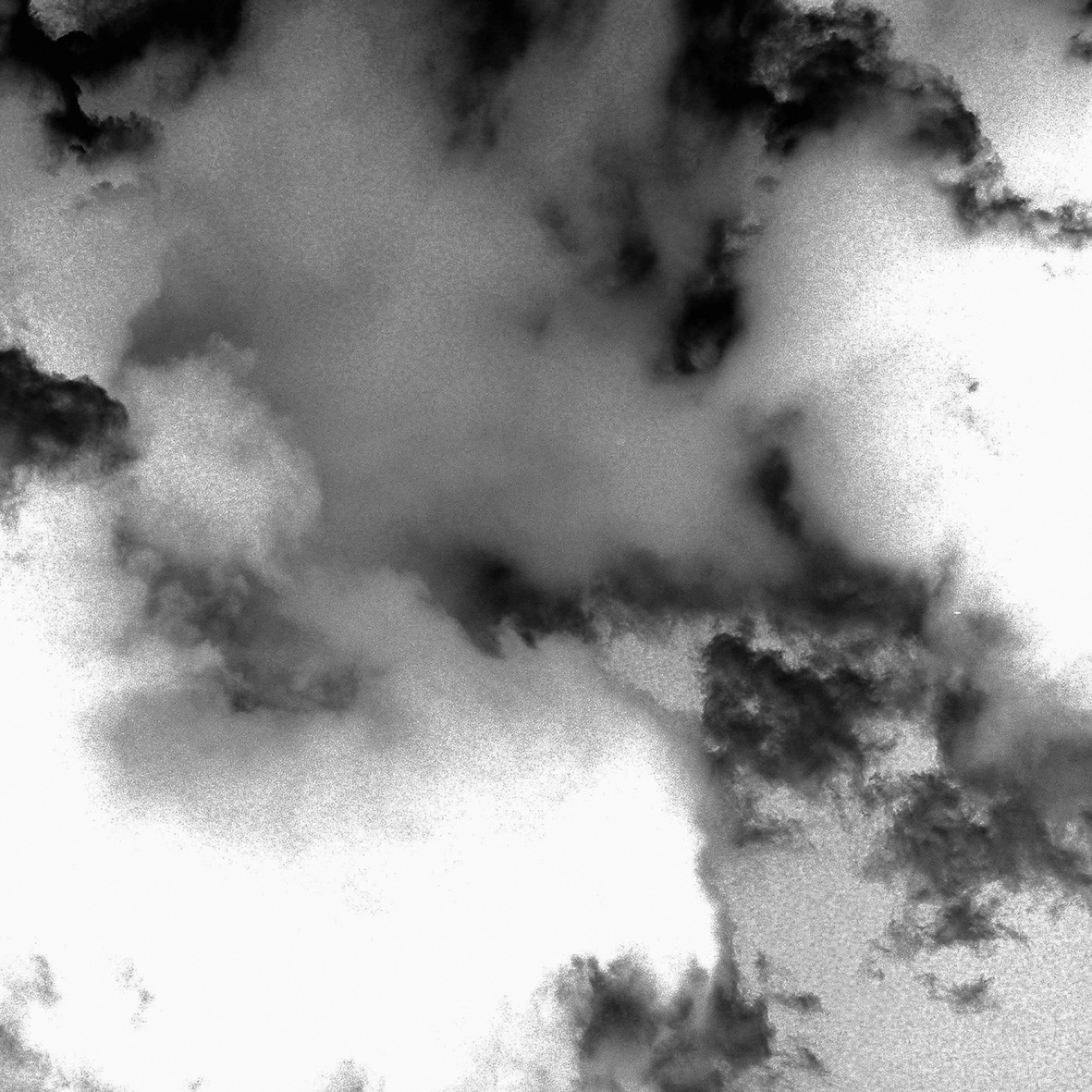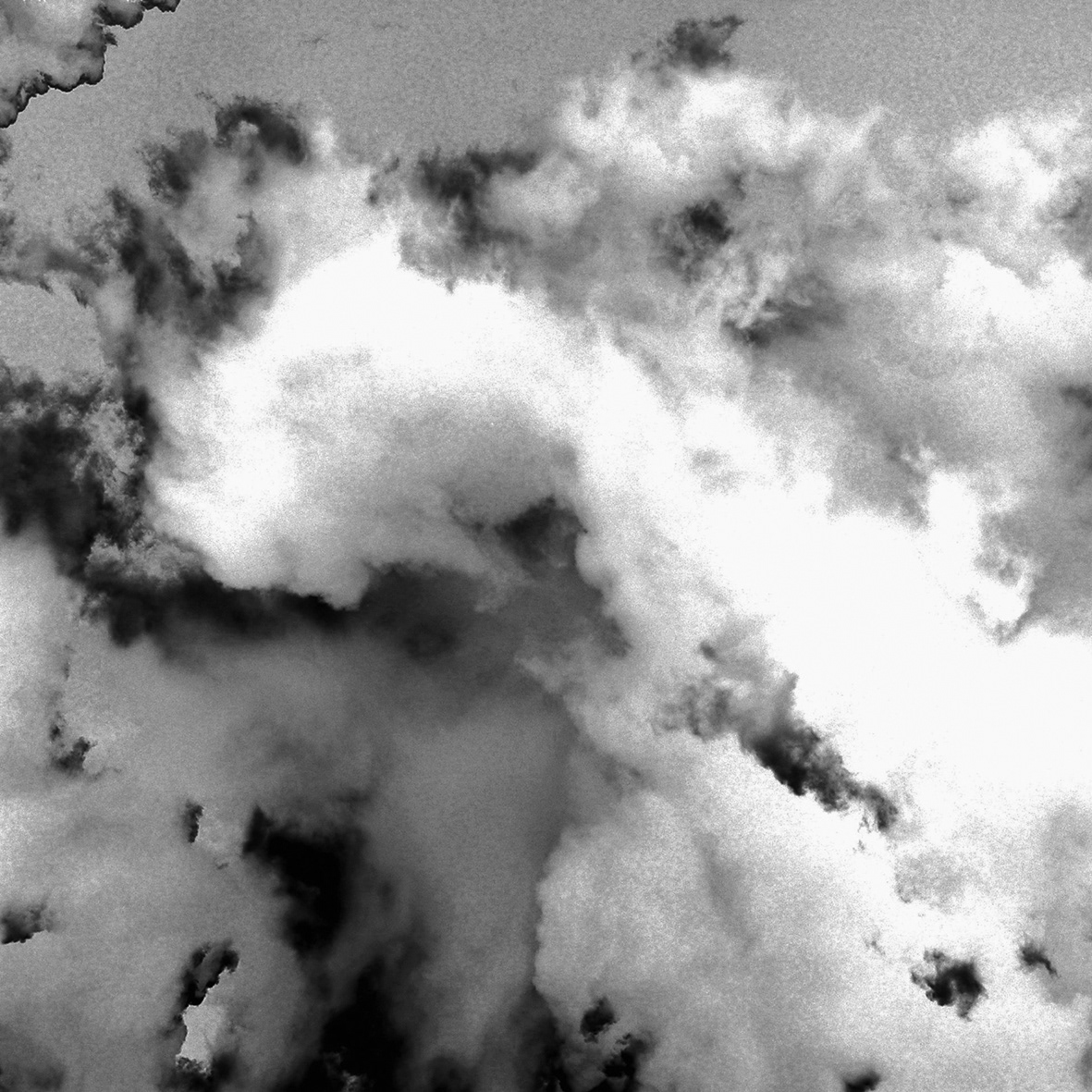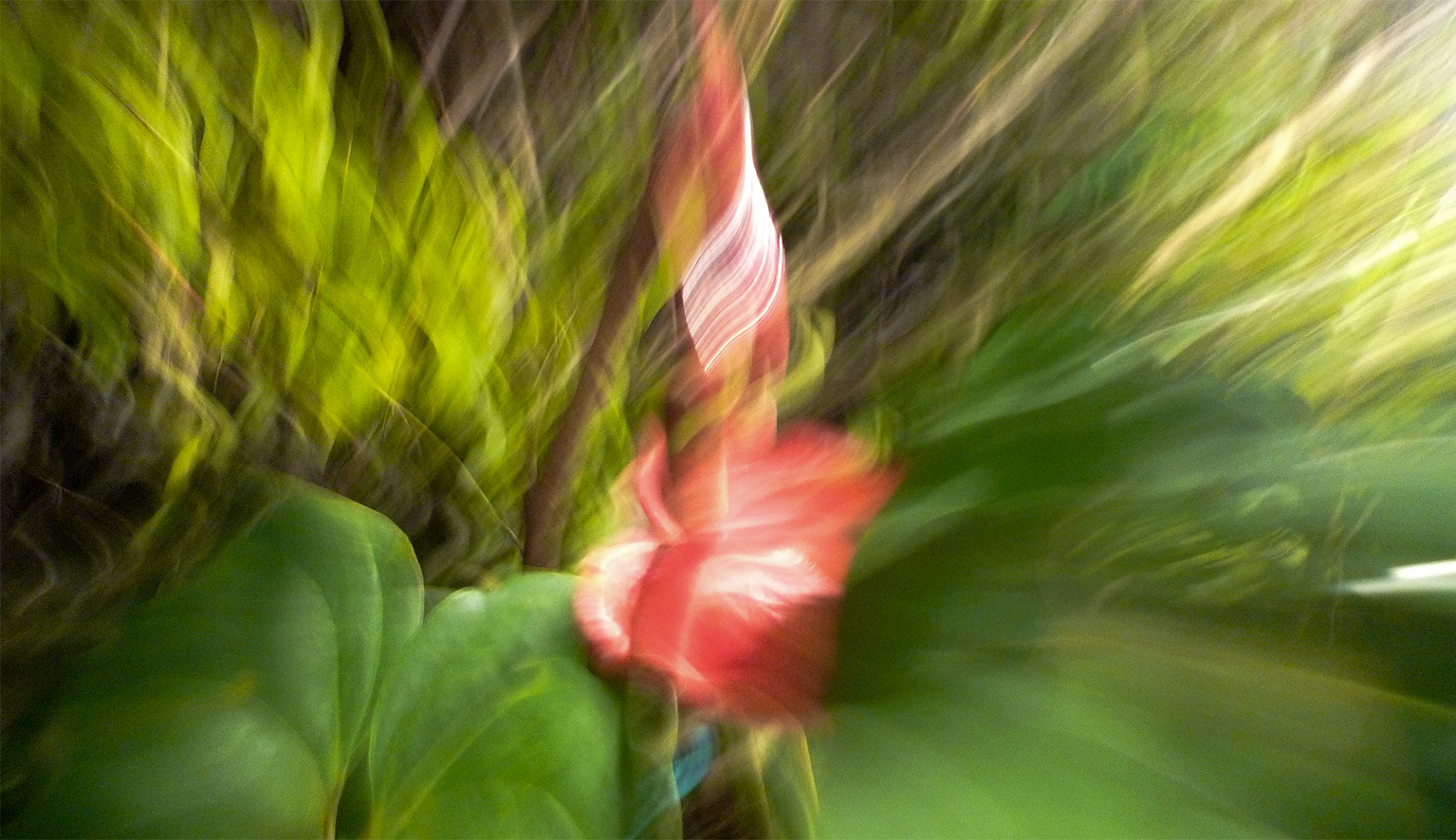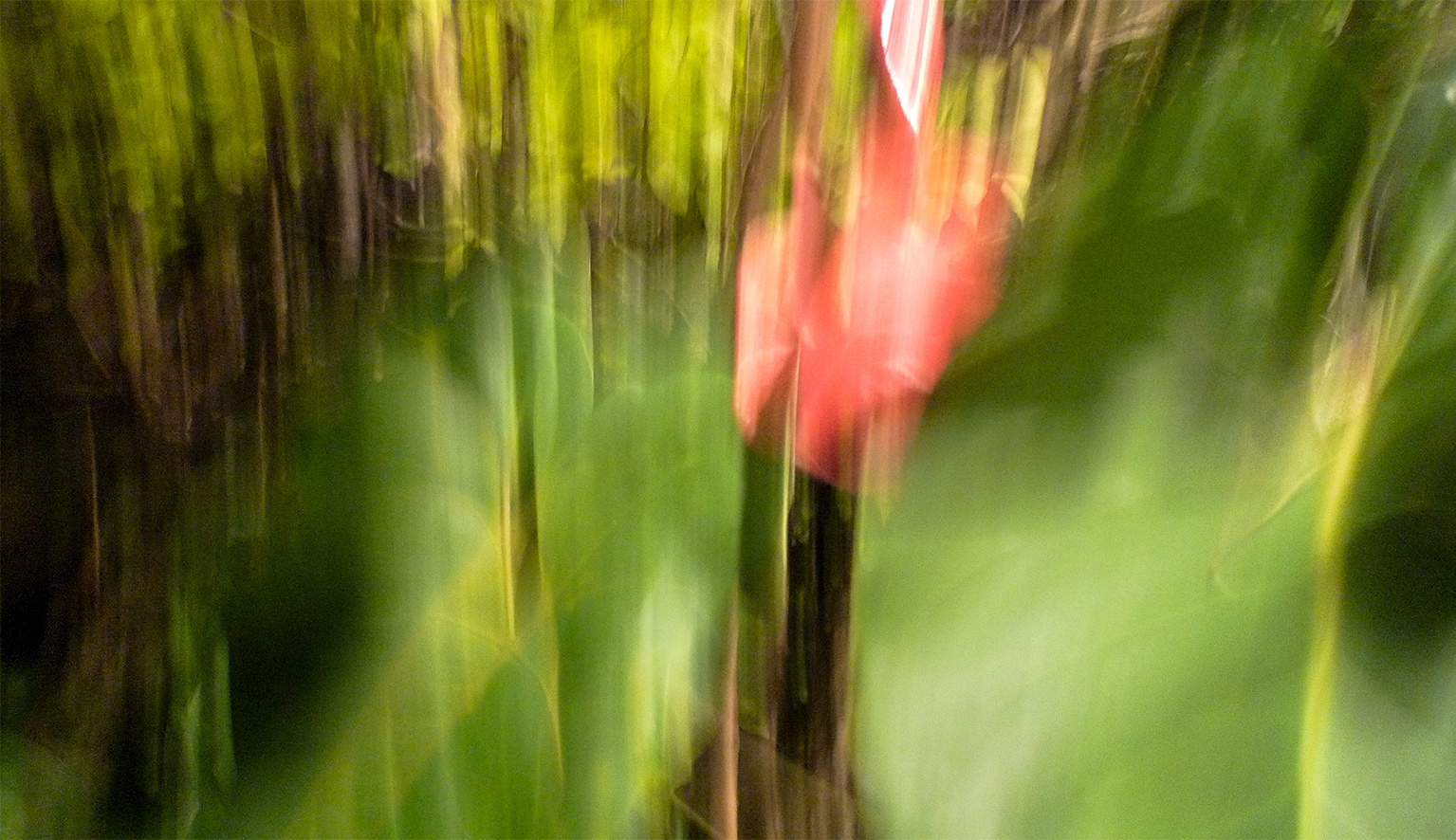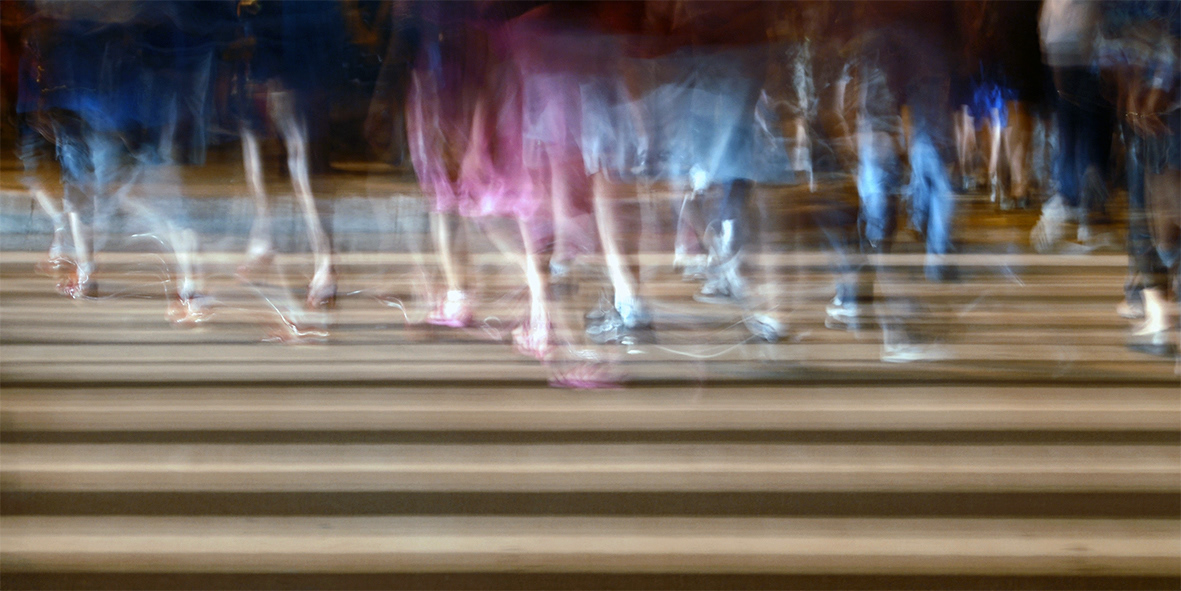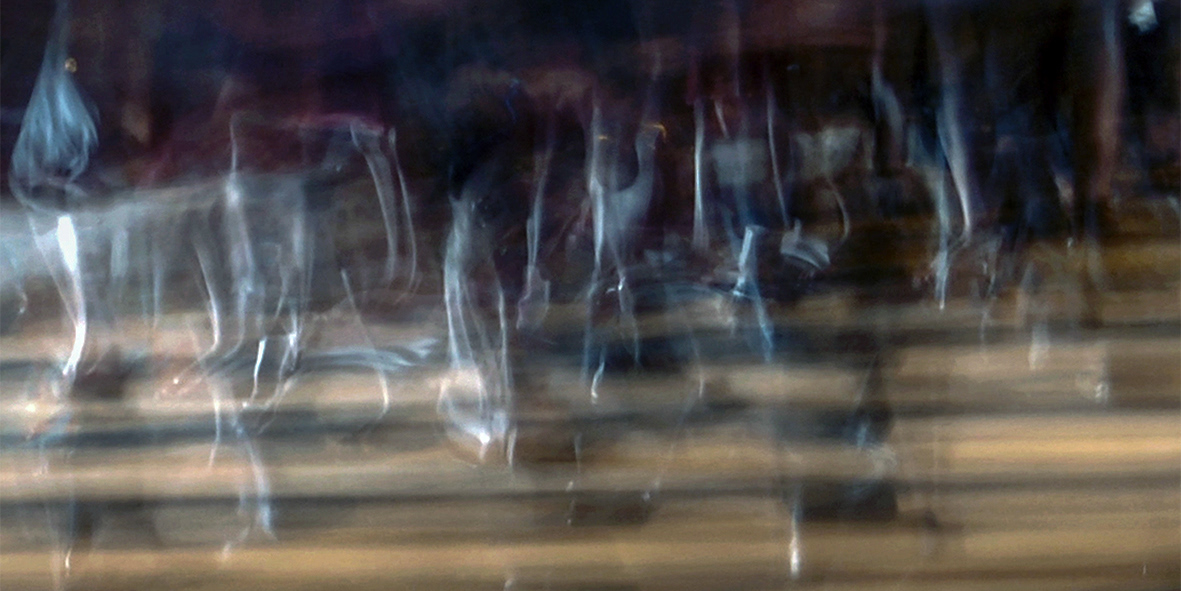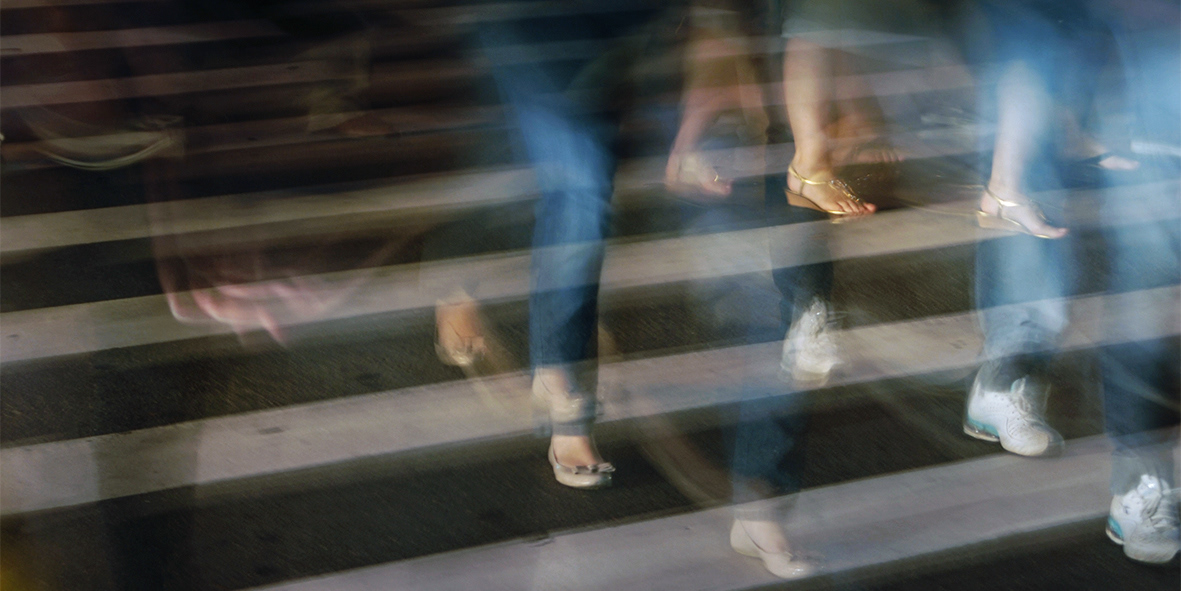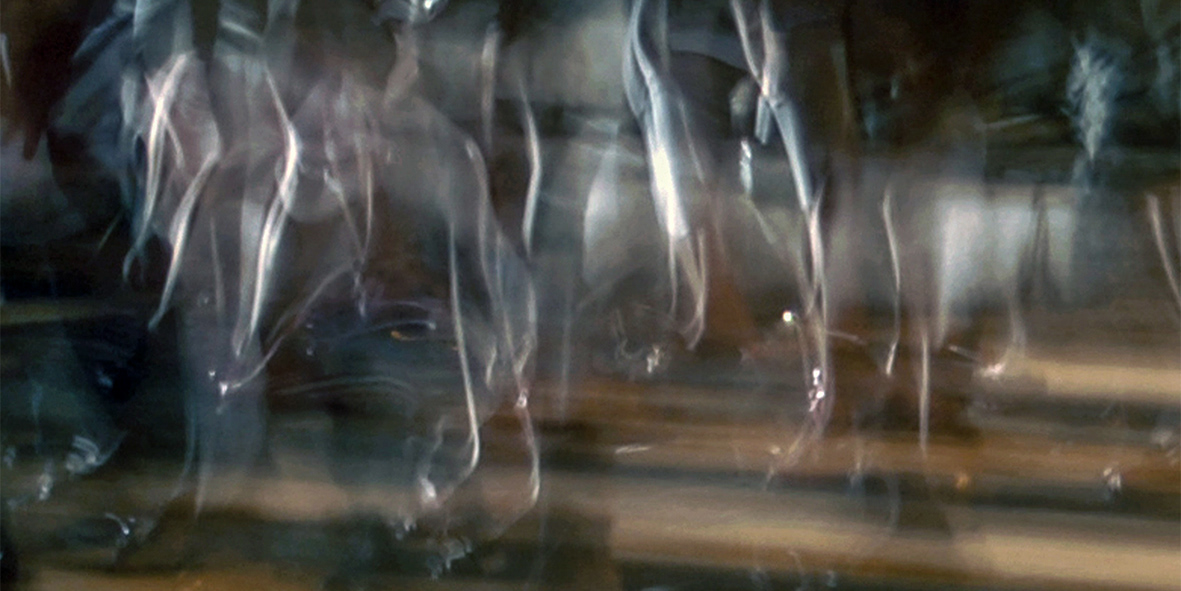 Digital self images enlarged and manipulated electronically. The photos were produced for the interactive performance BODY-LANDSCAPE presented at NEXT on 13-Nov-2009. Special participation from Maria da Paixão de Jesus.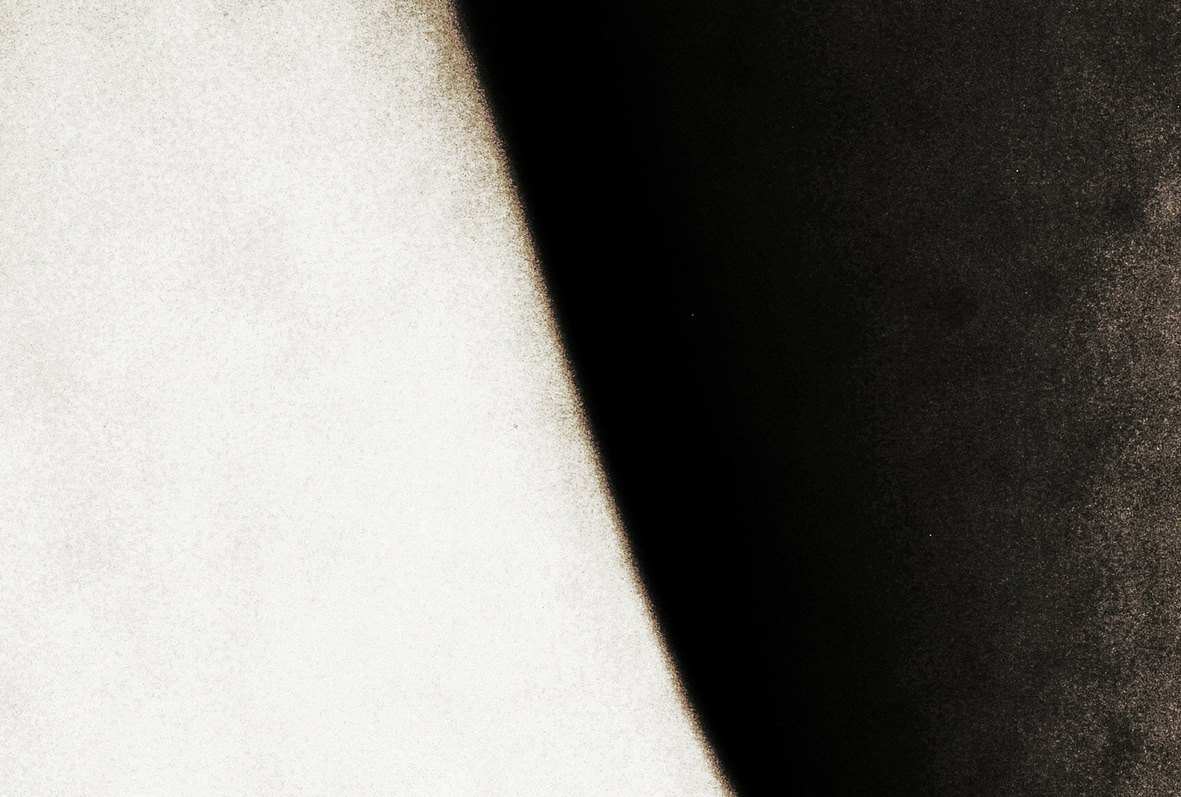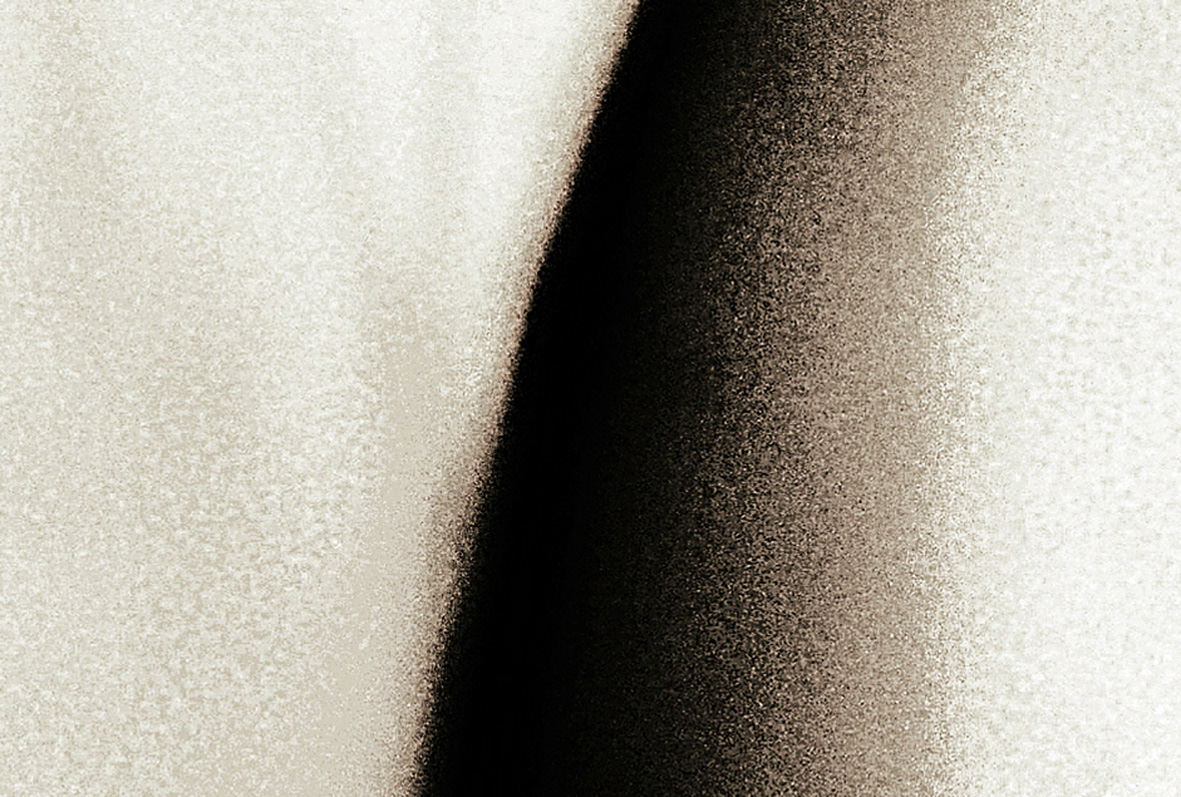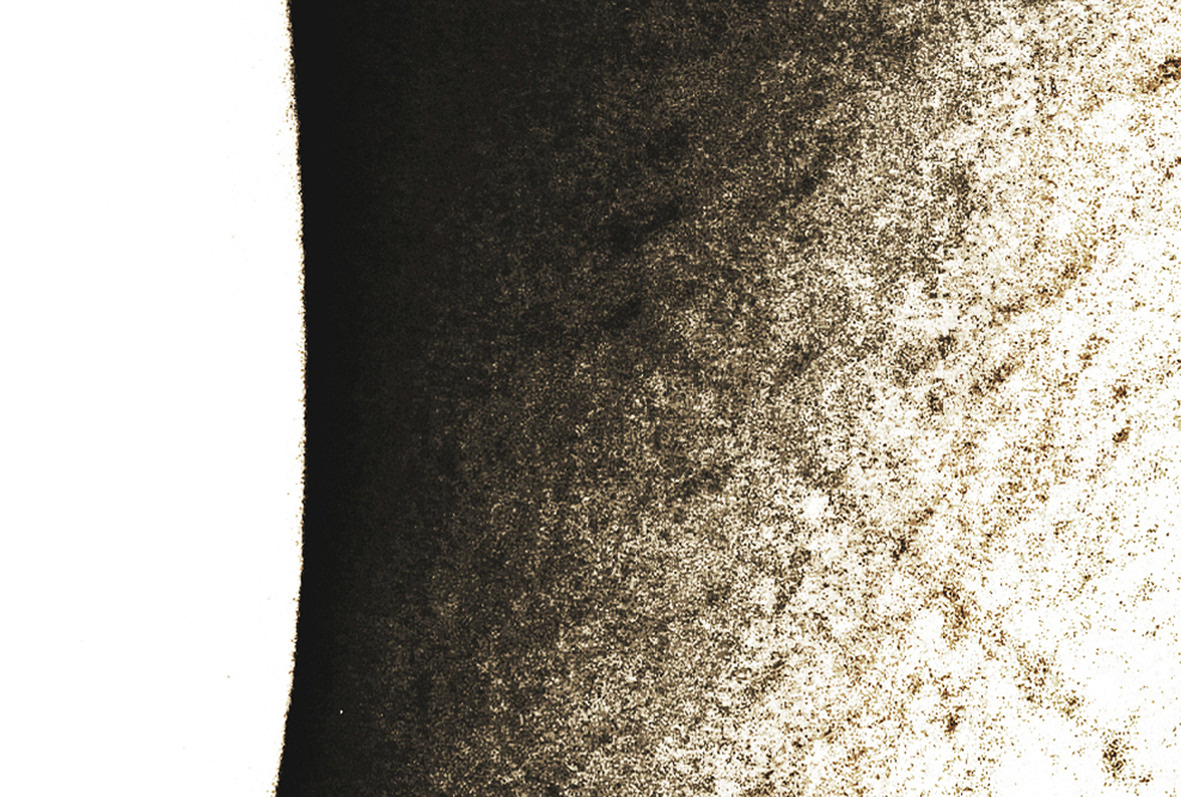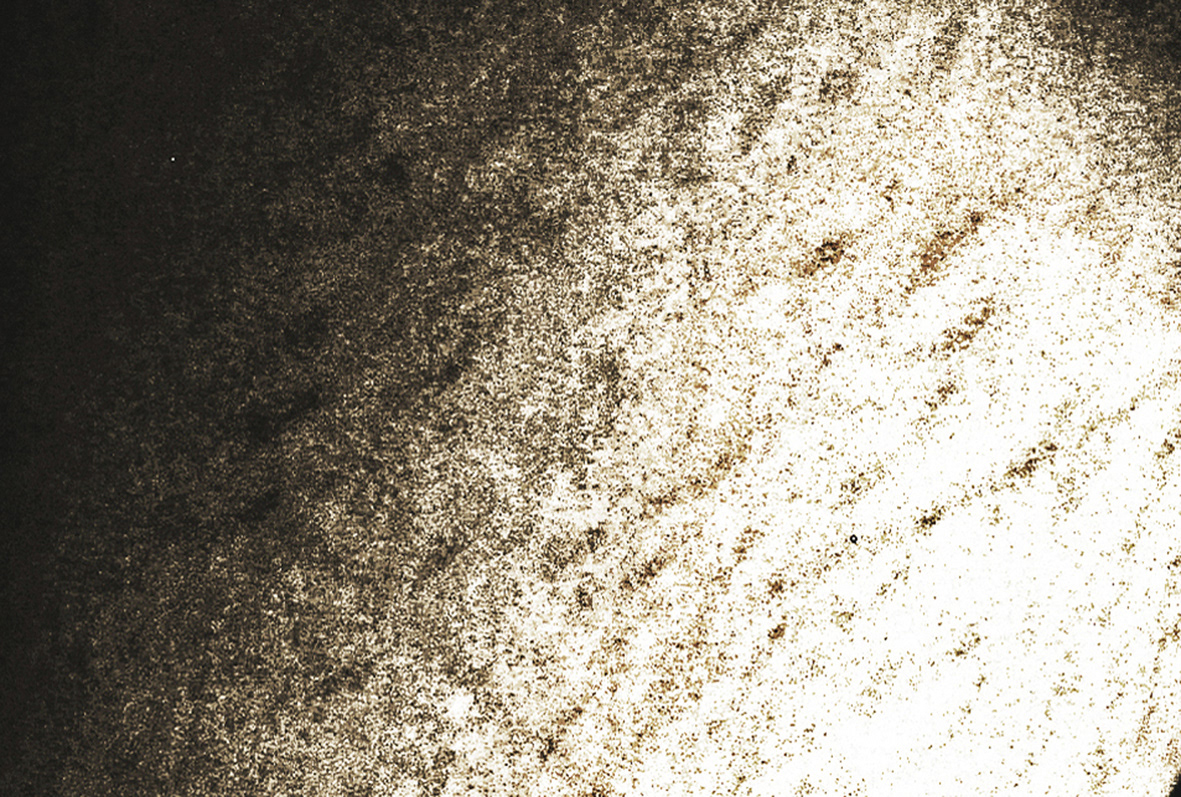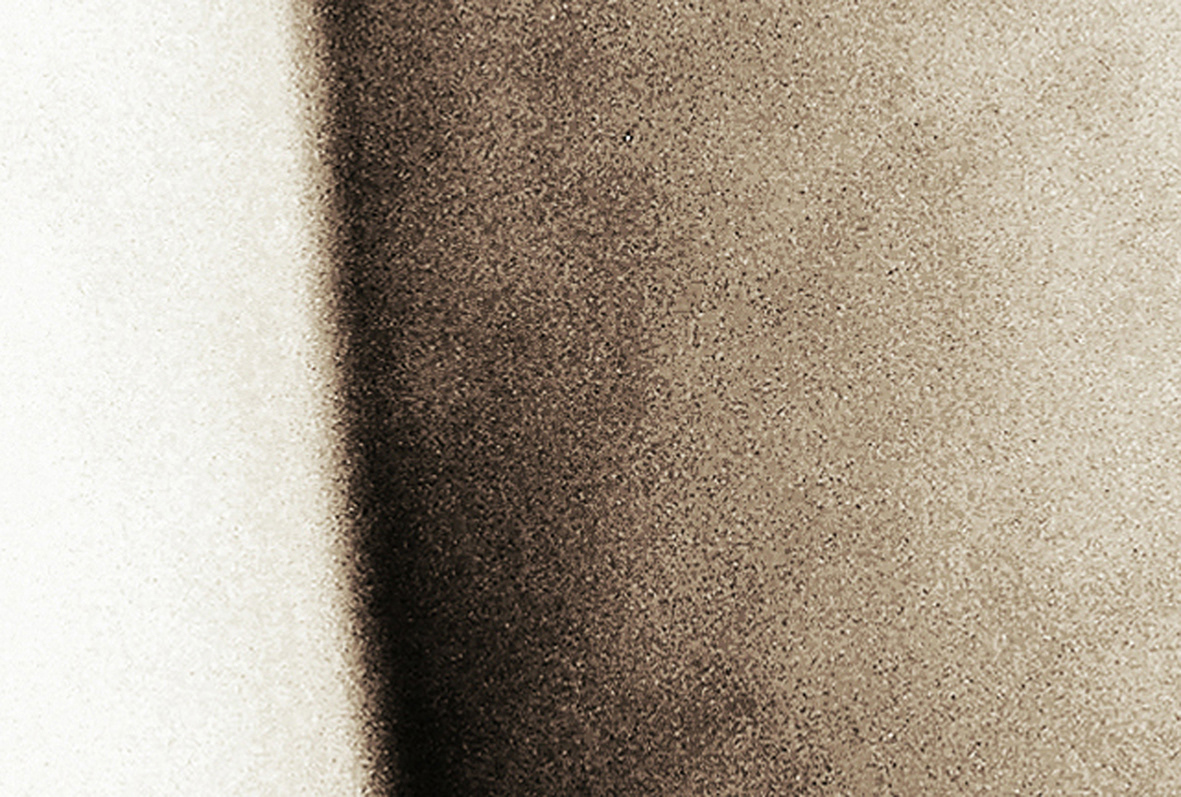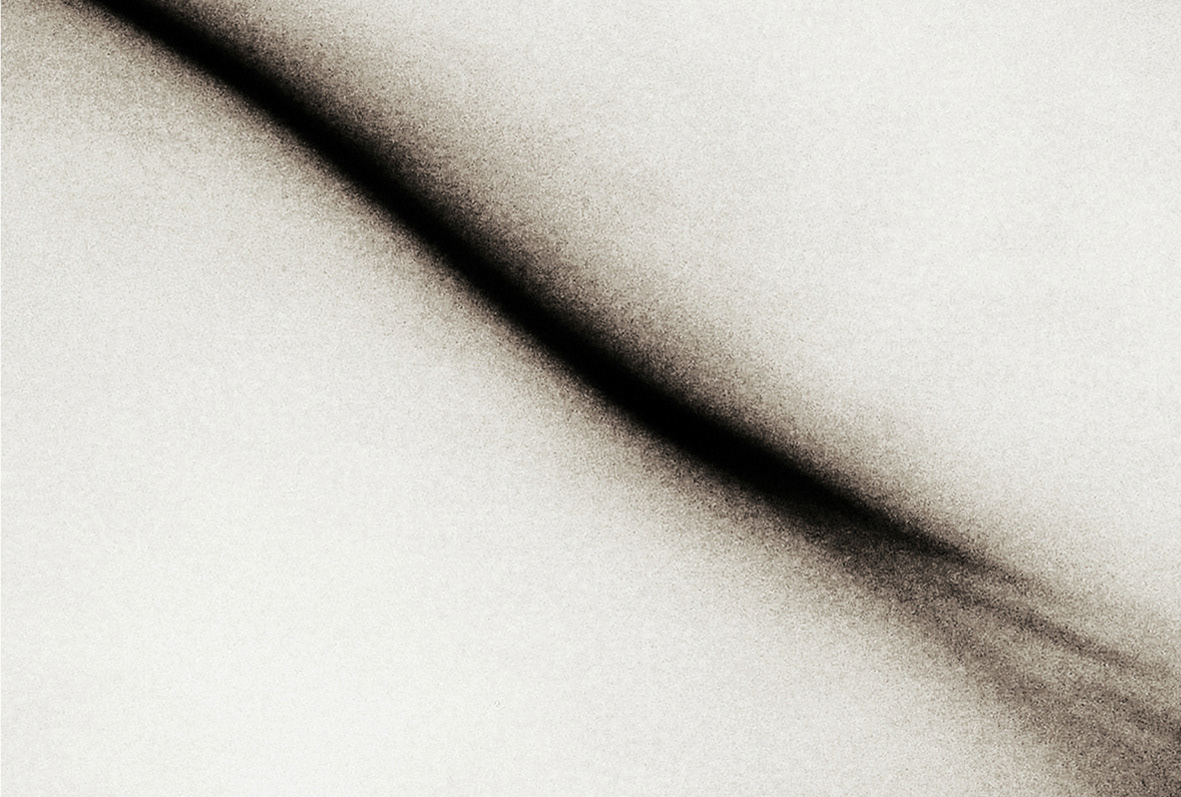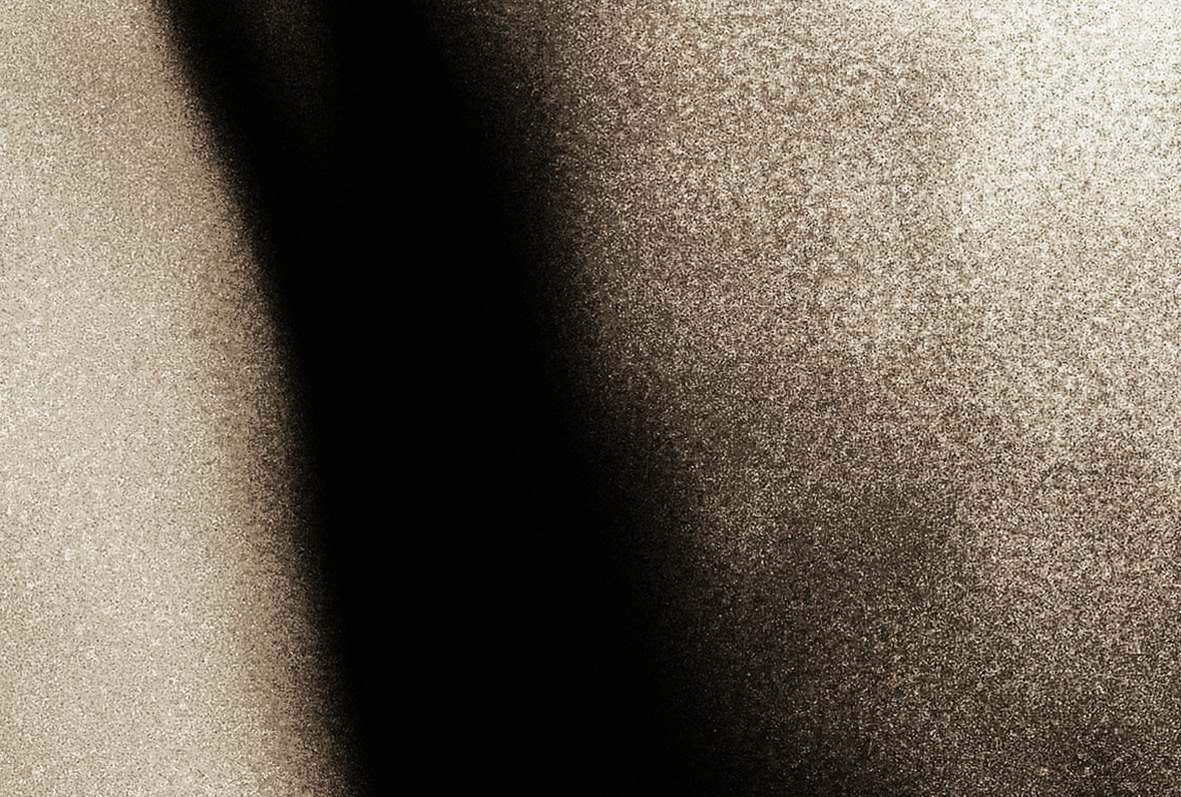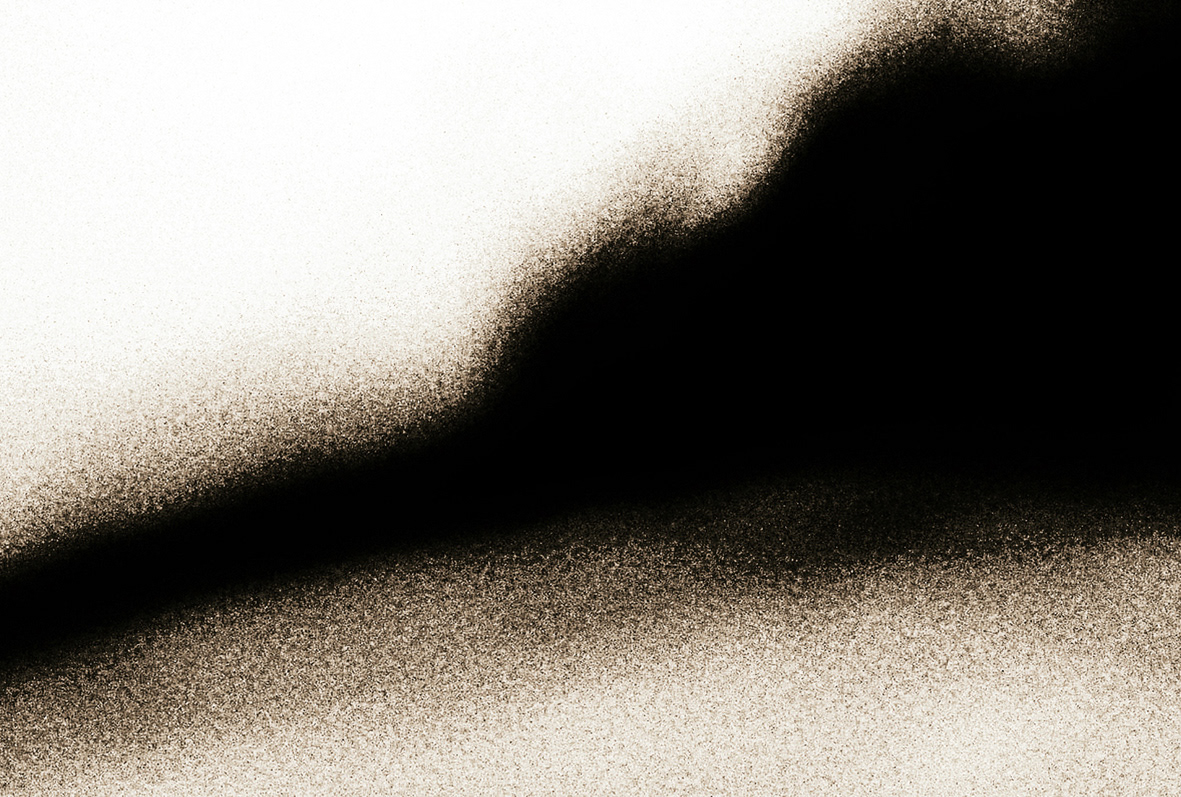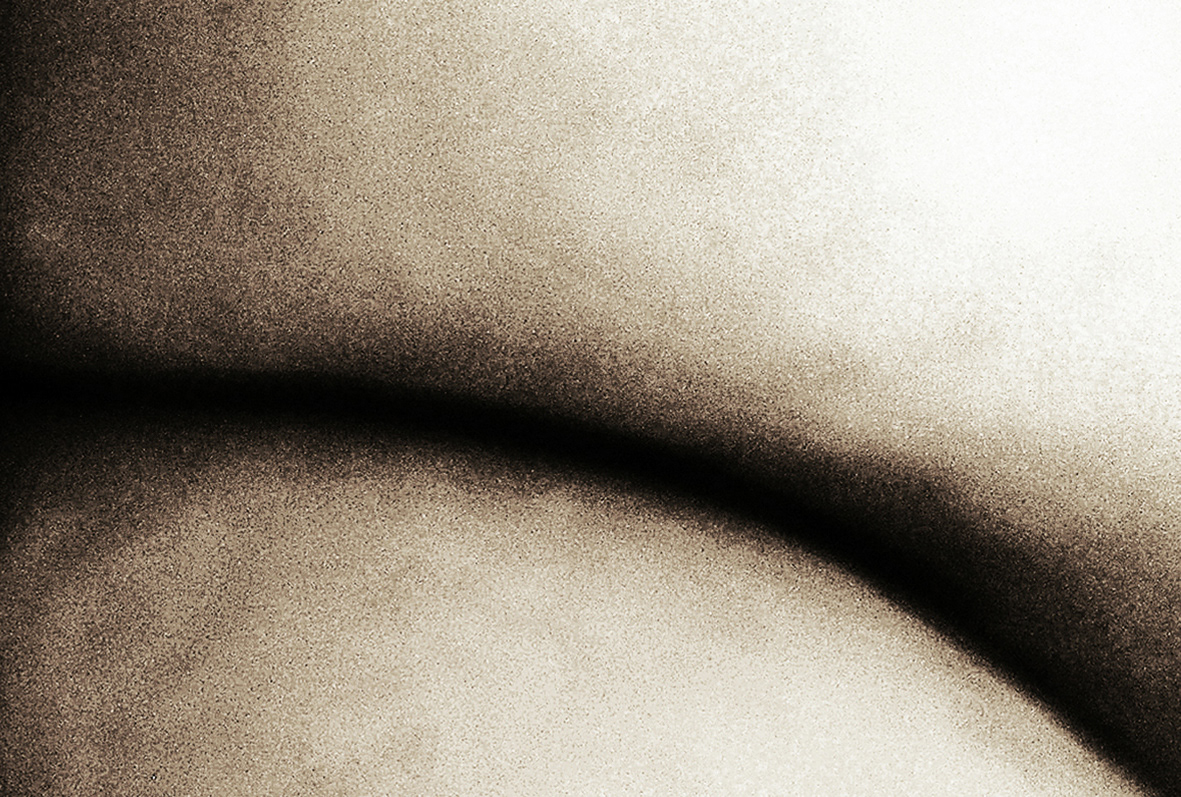 Images from the OTHER LANDSCAPES series, 2009.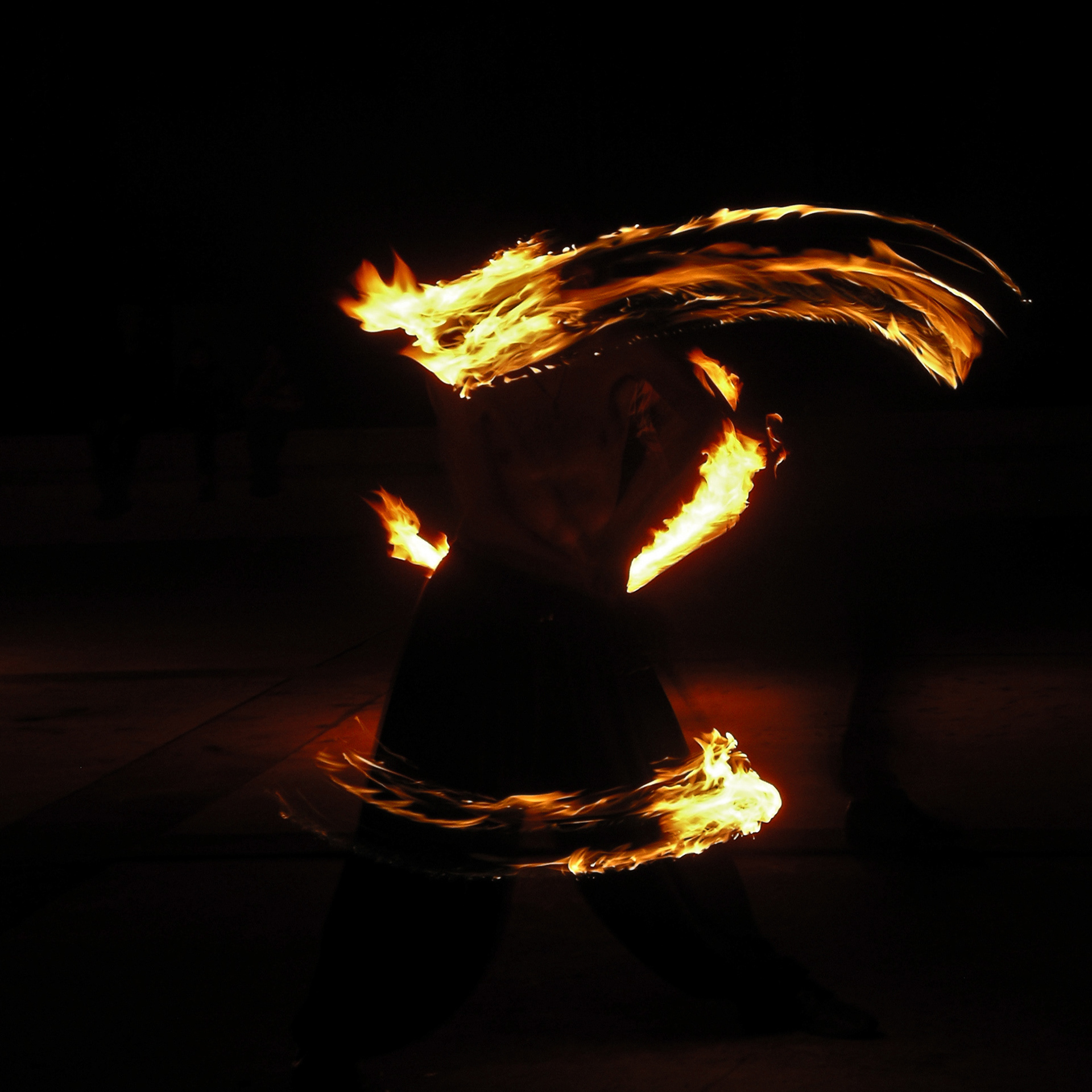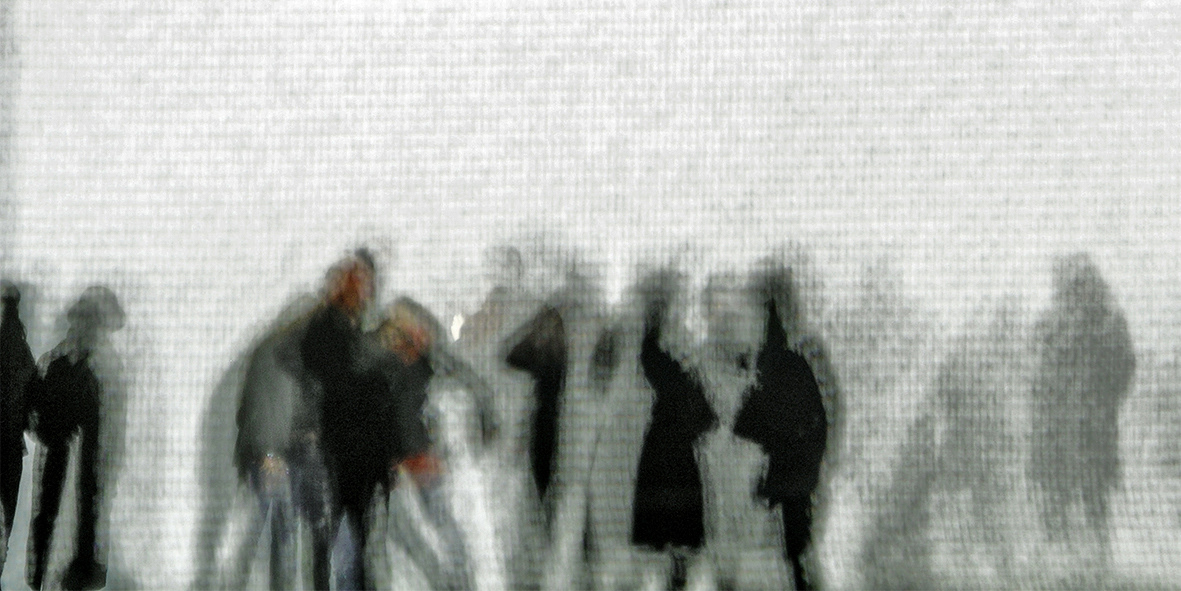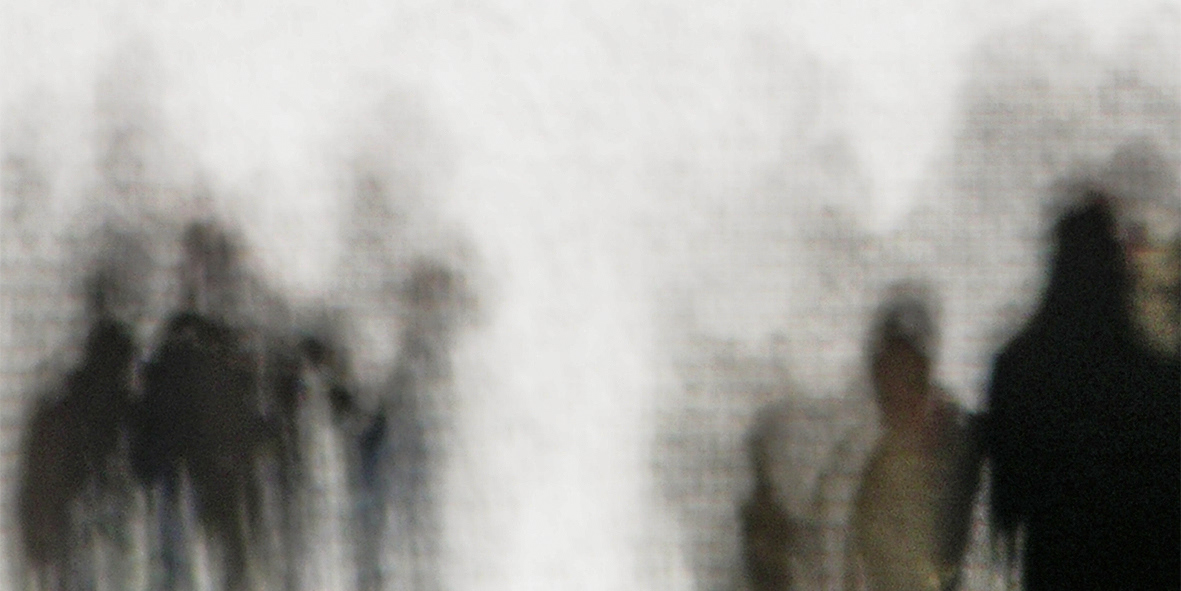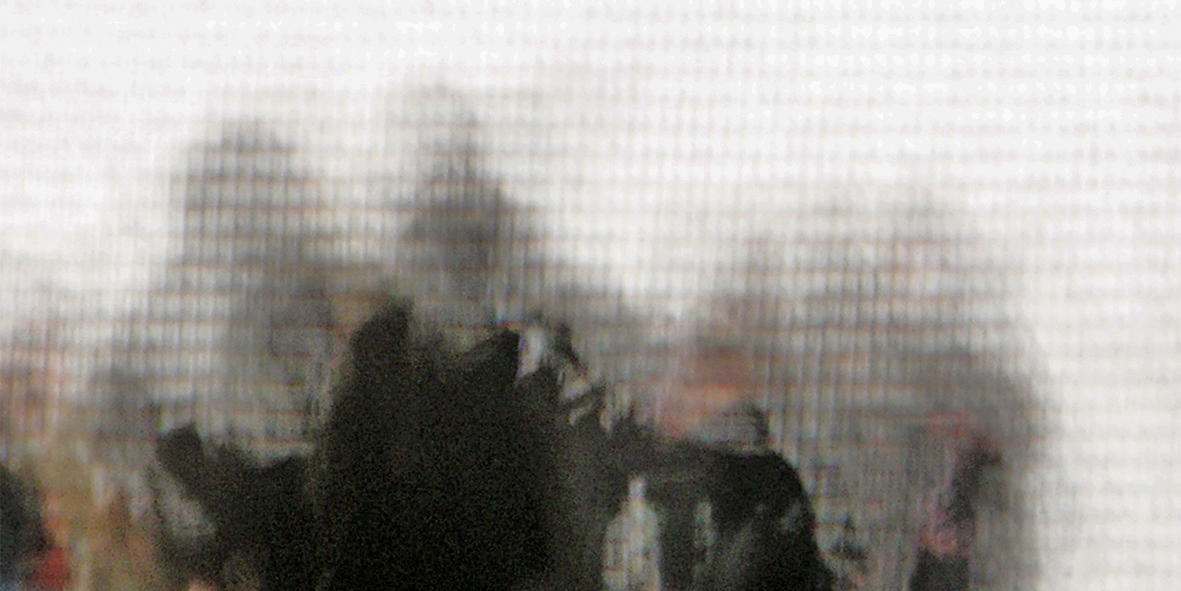 FROM THE WINDOWS OF VERSAILLES
The photographs in this series were all taken through the windows of the Palace of Versailles. The distortions are caused by the variation in the thickness of the original glass that has been preserved.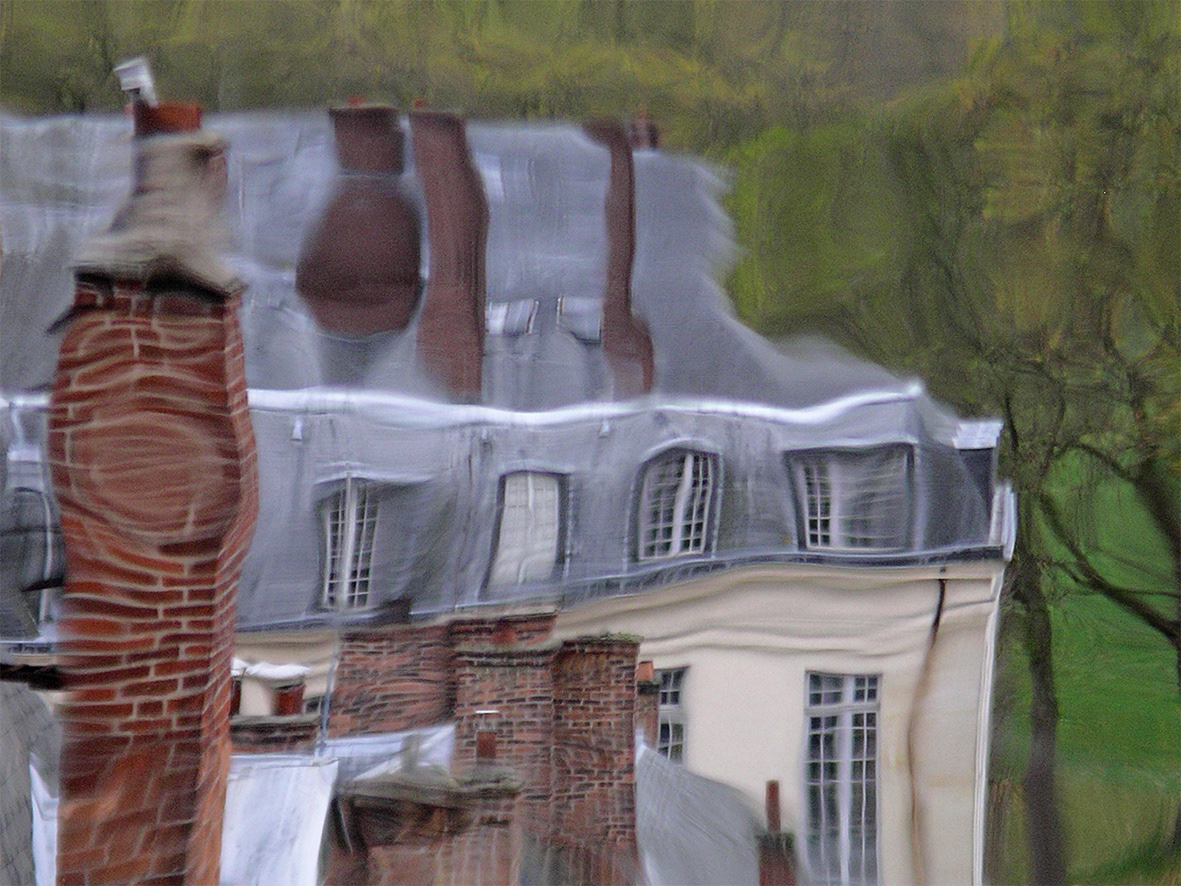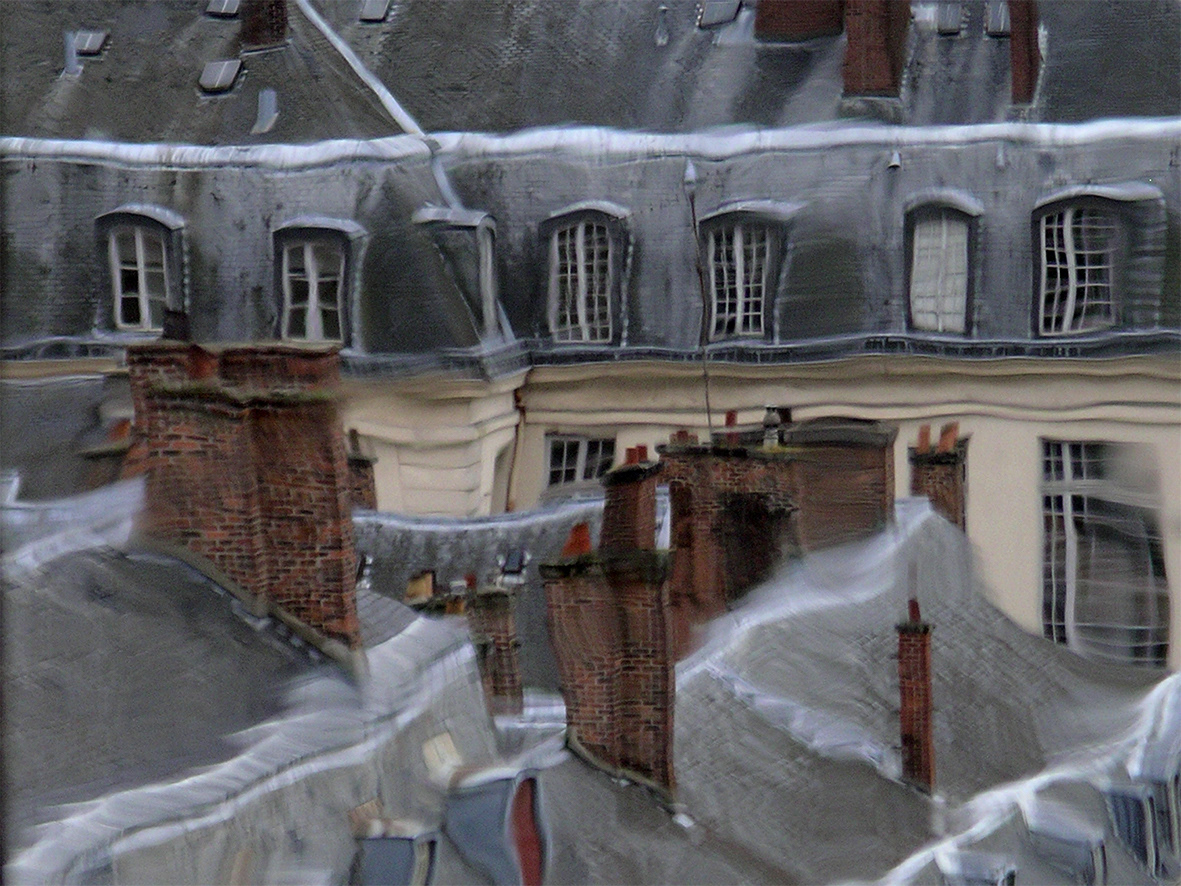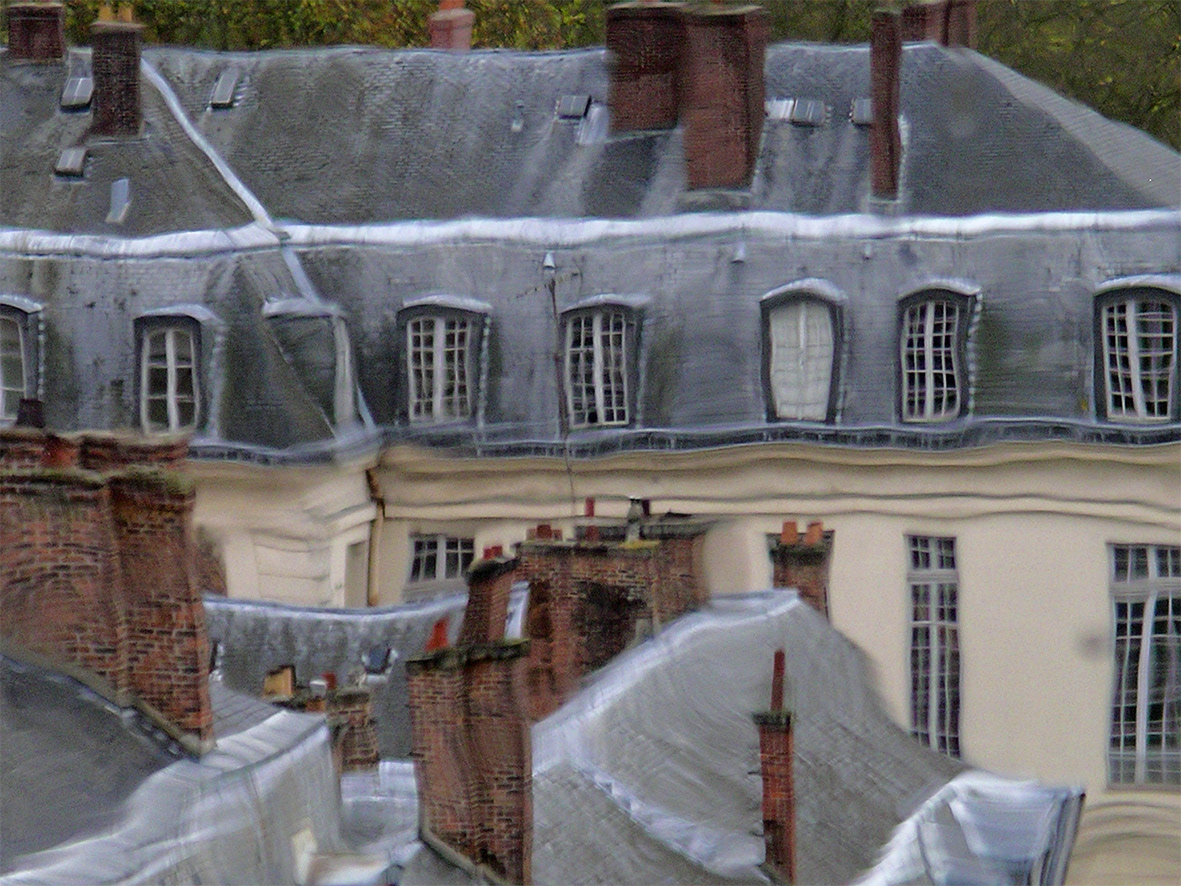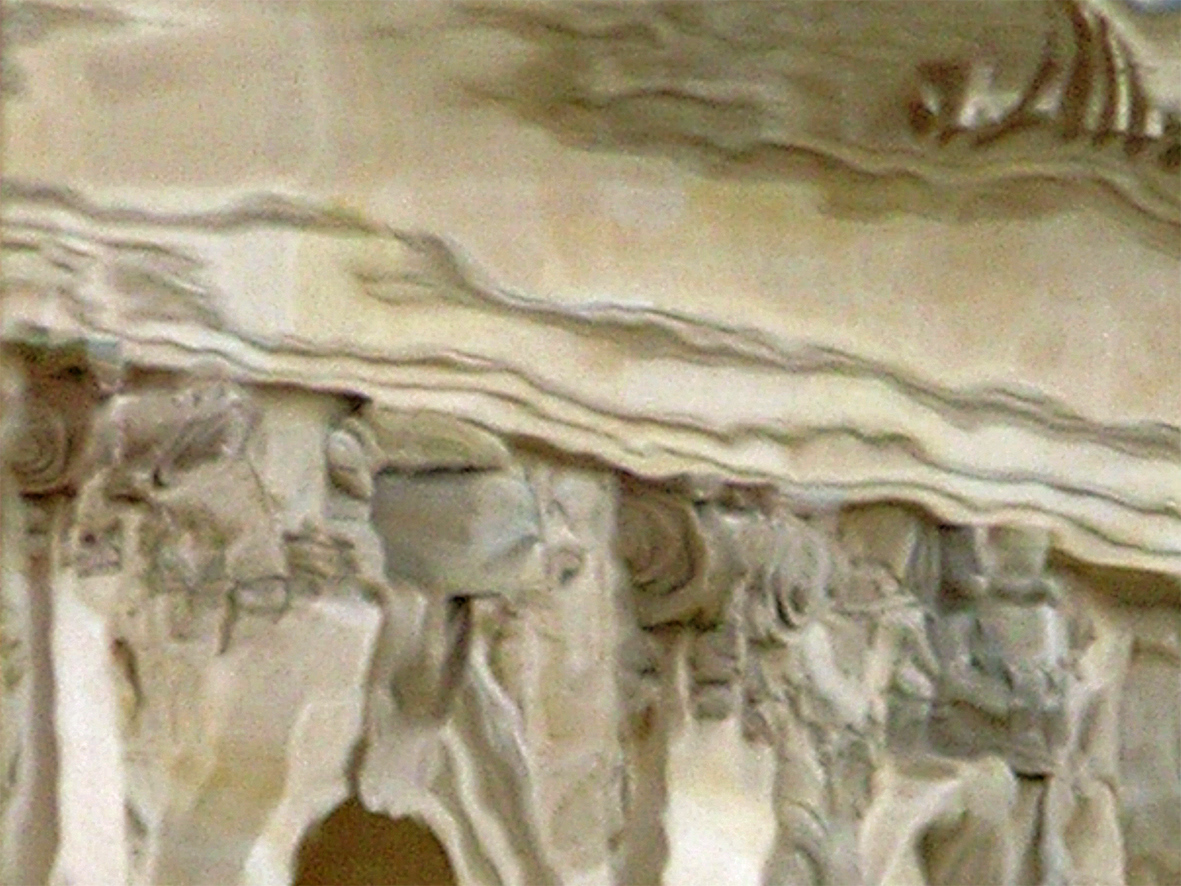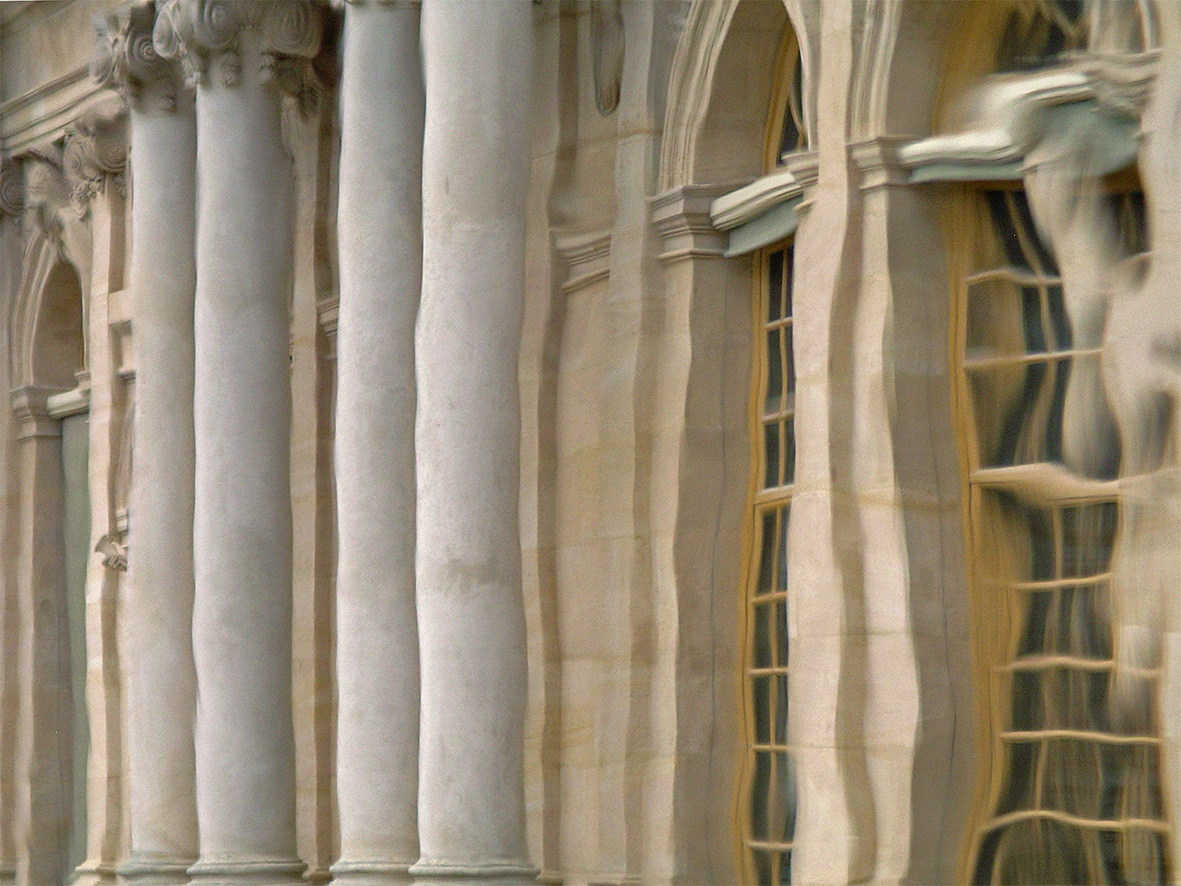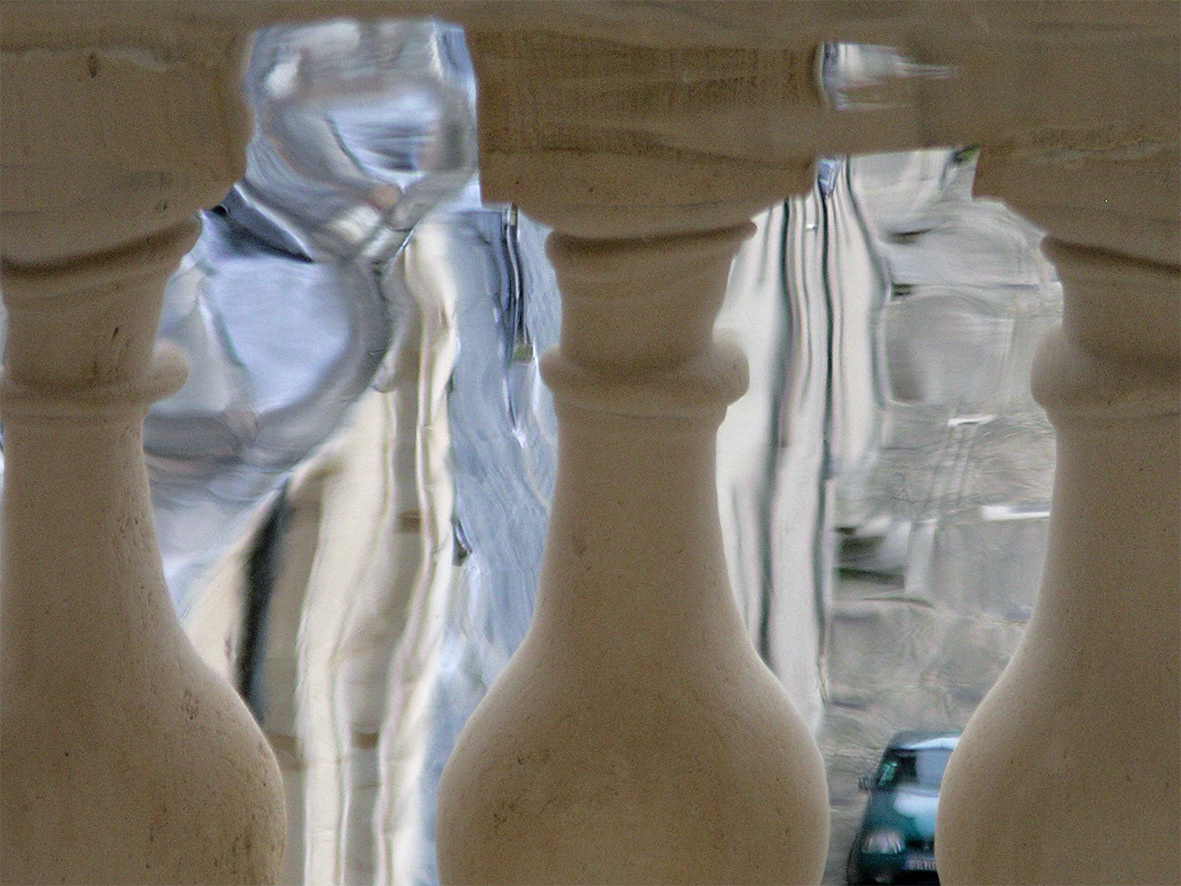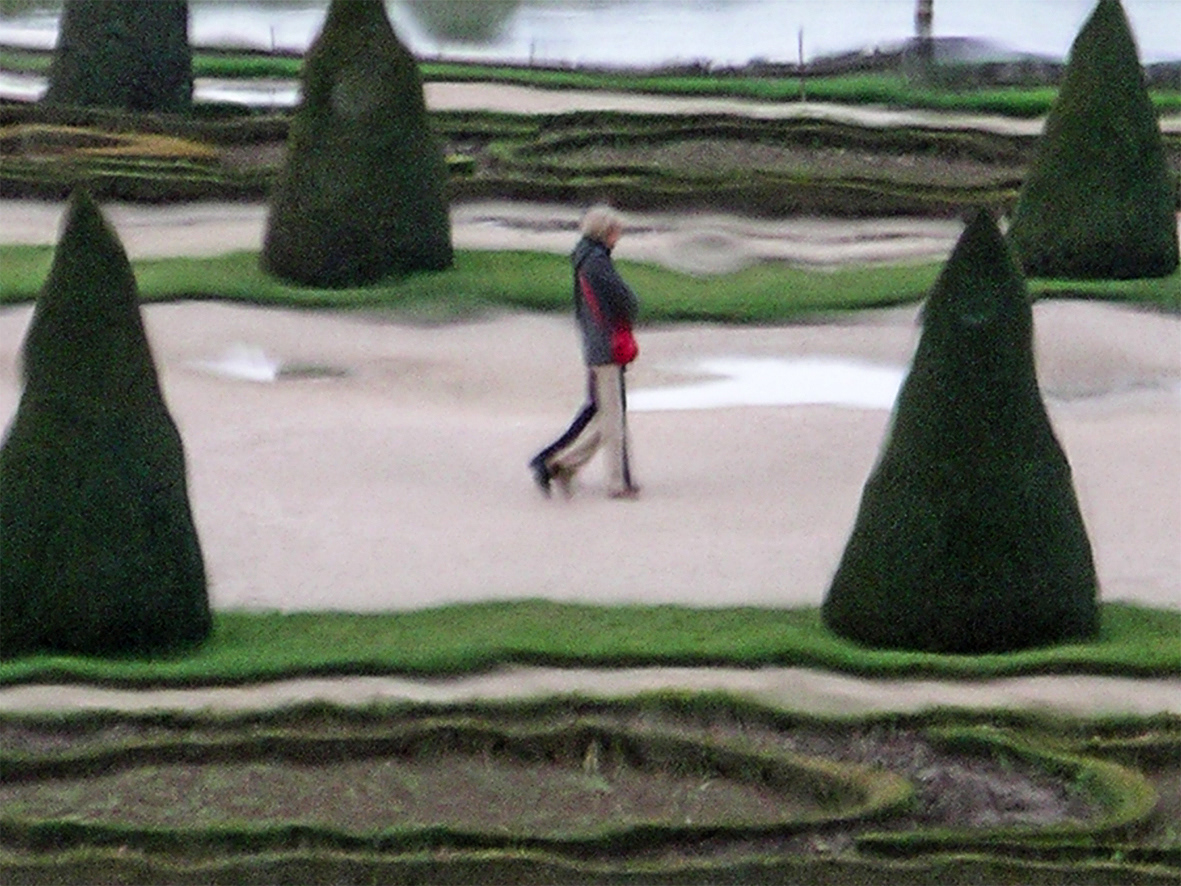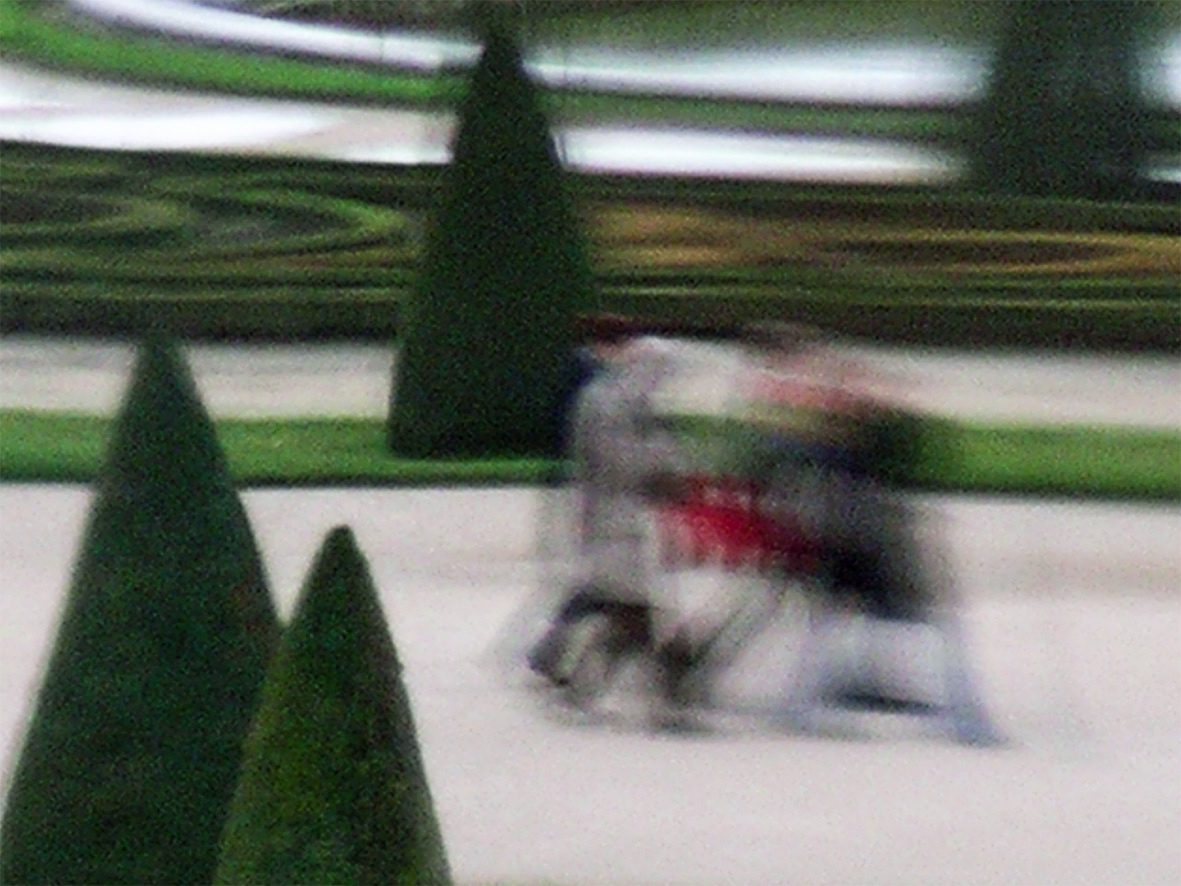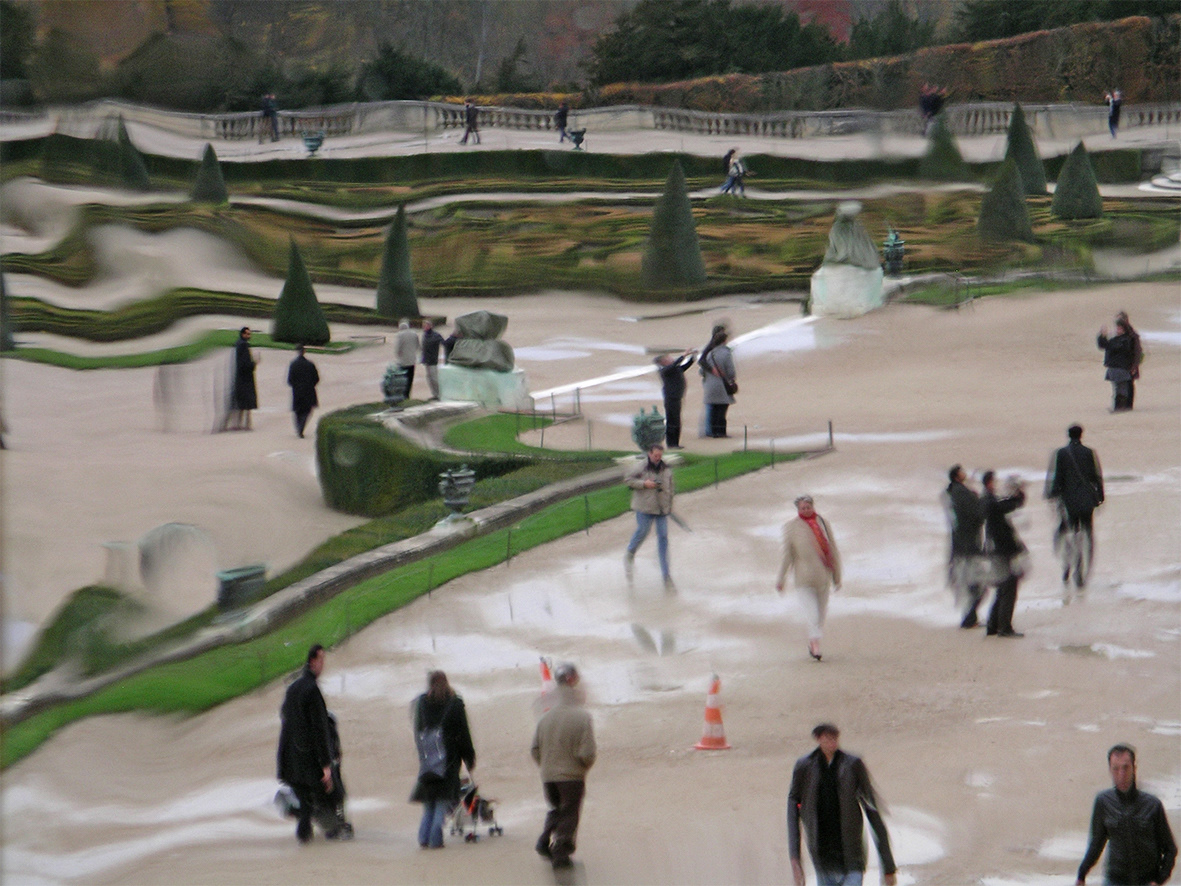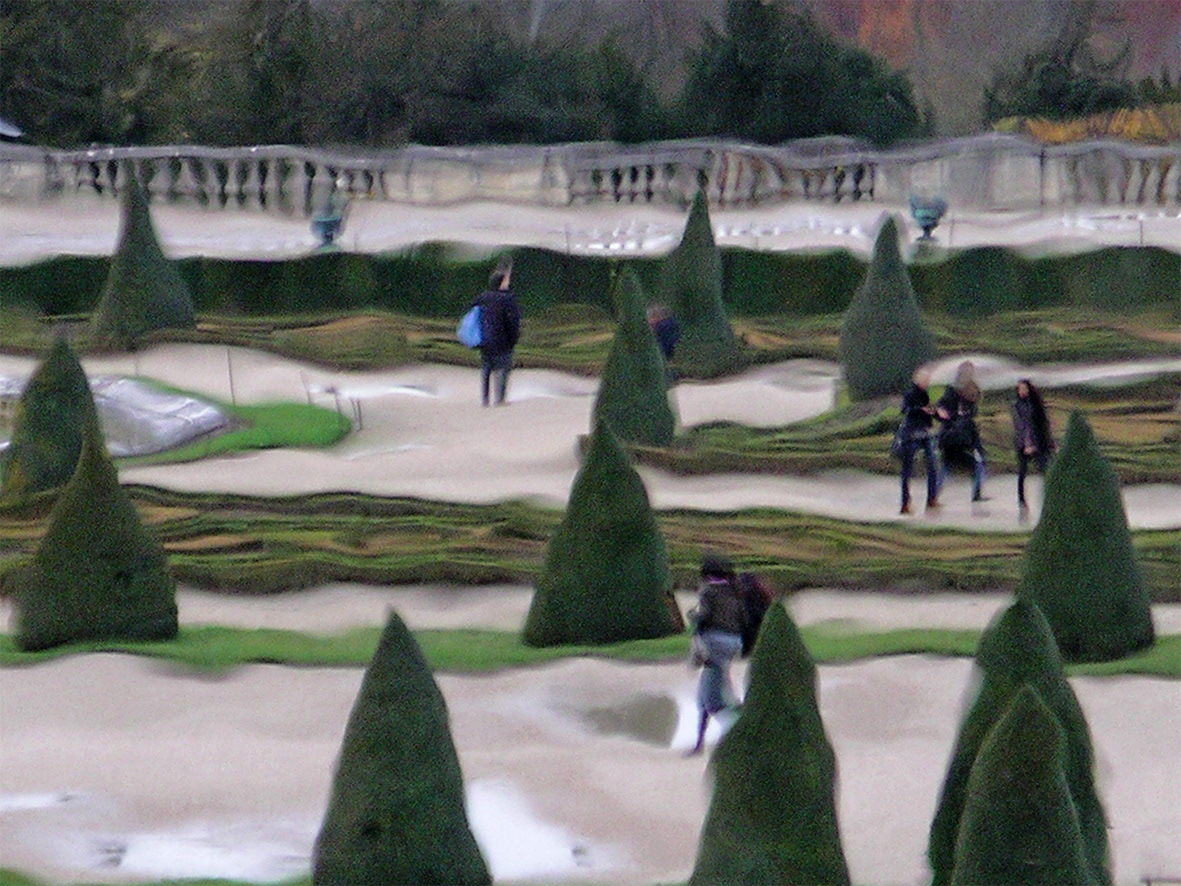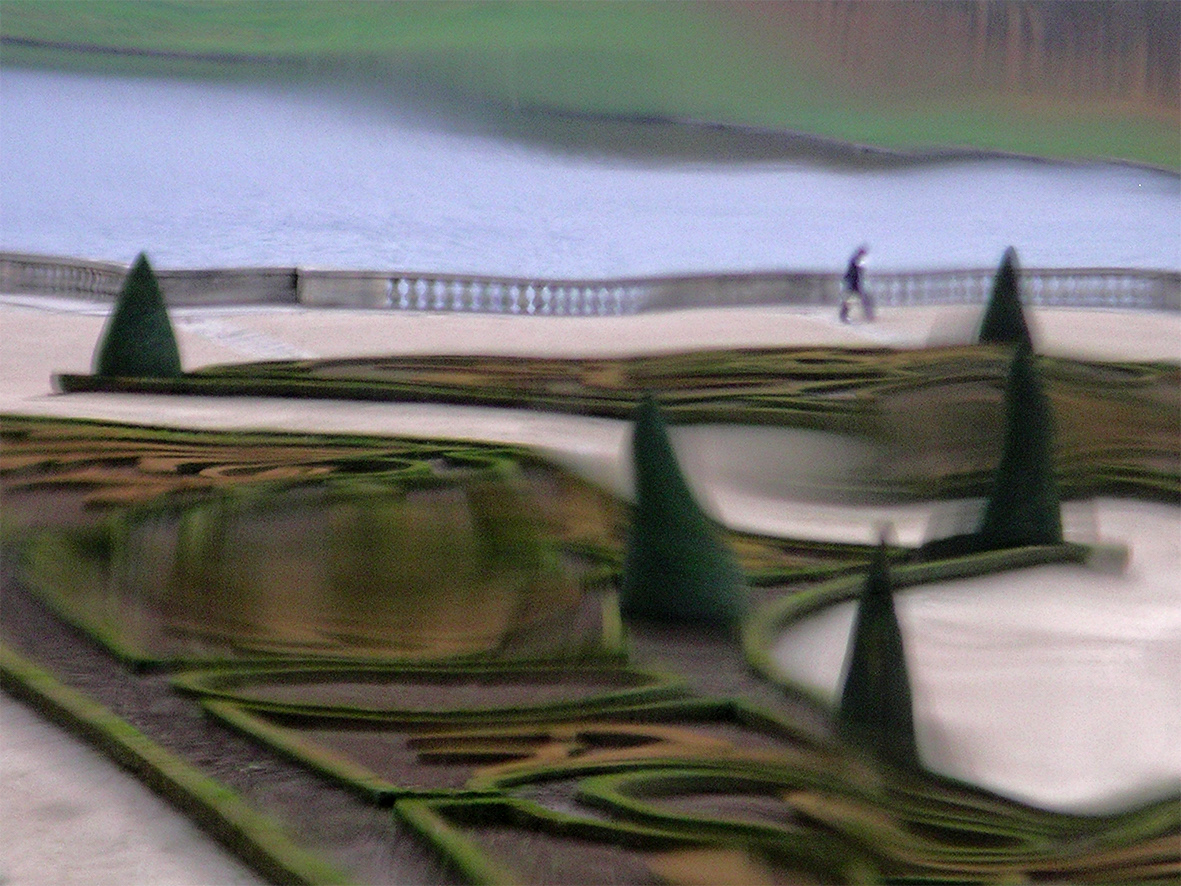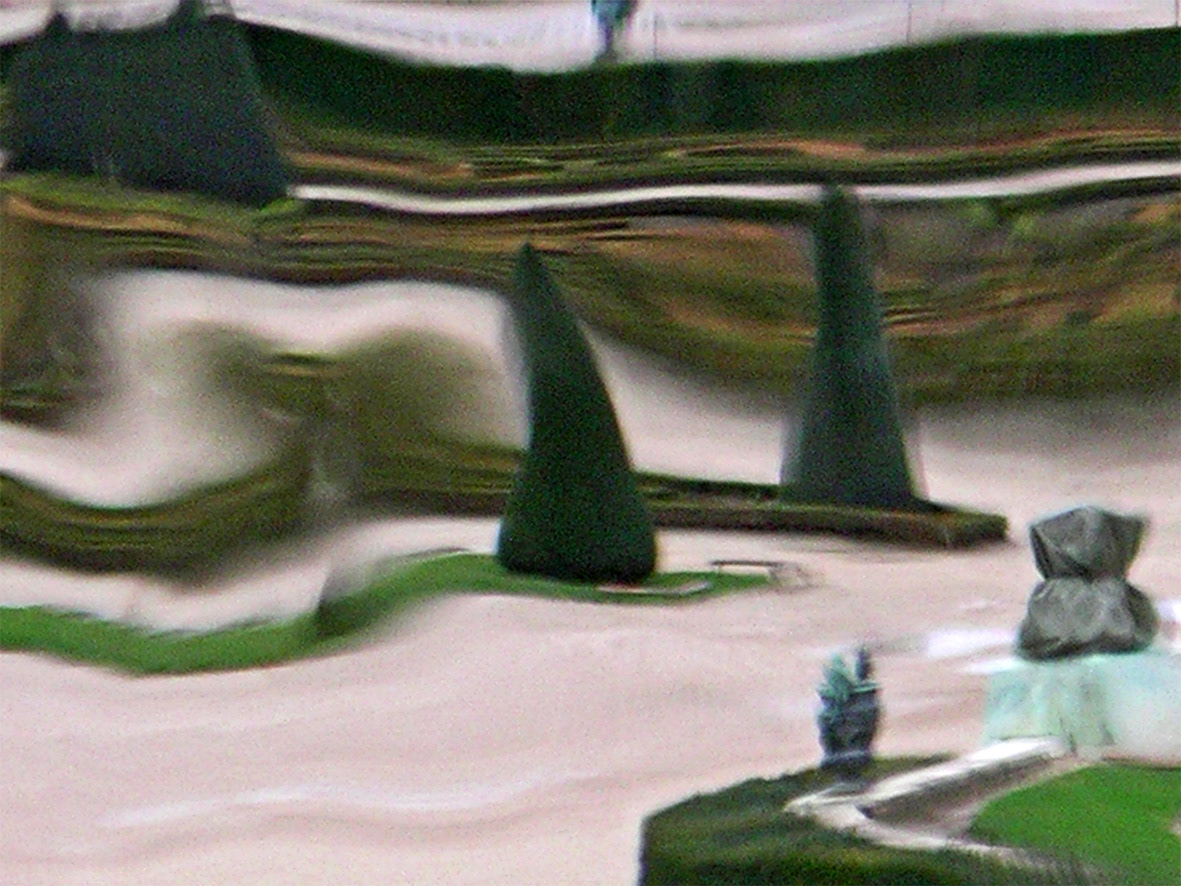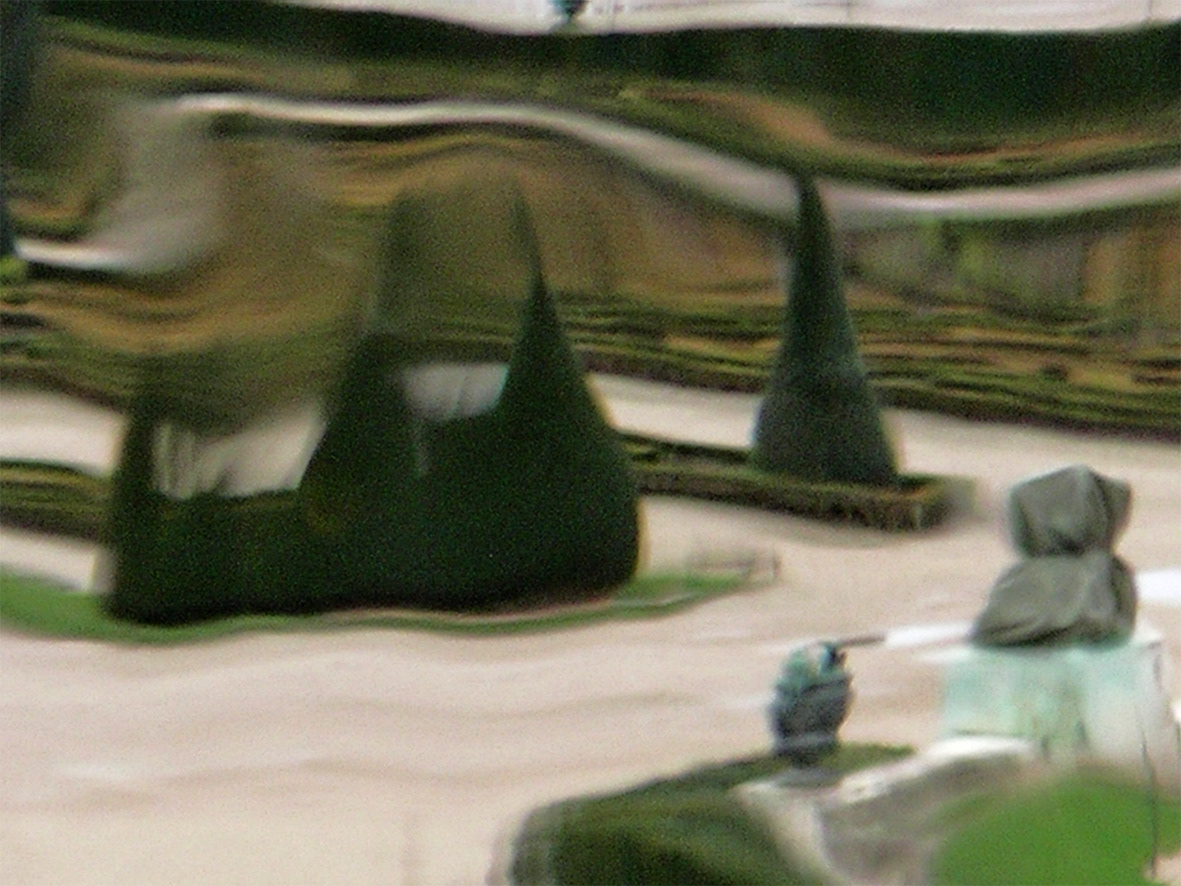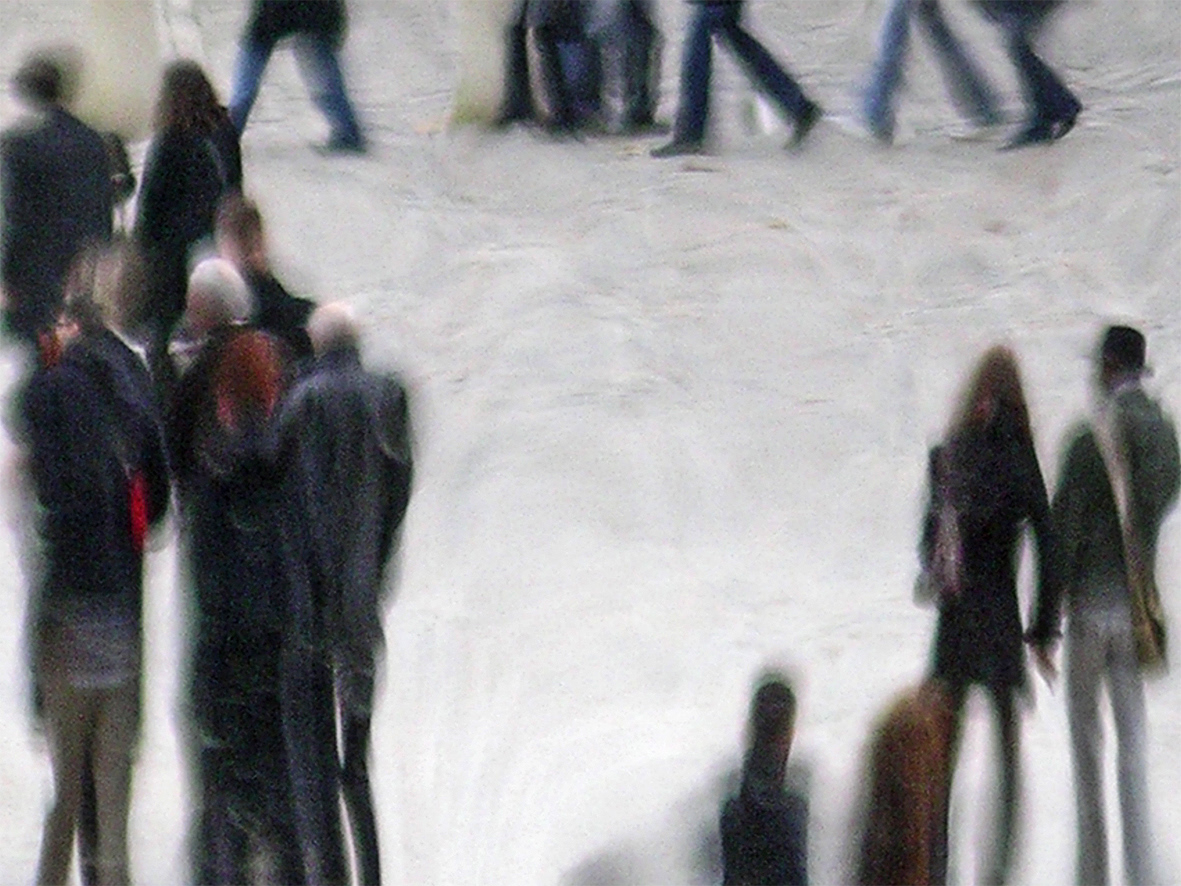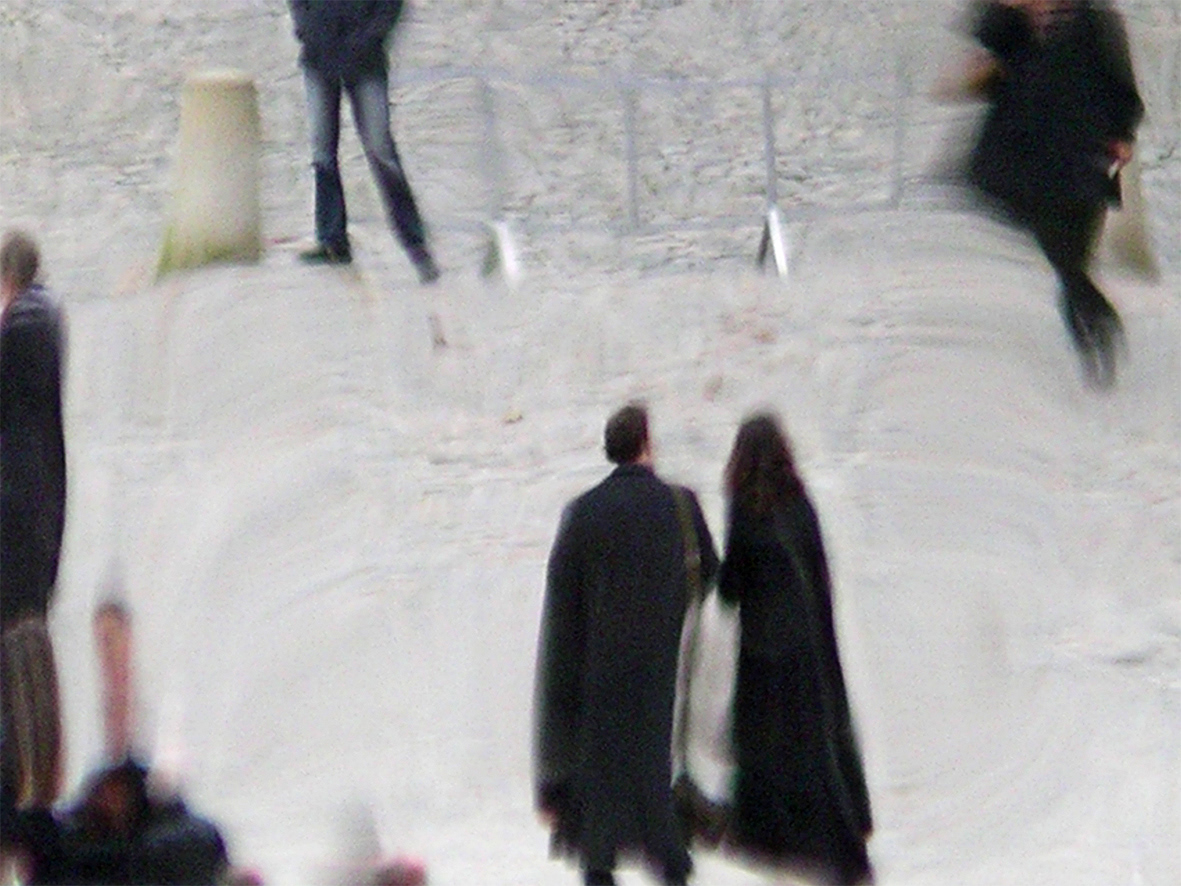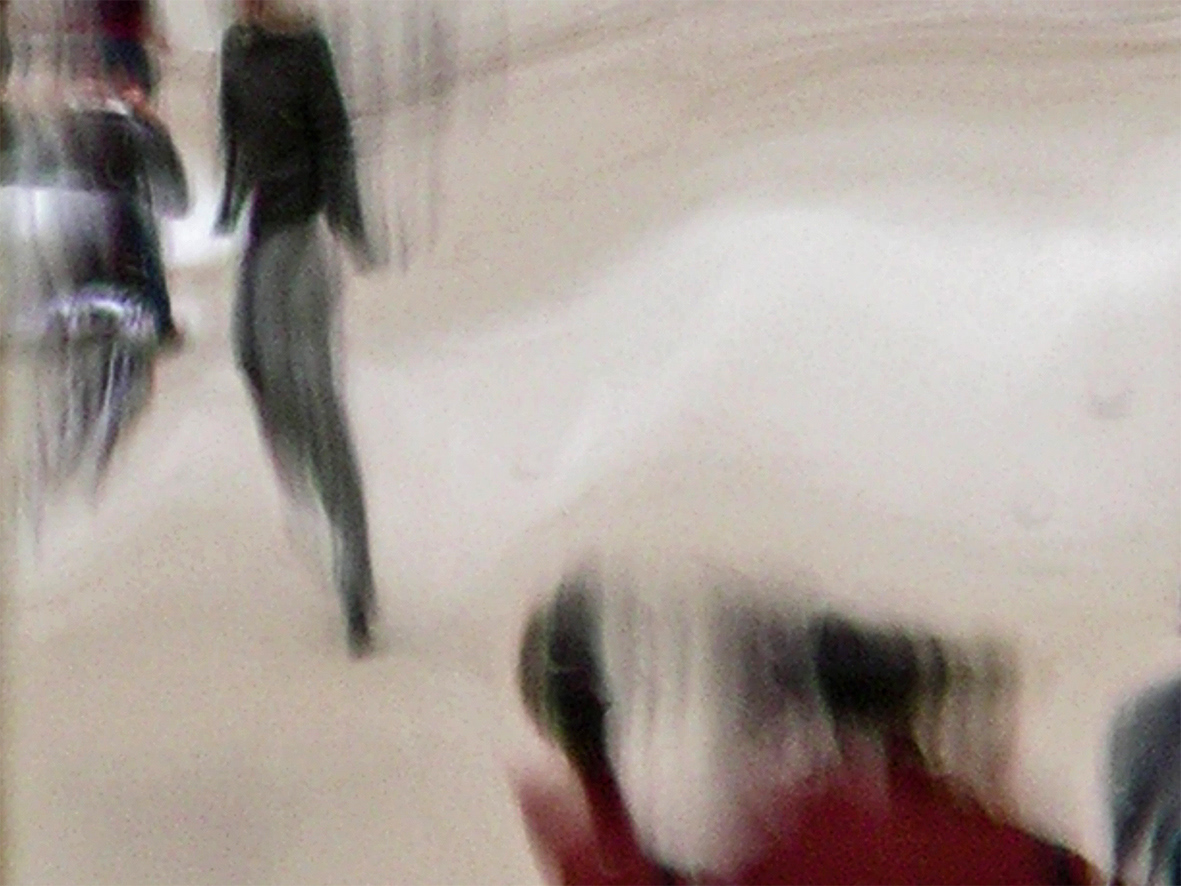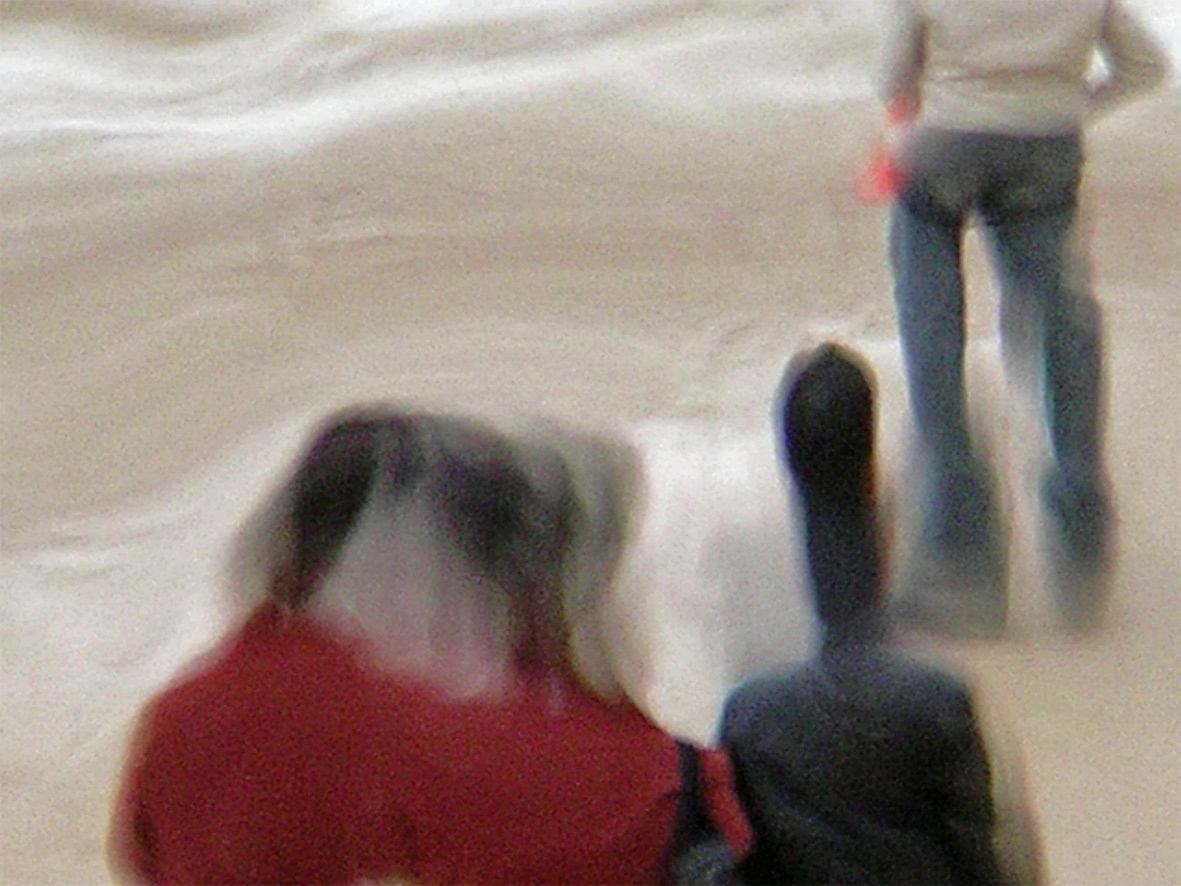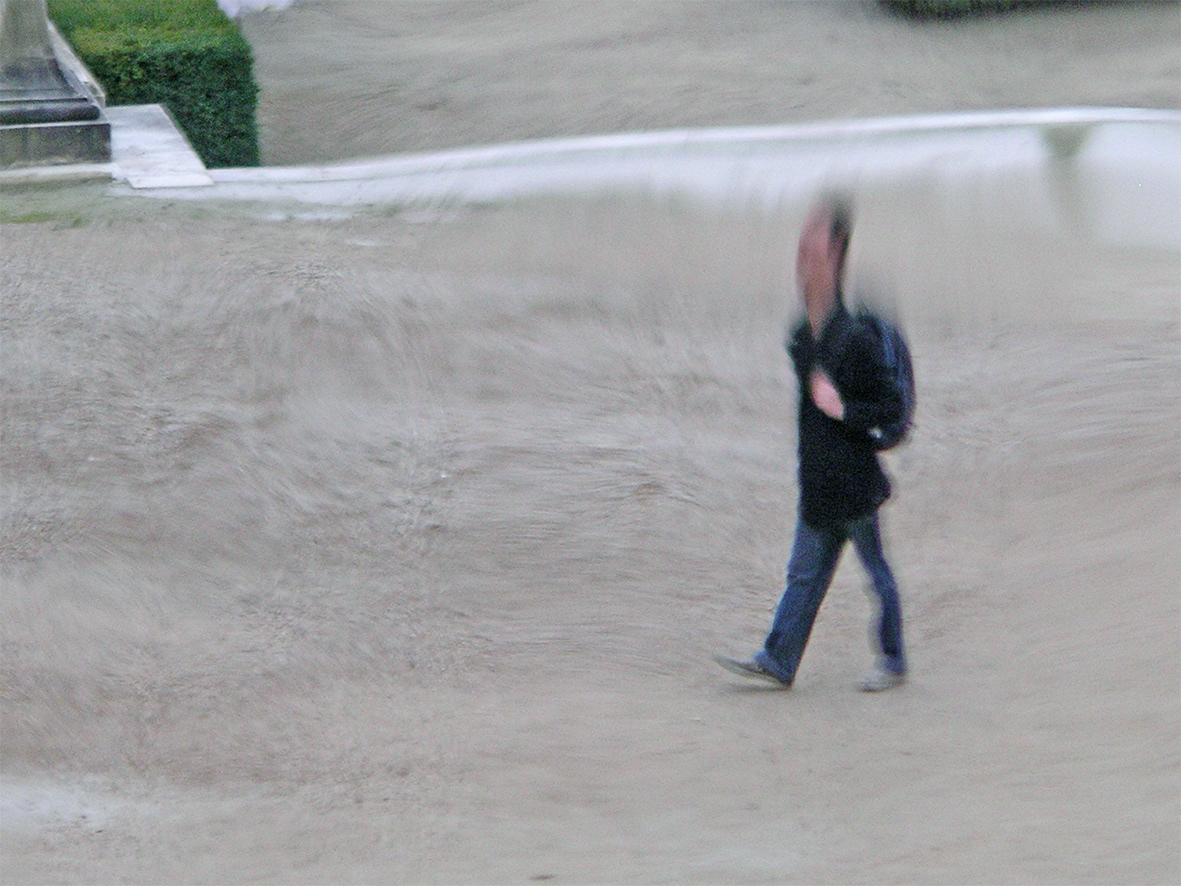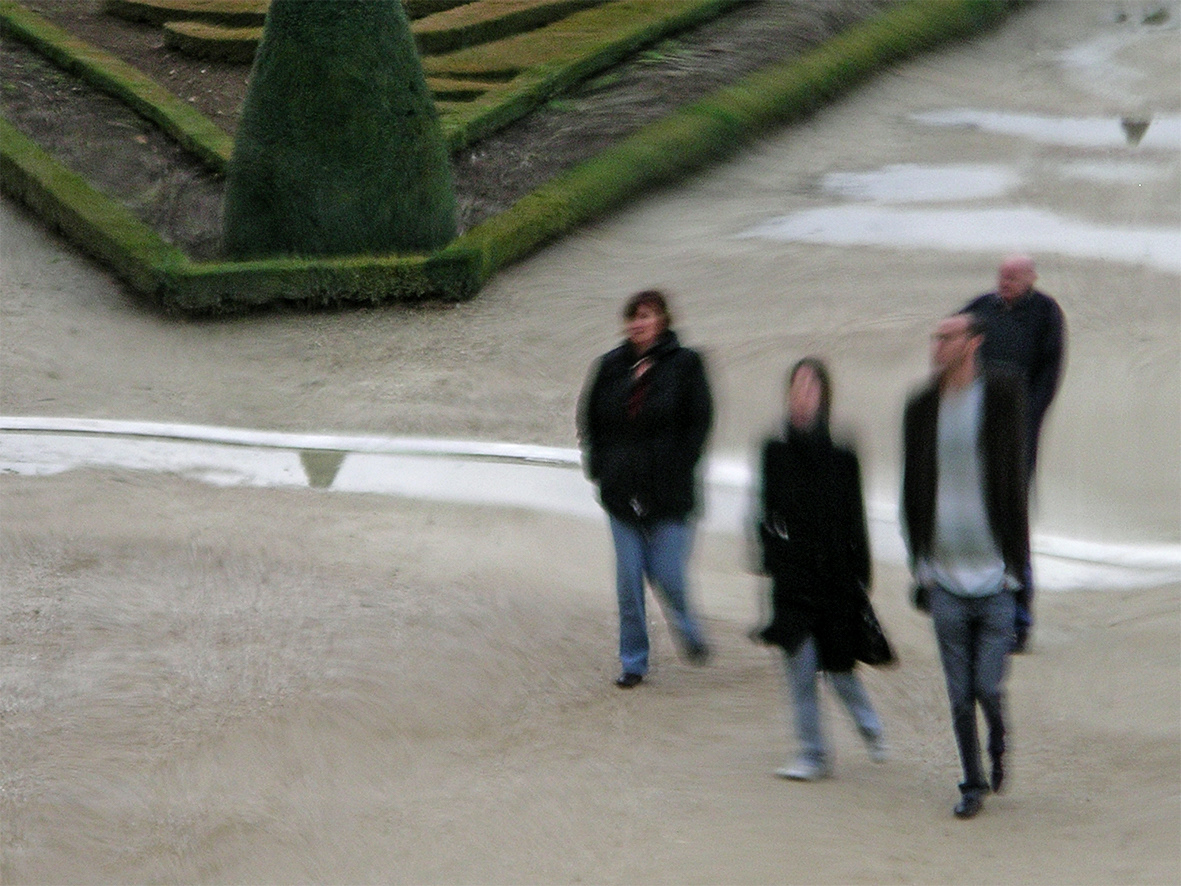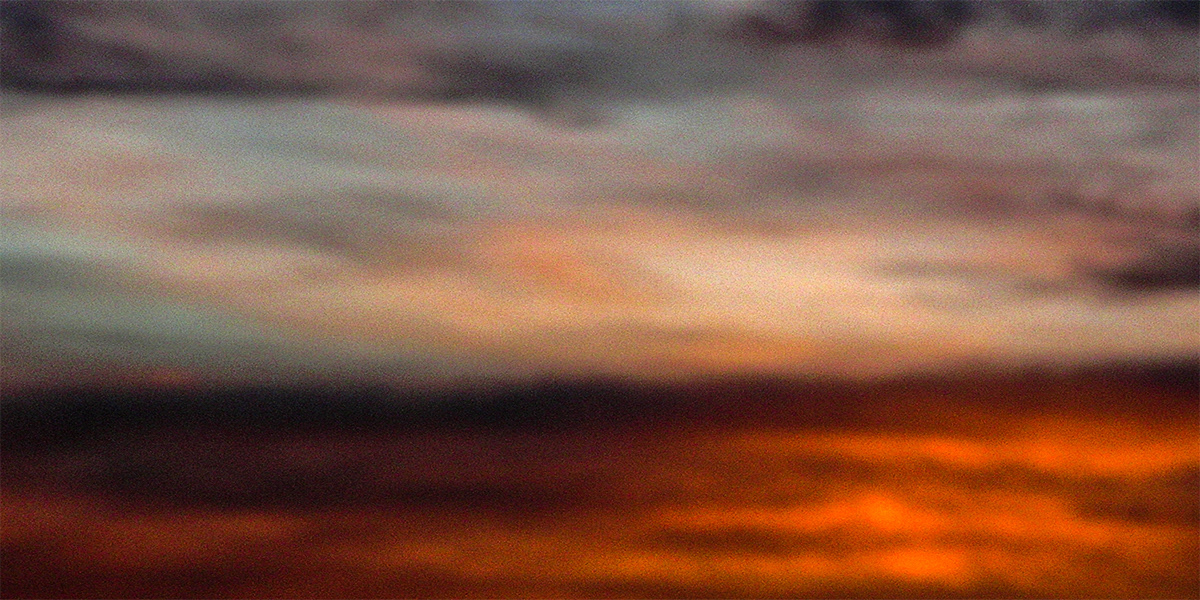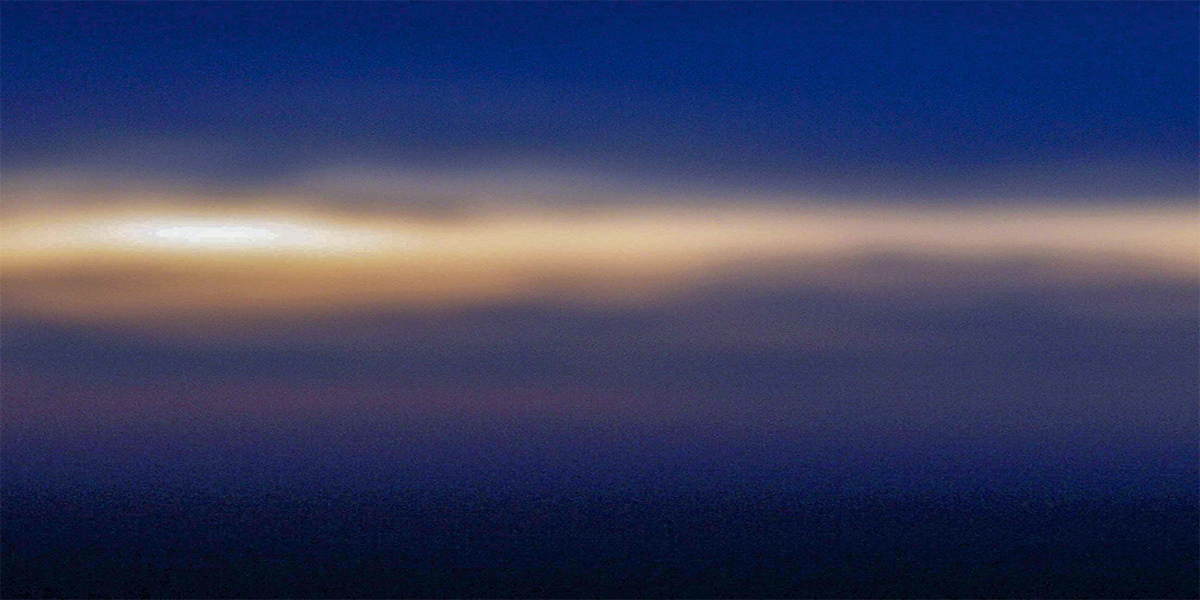 MOON IN PRESENT CONTINUOUS