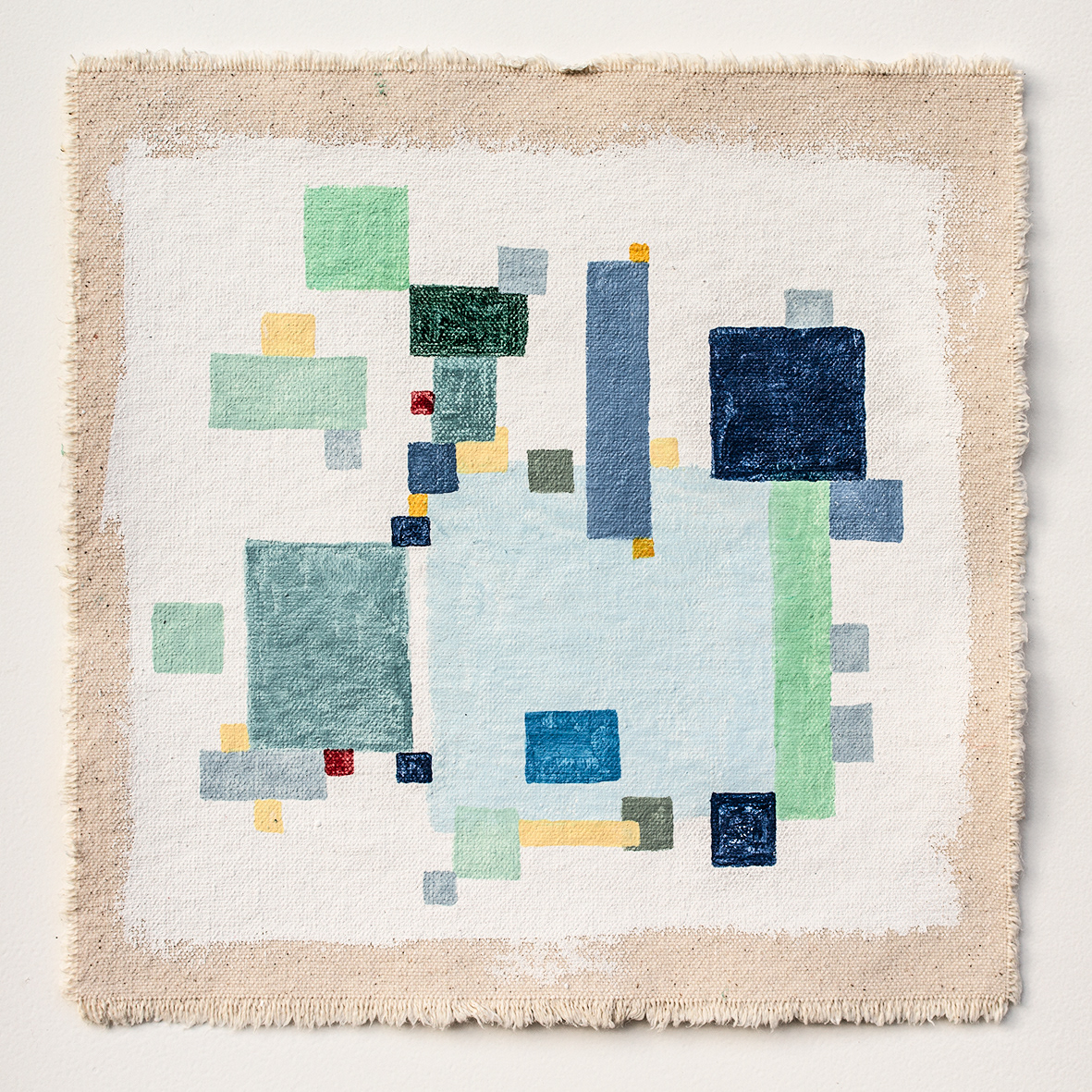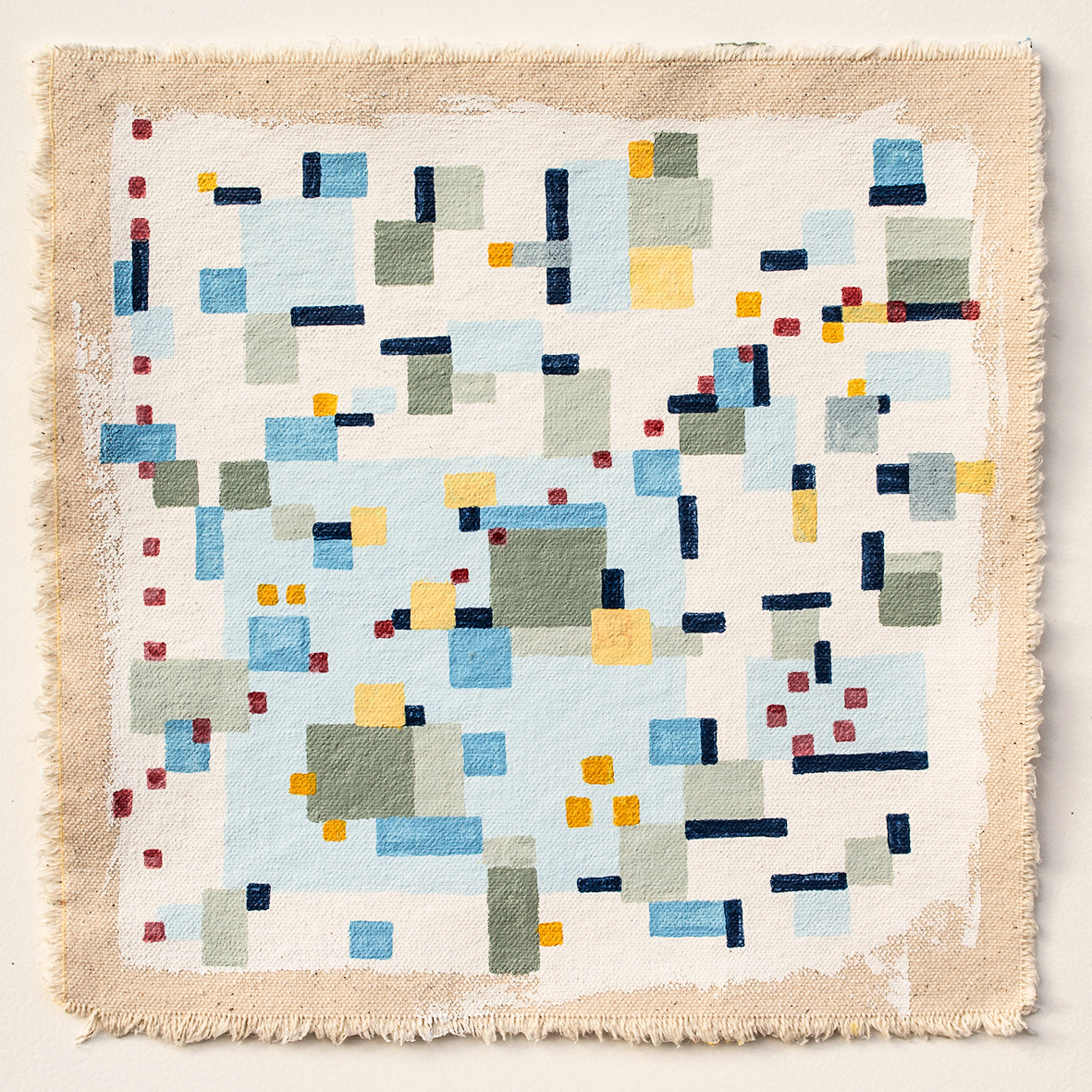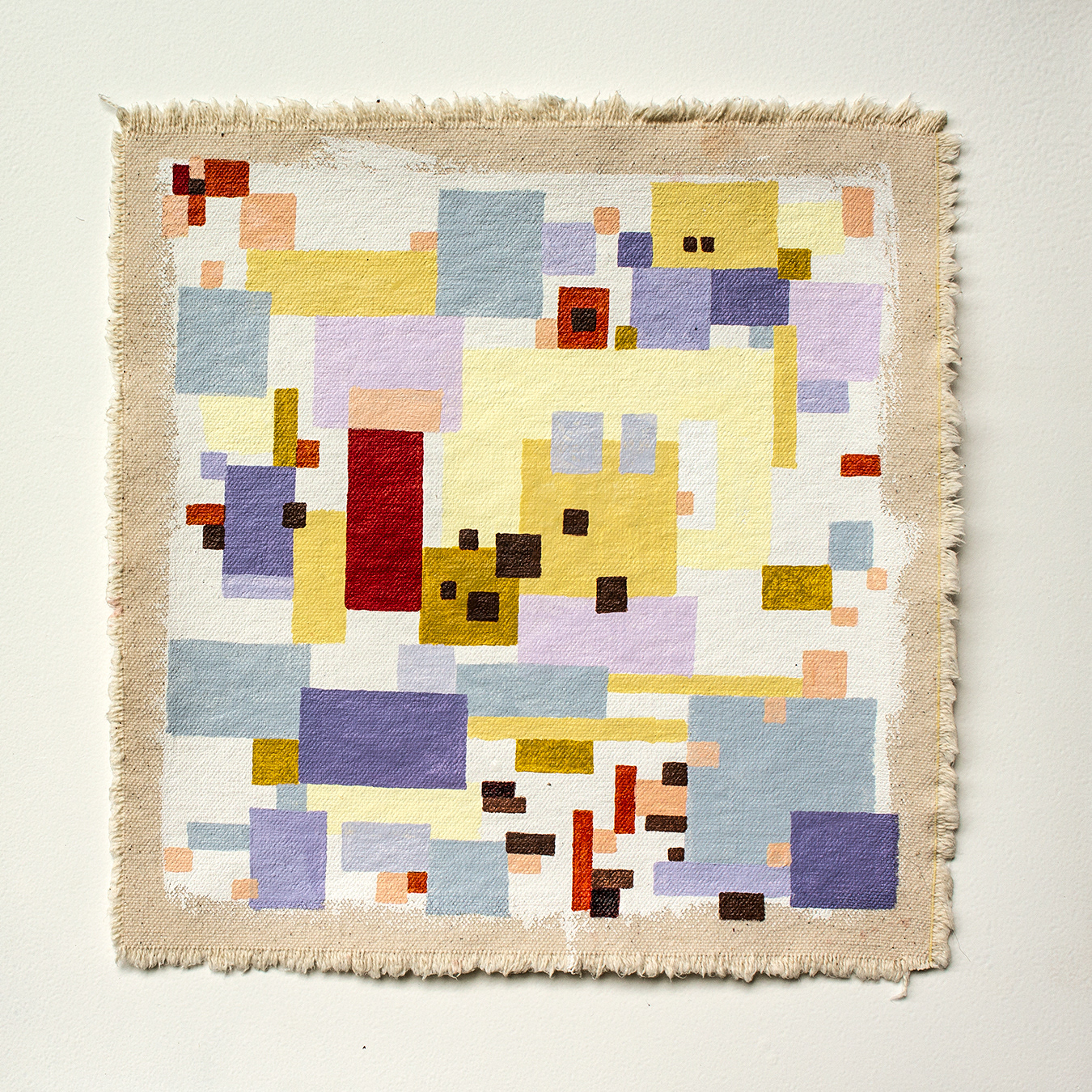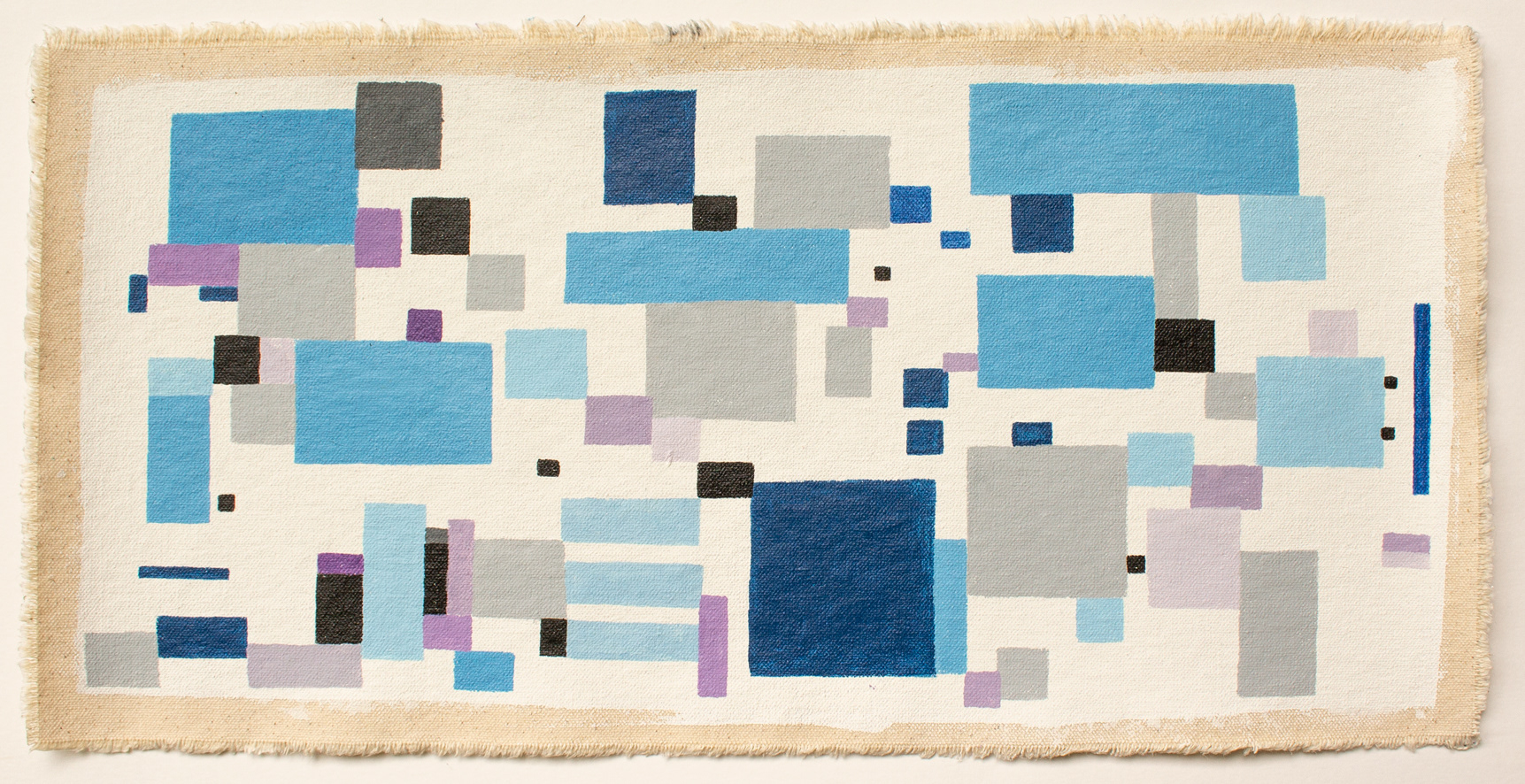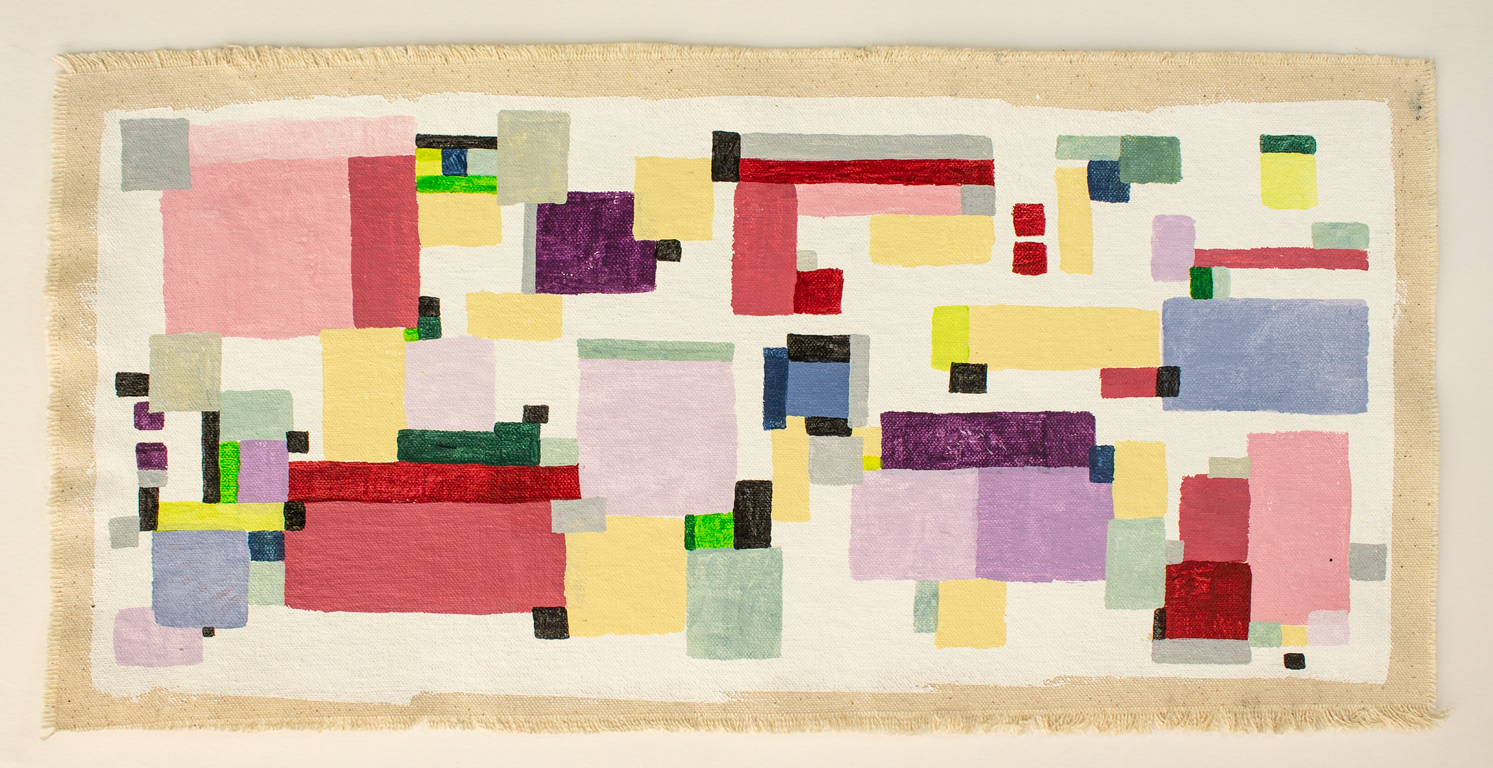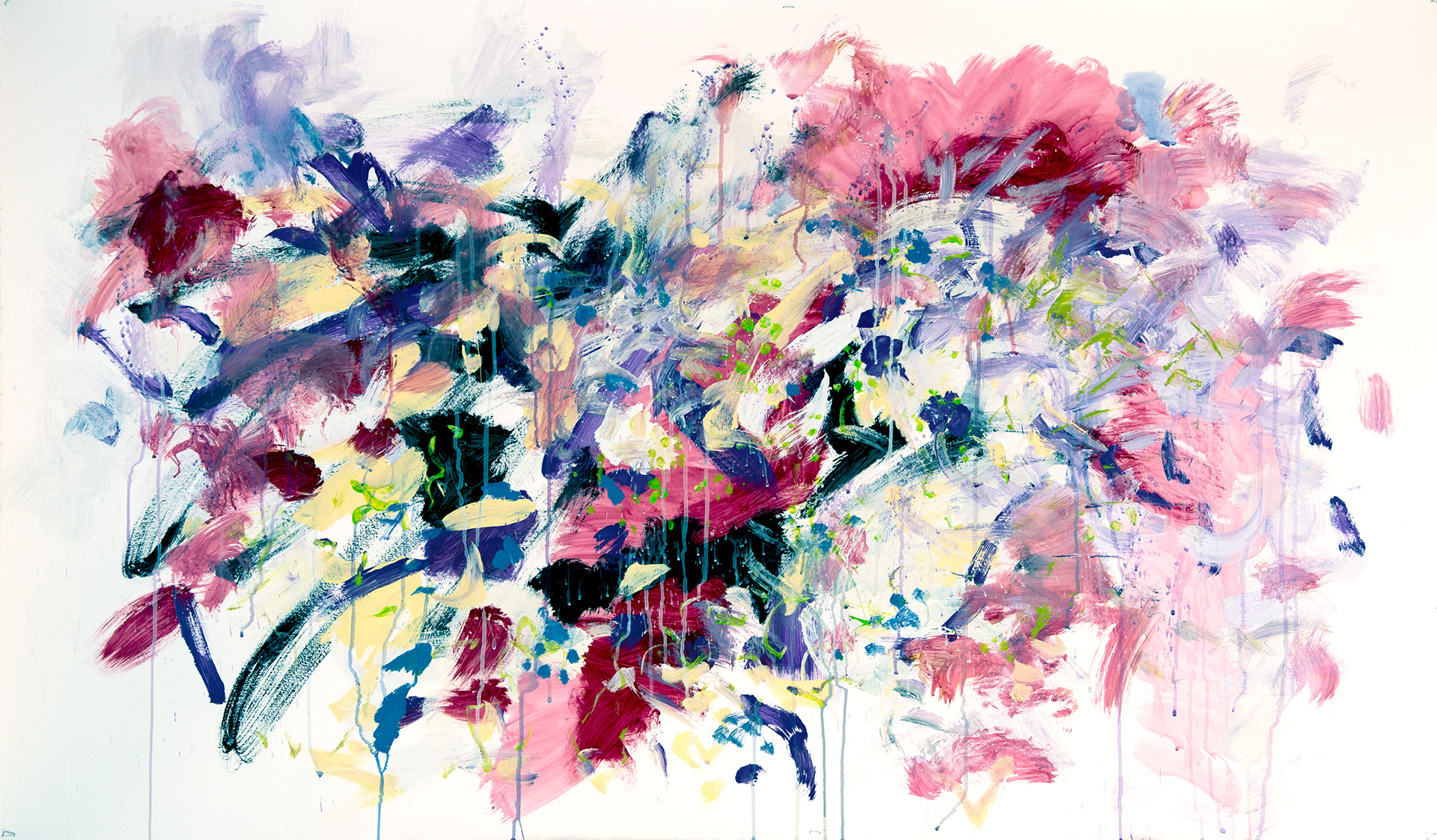 COLOR PALETTES are geometric painting constructions, using as reference, image colors from external sources. I place myself in the position of a "voyeur" who peeks at the intimacy of colors and their relation among themselves.
This series of works comes from the desire to establish connections and dialogues with other people, using the alchemy of colors as a source of inspiration.
In some cases, the desire to preserve new compositions of colors discovered during the construction of palettes, motivated the interruption of the process, before all the colors present in the reference image were included.   
Quarantin

e prevented me from meeting other people to do DIALOGICAL PAINTINGS

, one of my main ongoing projects, since 2016. So I started to create the COLOR PALETTES, using as reference the DPs (DIALOGICAL PAINTINGS) made previously. I identify the colors from the dialogues, observe the different associations, and create new compositions. The palettes are the result, no longer of a free gesture in tune with the expression of another person (as in the  "DPs"), but of a solitary and organized geometric construction.
DIALOGICAL PAINTINGS are experiences of dialogue with projection and painting. A guest and I, we express ourselves in sync, with paint and brush on paper. Both actions are captured by camera and projected in real time on the painting of the other party. What remains of the action when it ends, is its marks, its traces. In this work, I search for the implications and limits of face-to-face and virtual communications in relationships between people.